Tomorrowland si terrà nel 2021? È una domanda che attanaglia migliaia di appassionati anche in questi giorni dove le acque piano piano iniziano a muoversi attorno alla Live Industry. Il mondo degli eventi e dei festival dopo il tracollo e le continue speranze per il 2020, nel 2021 almeno in alcune parti del globo è ripartito (vedi Australia o Nuova Zelanda) o in ogni caso ripartirà con l'inizio dell'estate come nel caso del Regno Unito, dove il piano vaccinale è stato più efficace. Altrove invece il virus è ancora una minaccia concreta e alcune realtà, quelle con maggior affluenza, sono state o sono tuttora costrette a prendere provvedimenti. La situazione oltre oceano è ancora controversa infatti alcuni big come Ultra Music Festival 2021 hanno deciso di rinviare al marzo 2022. E Tomorrowland?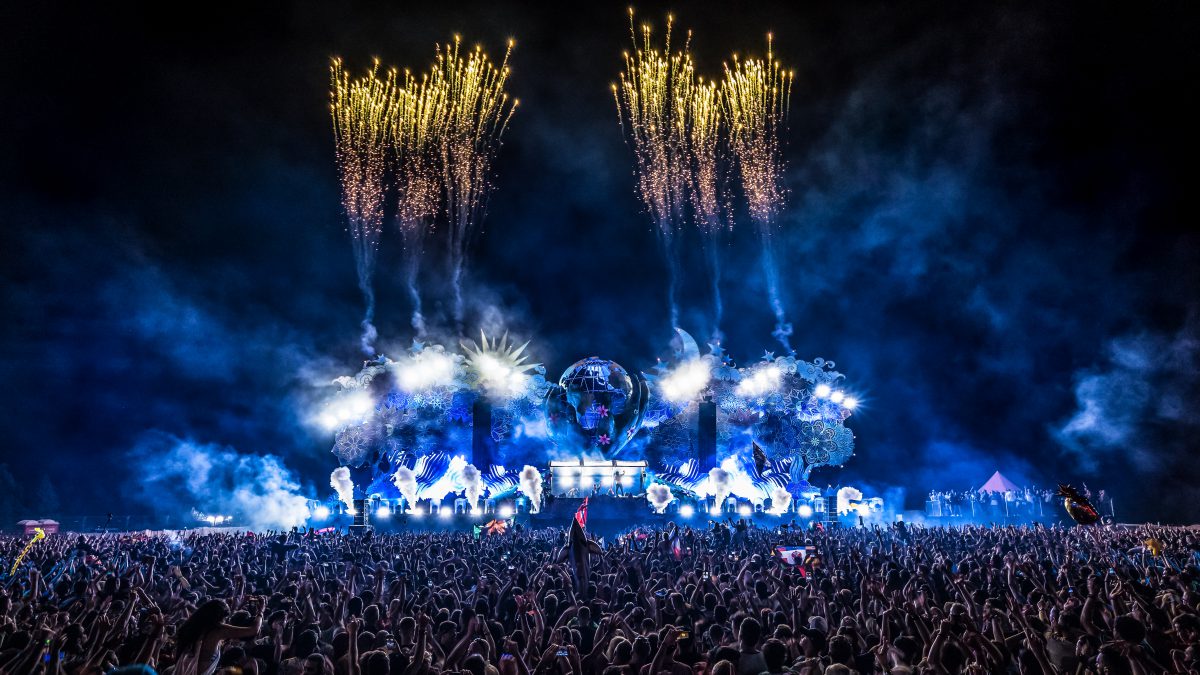 Ufficiale: Tomorrowland è stato rinviato alla fine dell'estate
Tomorrowland ha scelto di cautelarsi. L'edizione del 2021, originariamente programmata come d'abitudine per la fine di luglio, è stata ufficialmente rinviata di circa un mese. Il festival belga che si tiene nell'area naturalistica De Schorre, vicino alla cittadina di BOOM, sta cooperando attivamente con il governo e le autorità locali e nazionali per garantire sicurezza e la corretta attuazione delle misure stabilite dalla sanità belga. Uno sforzo necessario e importante che anche Nameless Music Festival in Italia sta provando a fare. Ecco le nuove date (come detto, per ora, soggette a nuove potenziali variazioni) che vedranno il focus del mondo EDM spostarsi in Belgio. Il Festival Weekend 1 avrà luogo il 27 – 28 – 29 agosto 2021, mentre il Festival Weekend 2 è fissato la settimana seguente, il 3 – 4 – 5 settembre 2021. Nuovi aggiornamenti sono previsti per maggio, anche se dall'organizzazione di "Tomo" trapela un cauto ottimismo.
https://www.instagram.com/p/CMj2NWKFcZo/?utm_source=ig_web_copy_link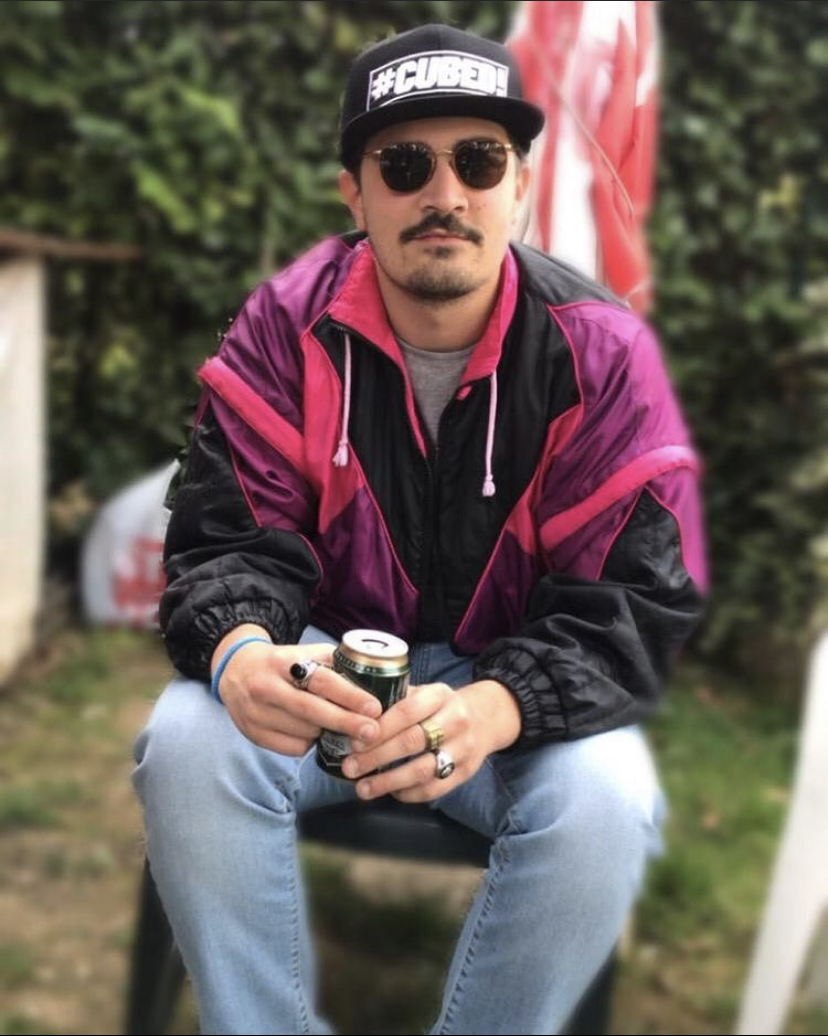 Rudy (29) currently based in Bergamo, here since 2019.
I'll starts my experience with music in the same way as I do today: listening. When I was a teenager I was really addicted to metal music, especially Power Metal. I evolved to metalcore, post hardcore ecc. before meeting Skrillex on my way. So I started my interest in electronic dance music, living in a club, Vibe Music Zone, here in my town as a PR. I experienced a lot about live shows, club management and all that can walk around a club. With some mates by there we started a radio show. On Facebook first, than 2 years in a local radio, Radio Like, and one at Radio Loco. Here as art director and founder of The Garden Show, where my selection was played. 31st December 2020 I left my activity as a speaker to keep in touch more with music biz, studying at Point Blank Music School.