Will Tomorrowland be held in 2021? It is a question that grips thousands of fans even in these days where something are slowly starting to move around the Live Industry. The world of events and festivals after the collapse and the continuous hopes for 2020, in 2021 at least in some parts of the globe it has restarted (let's watch Australia or New Zealand) or anyway it will restart with the beginning of summer as in the case in the UK, where the vaccination plan was most effective. Elsewhere, however, the virus is still a concrete threat and some realities, those with the greatest turnout, have been or are still forced to take measures. The overseas situation is still controversial in fact some big names like Ultra Music Festival 2021 have decided to postpone to March 2022. And Tomorrowland?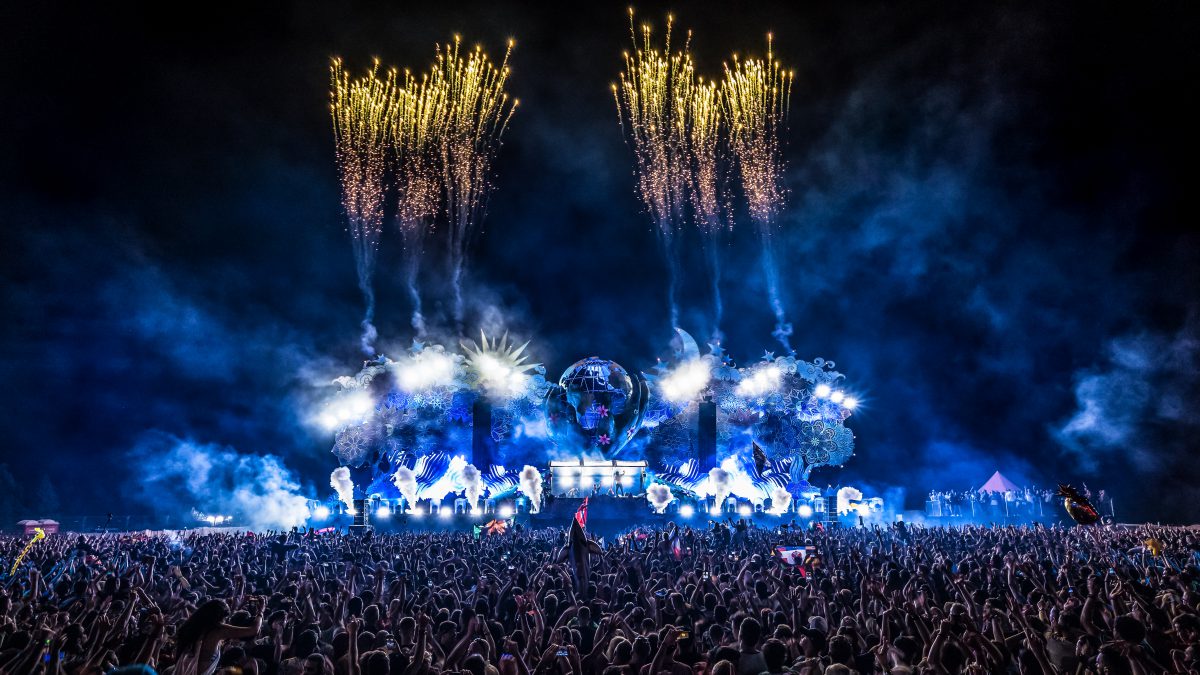 Confirmed: Tomorrowland postponed to late summer 2021
Tomorrowland has chosen to take precautions. The 2021 edition, originally scheduled as usual for the end of July, has been officially postponed by about a month. The Belgian festival held in the De Schorre nature area, near the town of BOOM, is actively cooperating with the government and local and national authorities to ensure safety and the correct implementation of the measures established by the Belgian health system. A necessary and important effort that Nameless Music Festival in Italy is also trying to make. Here are the new dates (as mentioned, for now, subject to new potential variations) that will see the focus of the EDM world move to Belgium. The Festival Weekend 1 will take place on 27 – 28 – 29 August 2021, while the Festival Weekend 2 is scheduled for the following week, 3 – 4 – 5 September 2021. New updates are planned for May, even if from the organization of "Tomo" there's a cautious optimism.
https://www.instagram.com/p/CMj2NWKFcZo/?utm_source=ig_web_copy_link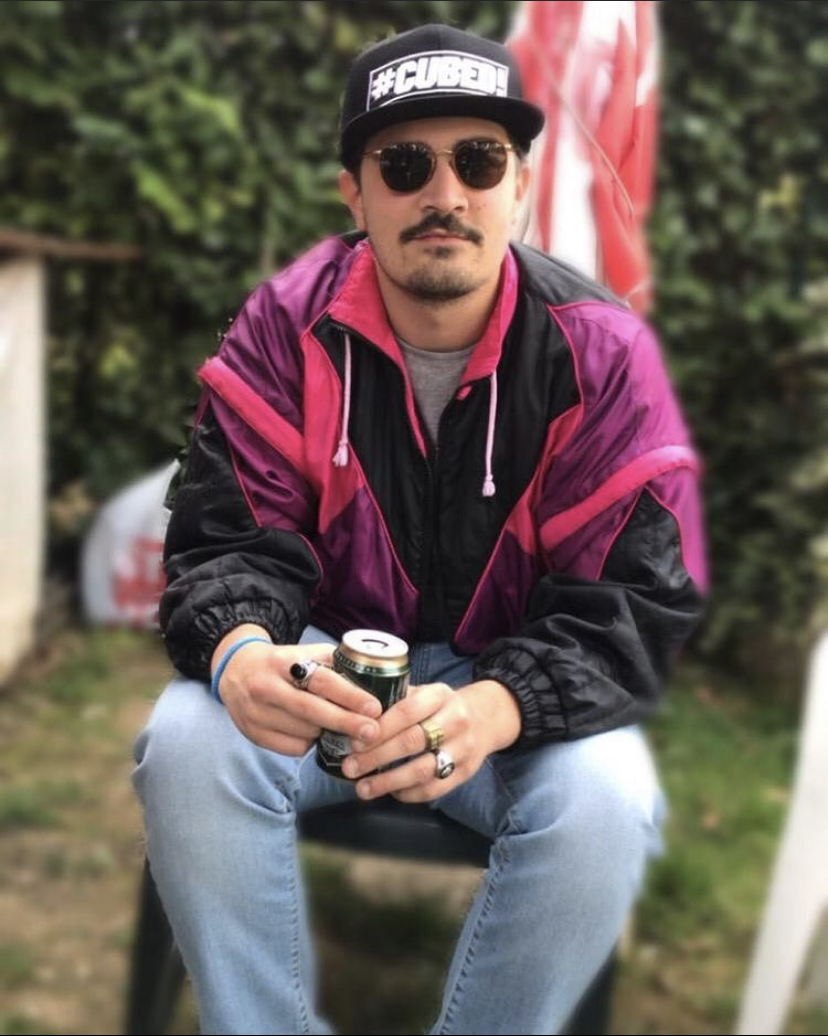 Rudy (28) currently based in Bergamo, here since 2019.
I'll starts my experience with music in the same way as I do today: listening. When I was a teenager I was really addicted to metal music, especially Power Metal. I evolved to metalcore, post hardcore ecc. before meeting Skrillex on my way. So I started my interest in electronic dance music, living in a club, Vibe Music Zone, here in my town as a PR. I experienced a lot about live shows, club management and all that can walk around a club. With some mates by there we started a radio show. On Facebook first, than 2 years in a local radio, Radio Like, and one at Radio Loco. Here as art director and founder of The Garden Show, where my selection was played. 31st December 2020 I left my activity as a speaker to keep in touch more with music biz, studying at Point Blank Music School where I finally graduated in October 2021.