It's NFT time! The non-fungible tokens are literally under worldwide spotlights since the start of 2021, in a everyday more digital world.
NFT is unique like crypto art, realized by illustrations, creatives and designers who propose authentic works through their online portfolio on platforms like SuperRare.co, OpenSea, Nifty Gateway, MakersPlace, Sweet. Digital art on the blockchain buyable through auctions and cryptocurrencies.
One of the first pioneers of this world is Mike Winkelman, US digital artist known as Beeple who recently sold the cryptographic work "Everydays: the first 5000 days" (composition of 5000 pieces realized everyday since 2007) in a official auction on Christie's for over 69mln dollars to indian programmer Vignesh Sundaresan.
And then the collectables 10000 CryptoPunks by Larva Labs and Crypto Kitties, or Nyan Cat meme sold for 300 Ethereum (553k dollars) and other famous "collectionable files".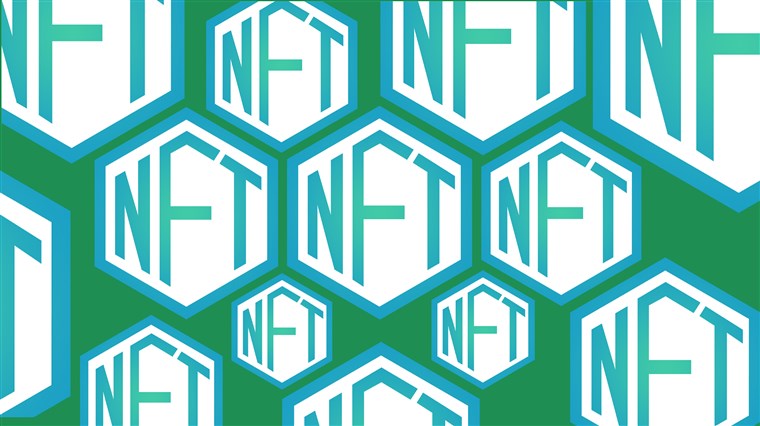 In February 2021 only, NFT world counted over 100mln dollars of sales.
What about music?
Different artists launched collections in partnership with designers and illustrations to represent unique elements of their style or exclusive teasers, purchasable from passionate people and fans.
The musician and producer Justin Blau aka 3LAU sold 33 NFT of his "Ultraviolet Vinyl collection" for $11.6mln through an auction on 25 and 28 February to celebrate the third anniversary of the album. Where? On Origin Protocol's Dshop, a decentralized marketplace built on the InterPlanetary Filing System (IPFS) and Ethereum. Do not miss his collaboration SSX3LAU with Slime Sunday with periodic drops in rapid sold out.
Deadmau5 started selling NFTs on December 2020, opening a concrete catalog of exclusive digital contents with different levels or rarity and availability.
Grimes, Canadian musician, singer and drawer who always associated gaming, fantasy, anime and manga worlds to music, sold 10 pieces of her new collection WarNymph Vol.1 in collaboration with Mac Boucher "Death of The Old" for $6mln dollars on Nifty Gateway.
Steve Aoki, Boys Noize, Monstercat, Madeon, Never Say Die, NGHTMRE, Bassjackers, Gramatik, Zomboy are online on Nifty Gateway with their exclusive digital objects not low-cost at all.
Then, going a bit out from dance/electronic world, we can notice Lil Pump on Sweet app selling jewels "to become the richest and most ignorant rapper", Lindsay Lohan who propose her digitalized face on OpenSea, Mike Shinoda from Linkin Park as first major artist to launch a 75s teaser for the new single "Happy Endings" with iann dior and UPSAHL in collaboration with Cain Caser. And also Ozuna with 4 versions of "Ositos" available each in 9999 pieces.
Below you can find Diplo, with a reflective post on the spotlight and potentiality of NFT world announcing a "drop" of 10 digital arts realized with his old friends and school mates Friends With You (Samuel Borkson and Arturo Sandoval III) scheduled on 23 March on Nifty Gateway.
And the songs?
Keep and eye on Catalog, beta platform to collect, share and listen exclusive limited music uploaded by artists who receive 100% royalties on the first sell and then they decide a % fee in addition for every re-sell on the blockchain.
It's more precisely about Zora NFT. A music bought on Catalog is a closer deal between artist and client and it not includes publishing or IP.
You will find also artists like Laxcity, medasin and Joey Pecoraro.
Kings Of Leon is the first band to have published an album in NFT,  "When You See Yourself" , in 3 types of tokens "NFT Yourself": the first as special vinyl album package, the second one as exclusive access to first row seats for their future live shows and the third one with exclusive audio-visual art.
At the end we also notice one of the most influential innovators in this century:: Elon Musk. Tesla CEO, auto-named "Technoking" for the technology (not for Techno), is among the pioneer and main investors for  "cryptomania".
After Beeple auction, Musk setup a purchasable  NFT tweet including a song with a video and the text "NFT for your vanity. Computers never sleep. It is verified. It's guaranteed".
Following an offer of over $ 1.2 million from a user named @sinaEstavi, the tycoon backed down saying it wouldn't be fair in his opinion to sell this digital item.
I'm selling this song about NFTs as an NFT pic.twitter.com/B4EZLlesPx

— Elon Musk (@elonmusk) March 15, 2021
What will happen now?
The revolutionary opportunities for the digital market for exclusive art content are intersecting with cryptocurrencies in an increasingly decentralized world of financial movements.
And this, on the other hand, potentially feeds a more careful awareness and reflection on copyright and the unauthorized reproduction / use of multimedia contents, which are increasingly widespread and disguised.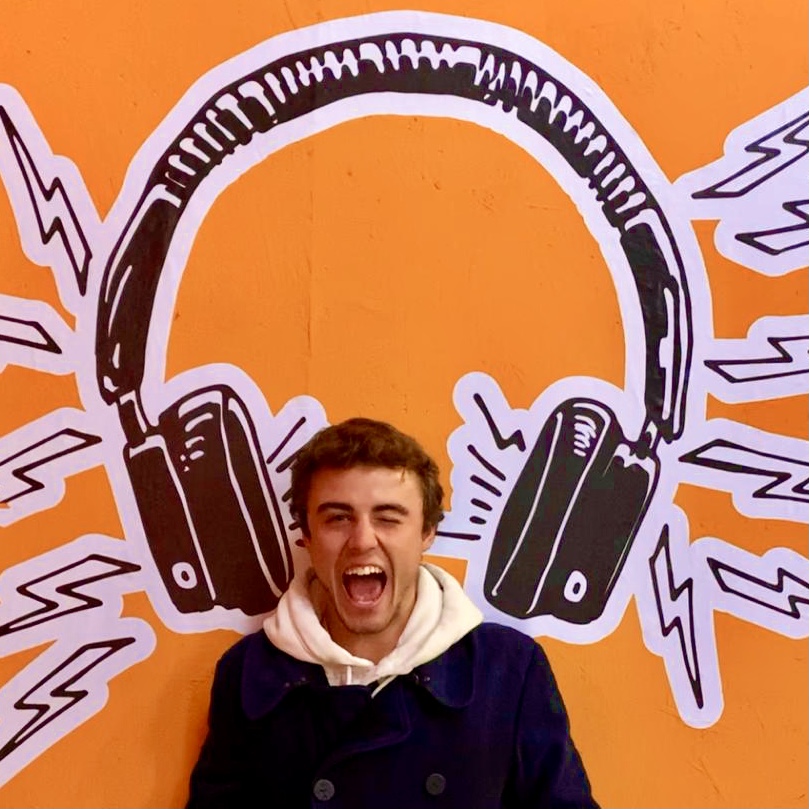 27y passionate guy about music, social media, digital marketing and infographics!
I founded youBEAT in 2012 as manifesto of my passion for electronic music, with the aim of promoting artists and events.
Graduated in Media Languages at UCSC in Milan (Università Cattolica del Sacro Cuore) with a thesis on the revolution of daily life with the streaming in entertainment and information. 
Everyday more passionate and keen about data, tools and music insights and their connection in this everyday faster social connected world.
Currently working at EGO Music (www.egomusic.net) as A&R and Marketing Manager.