Mythologies: after the farewell to the electronic music scene, which took place on February 22, Daft Punk have taken different paths and, the first to get back into the game in the musical field, was Thomas Bangalter.
The artist who hides under the iconic silver helmet, in fact, is collaborating with the Opéra National de Bordeaux and the dance company of the internationally renowned French choreographer Angelin Preljocaj. The task of the French DJ is to compose the music that will be in Mythologies, a 90-minute play that will be staged for the first time on July 1, 2022, inside of the Grand Théâtre de Bordeaux.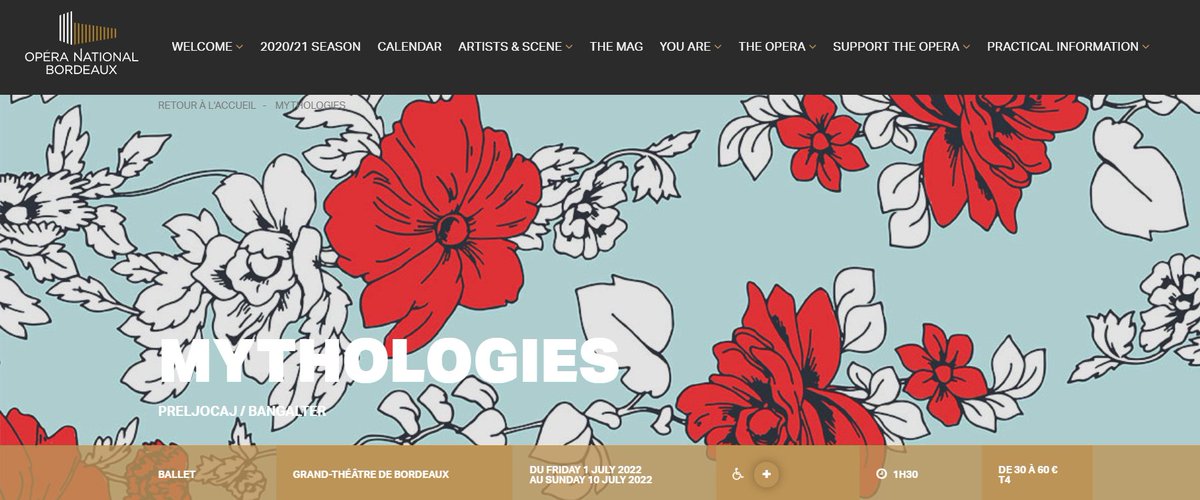 The show, which "explores contemporary rituals and founding myths that shape the collective imagination", will be directed by Maestro Romain Dumas and will remain on schedule until 10 July. Ten dancers from the Ballet National de Bordeaux and ten from the Ballet Peljocaj company will perform on stage.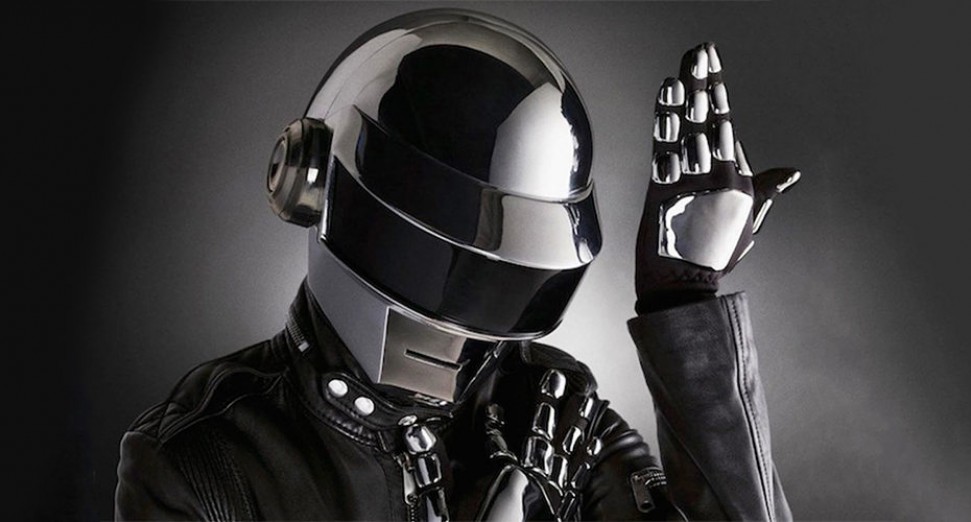 Considering that the desire to experiment and create new sounds has always been the basis of the previous project in which Bangalter participated, there are all the best premises on the fact that, even in this new musical phase, it won't certainly disappoint the expectations of the public.
– Eleonora Vologni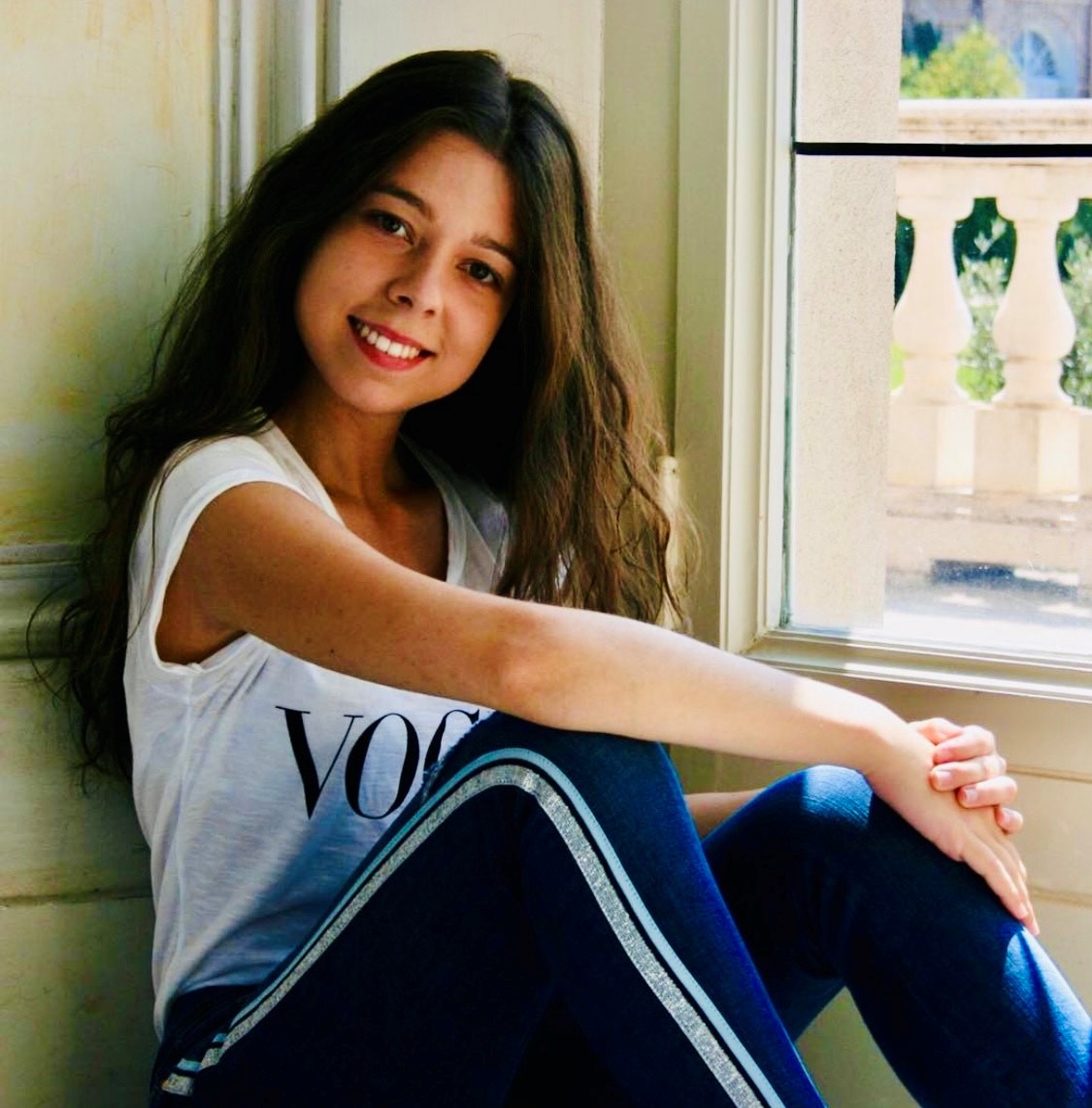 Graduated in modern literature at the Alma Mater Studiorum in Bologna, I am graduating from the master's faculty of journalism and communication, because writing has always been what I do best. I wish I could combine business with pleasure and therefore reconcile writing with music, my greatest passions.