Dancing. Beyond common thinking, EDM is inextricably linked to dancing.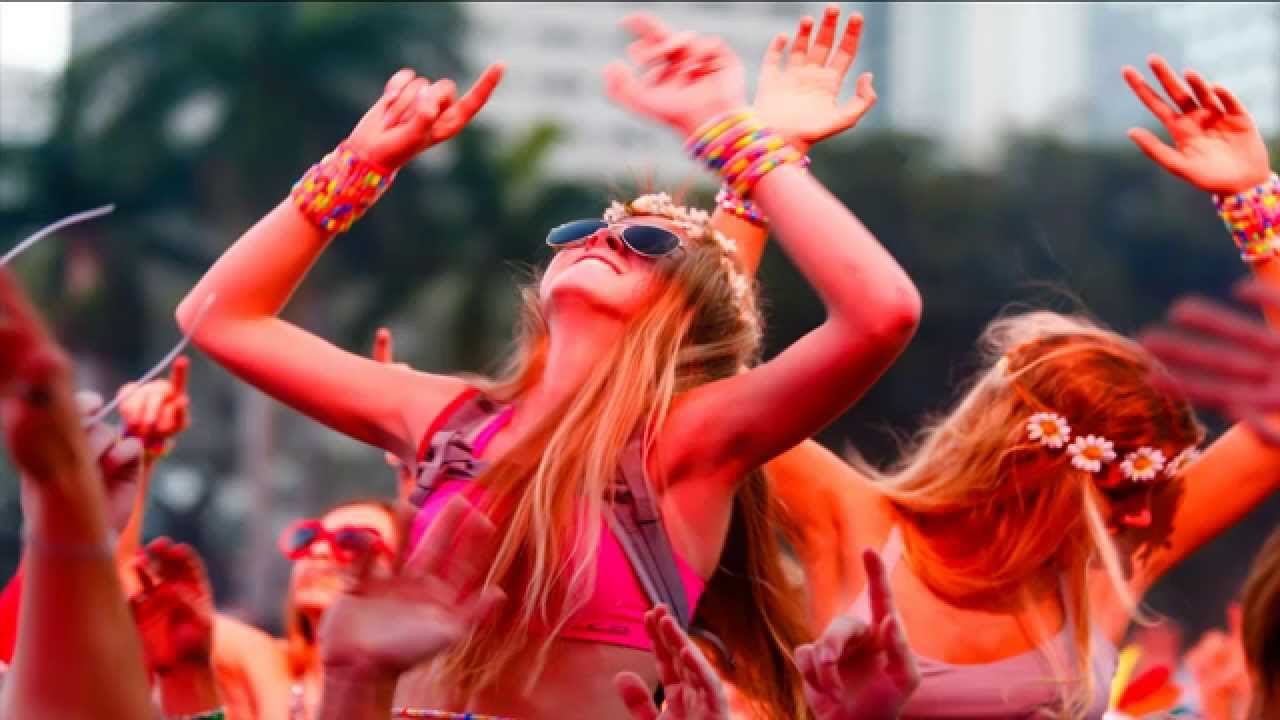 In fact, it is no coincidence that in the acronym EDM, there is also the word dance which refers not only to a very specific musical genre, determined by sounds that were born in the mid-70s and are still very current today, but also to dance broadly. It cannot be denied that, watching films from festivals or parties in clubs and discos, people mainly jump or sway from side to side. But it is well known, however, that every era of dance music is characterized by a specific style of dance. After going through the Disco Dance phase in the 70s, house dance in the 80s and Jumpstyle (still practiced today by those who dance to the rhythm of hardstyle and hardcore) in the 90s / 2000s, let's analyze the relationship between dance and electronic music today.
---
What about now?
Today, in addition to the above mentioned dances, one of the most practiced by dancers who love electronic music is the shuffle. Born in the field of street dance, it's a set of hand and foot movements that, in a complicated game of coordination and balance, give rise to real choreographies. It's only in 2011, however, that, thanks to LMFAO's Party Rock Anthem, this dance spreads everywhere, enjoying global success. Over time, sub-genres and variants were born such as cutting shapes (also the title of a song by Don Diablo, which became famous for the video in which the dancer does this particolar dance) which initially spread within the genres future house and tech house.
Another very widespread trend in recent years derives from the DJs who, while playing their tunes, follow the rhythm of the music with particular movements that distinguish them. Think of Fisher swinging his hand to the rhythm of Losing it (a move that has become a must at tech house events), Will Sparks dancing the Melbourne Shuffle or Timmy Trumpet who is often filmed while hinting at Jumpstyle steps.
---
What about social?!
Today anyone can dance and is invited to do so thanks to the numerous challenges born on the main social media (first of all TikTok which has made easy and immediate ballets real world trends). This has also allowed some EDM songs still unknown to many to become hits (Roses by Imanbek, Pyro by Castion, Ily by Surf Mesa, Better by Valentino Khan, Head shoulders knees & toes by Ofenbach, just to name a few) . For all those who want to approach the world of EDM dance, there are various Instagram profiles of dancers who make reels daily with tutorials on how to take the first steps. Some of them, like Gabby J. David, have become so famous that they participate in the music videos of their favorite artists.
 

 

Visualizza questo post su Instagram

 
---
Dancing is what to do!
Despite all the various types of dances, we must consider that dance comes from the soul and arose from the vibrations that music transmits to us. Therefore there is no precise rule or a more suitable time than another to dance. When we are at a festival and the DJ plays our favorite song it is impossible not to let go!
Unfortunately Covid 19 pandemic has deprived us of the opportunity to attend many EDM events, forcing us to stay away from each other. As The Blessed Madonna says in Fred Again's song Marea: ​​<We've lost dancing> but also adds: <what comes next, will be marvelous>. Therefore, we must continue to be patient because surely our reward will be worth all the waiting of these years.
– Eleonora Vologni