Crypto-Beatport: platform will accept Bitcoin from June 2021, becoming the first digital music retailer to do it. Furthermore, thanks to the partnership with Crypto.com, it will soon launch an audio-visual collection of NFTs called "Music for Future Dance Floors". The collection will be available from April 23rd.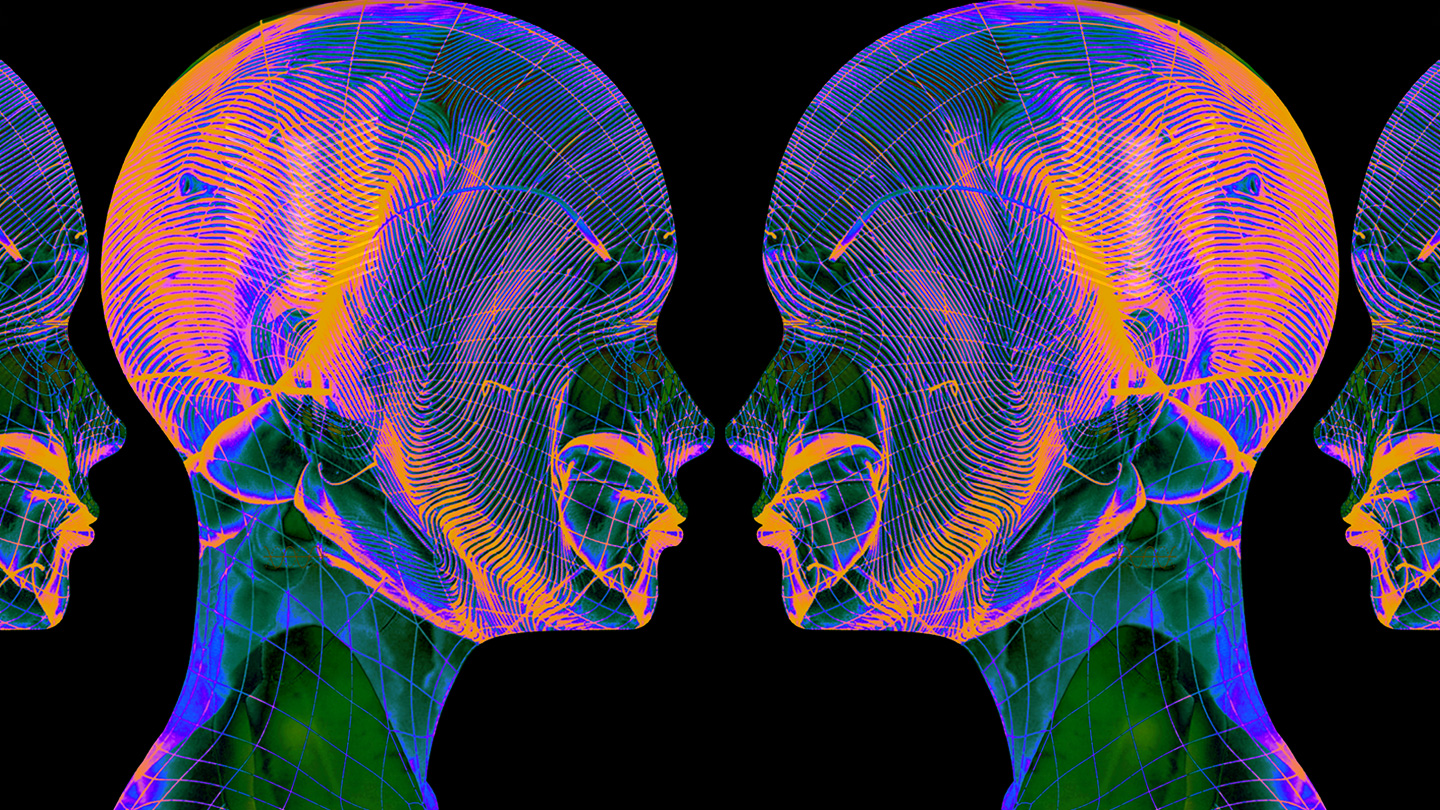 ---
The collection includes exclusive releases from artists such as Sasha, Charlotte de Witte, Boys Noize, Pan-Pot and many more. Among the bonus tracks that will be released, the name of Sama 'Abdulhadi will also be checked, whose music will be combined with the visual art of the German artist Leif Podhajsky. Not only big names, but also emerging artists such as the italian Alignment.
Visualizza questo post su Instagram
---
Crypto.com launched its NFT market for artists last month, so every artist will be able to reach their fan-base with increasingly creative and above all unique content. For this reason, the most famous digital retailer in the world, has decided to collaborate with Crypto.com and make it a gateway for payments in Bitcoin. The cryptocurrency market is gaining momentum, will this new function implemented by Beatport and coming in June, be able to revolutionize the industry?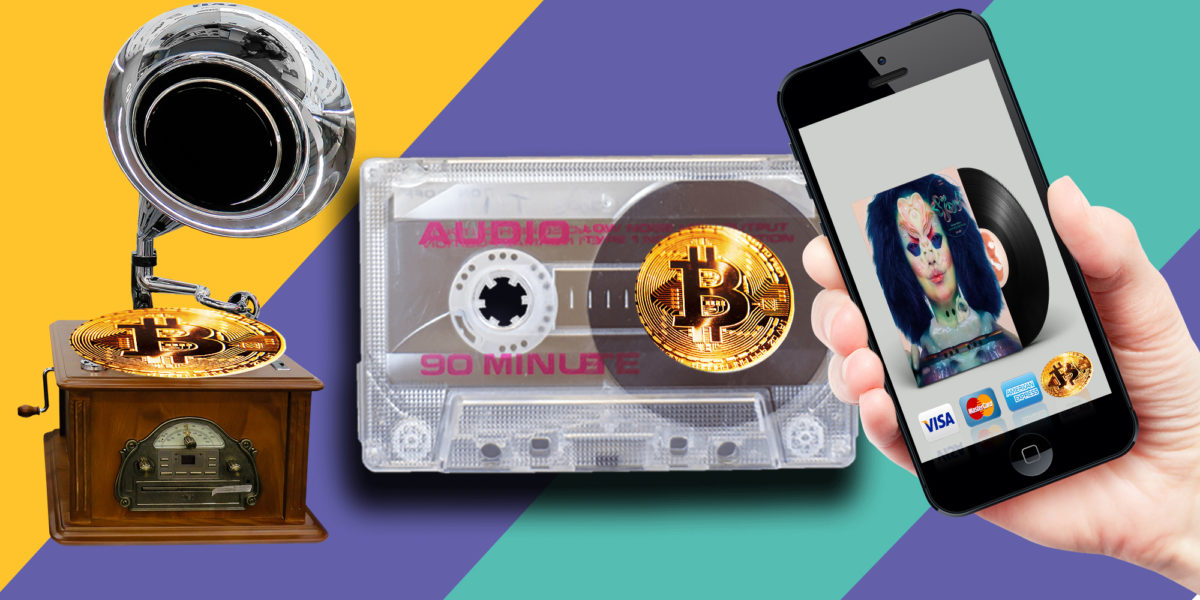 ---
This drop from Crypto-Beatport will be available here.
Music freak, Techno head. Graduated at UNICAL in Communication Sciences. PointBlank Music Industry Diploma Student.