Sulla città di Amsterdam, l'opera luminosa BAKEN (in olandese "faro") sull'A'DAM Tower di Boris Acket, Chris Van Meer e Lumus Instruments ha accompagnato e illuminato la ripartenza di ADE dopo il lungo stop causato dal Coronavirus.

Nonostante l'annullamento a Settembre della parte Conference, dato che l'attenzione di quest'anno si è concentrata sul lato Festival, l'Amsterdam Dance Event è stato in grado di servire il suo pubblico di addetti ai lavori con l'ADE Business Hangout in cui i professionisti hanno potuto incontrarsi di nuovo e fare networking in modo più light ma ospitale.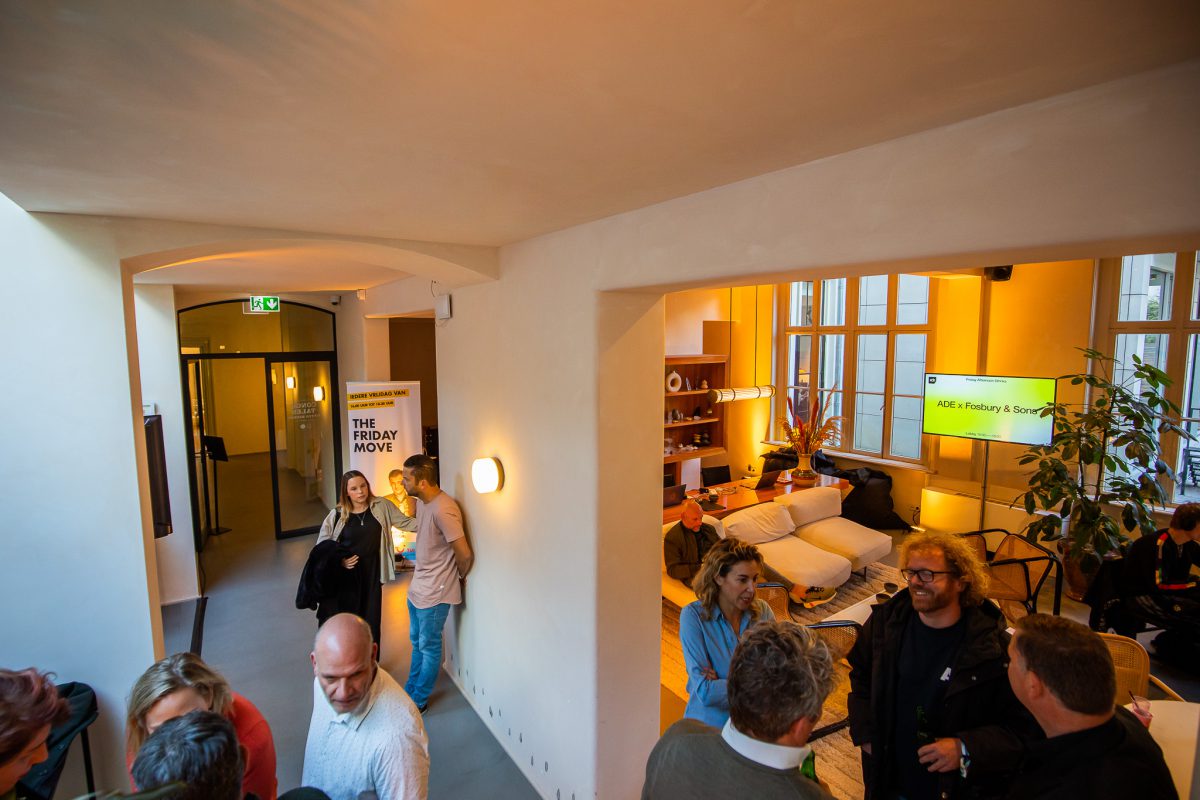 Con uno spazio limitato per panel e riunioni di lavoro, il talk show mensile ADE in Conversation ha proposto un'edizione innovativa con uno spettacolo speciale con DJ Pierre, Colin Benders e leader del settore di Roblox e Universal Music Group che hanno discusso delle innovazioni nella musica elettronica e nel suo settore come il Metaverse, il tutto in un ambiente di realtà mista in cui il pubblico fisico e virtuale si sono riuniti in un'unica stanza.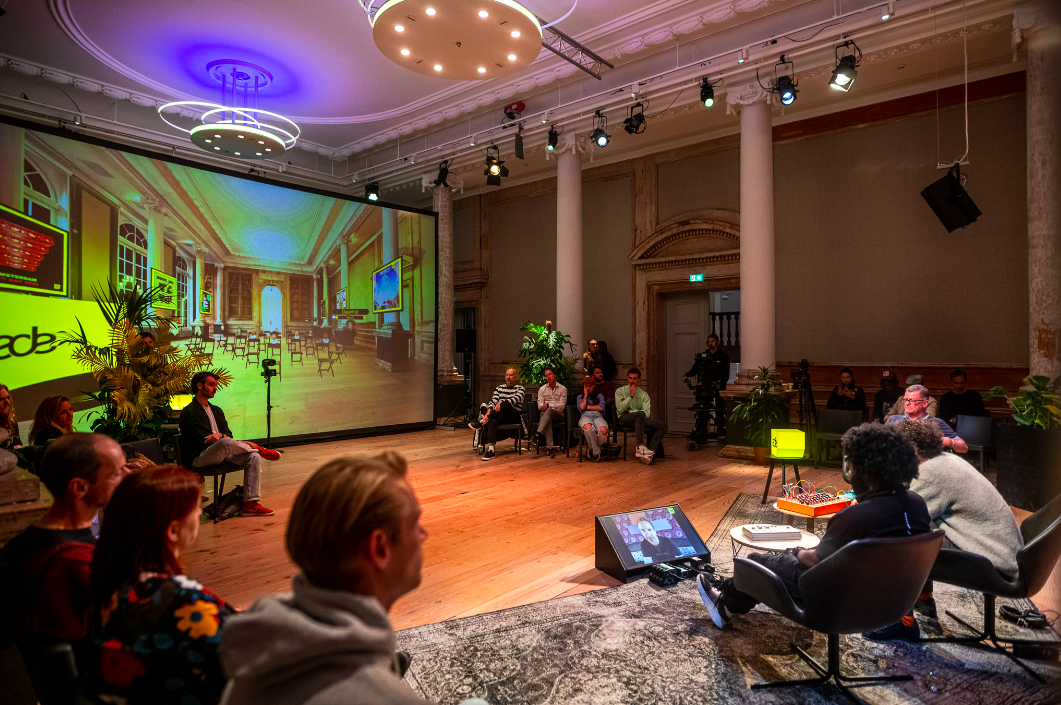 Tra i 350 eventi, dato che l'AMF Festival è stato cancellato, DJ Mag ha tenuto l'annuale spettacolo di premiazione dei Top 100 Djs all'AFAS Live dove la leggenda David Guetta è stata incoronata di nuovo #1 dopo l'anno scorso, Martin Garrix ha ottenuto la medaglia d'argento e Armin Van Buuren ha chiuso il podio con un potente live set.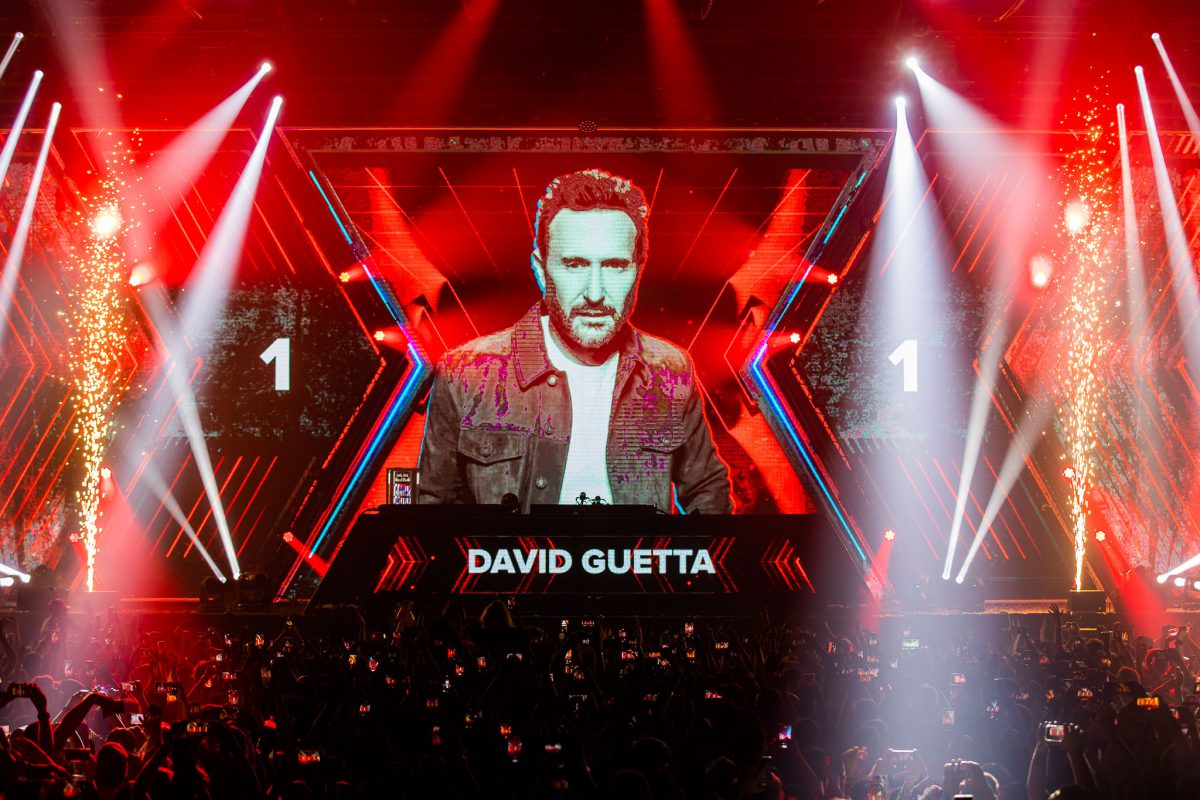 L'annuale 1001tracklists showcase con la rivelazione della Top101 Producers chart ha incoronato Vintage Culture come #1, David Guetta #2 e Armin Van Buuren #3.
Scopri le classifiche 1001Tracklists Top101 Producers 2021 e Dj Mag Top 100 Djs 2021!
Anche Beatport ha organizzato un ottimo evento al W Amsterdam Hotel Rooftop Lounge in partnership con l'etichetta Toytonics!
Questo Festival ha anche vantato momenti salienti come il concerto dal vivo di Niklas Paschburg al Concertgebouw, He.She.They allo Shelter, il progetto STOOR di Speedy J a Paradiso e molti altri, nonché eventi in nuove location ADE come De Werf, Lovelee, Kaap e il Hembrugterrein e altri.
Oltre alla sua offerta di festival, l'organizzazione ha introdotto un nuovo programma Arts & Culture sulla cultura della musica elettronica, di cui la residenza dell'artista con Villa Buitenlust, Ester al Muziekgebouw, una colonna sonora dal vivo di Helena Basilova e Salvador Breed all'EYE Film Museum e le energiche sessioni di ARK Rave Studio sono stati solo alcuni dei momenti salienti di questa settimana.
È stato un bel riavvio di networking ed eventi e speriamo di sperimentare un ADE del 200% nel 2022!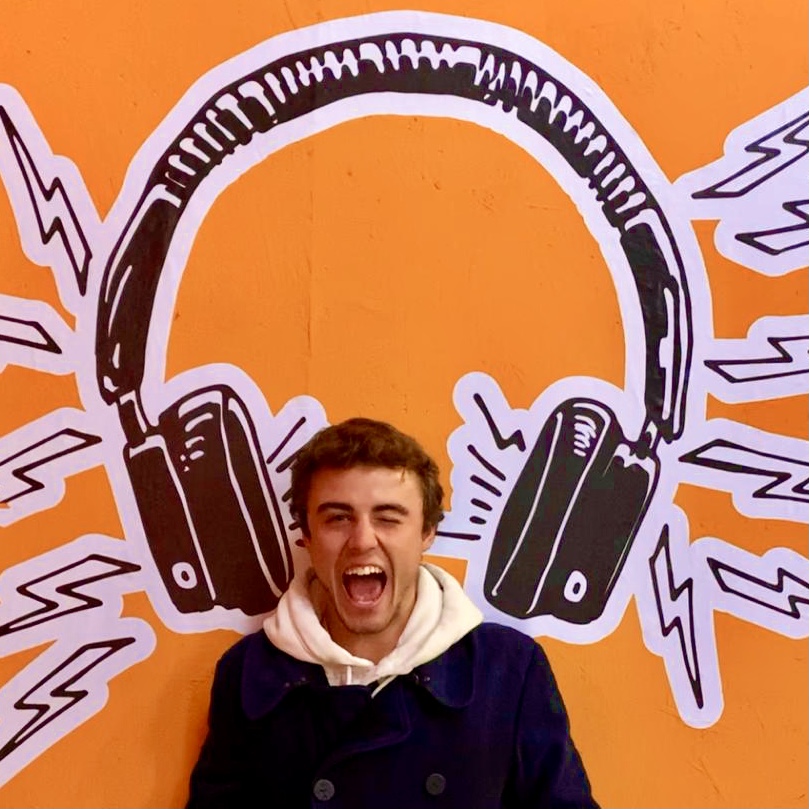 27y passionate guy about music, social media, digital marketing and infographics!
I founded youBEAT in 2012 as manifesto of my passion for electronic music, with the aim of promoting artists and events.
Graduated in Media Languages at UCSC in Milan (Università Cattolica del Sacro Cuore) with a thesis on the revolution of daily life with the streaming in entertainment and information. 
Everyday more passionate and keen about data, tools and music insights and their connection in this everyday faster social connected world.
Currently working at EGO Music (www.egomusic.net) as A&R and Marketing Manager.