Siamo orgogliosi di presentare una nuova partnership per il ritorno delle "youBEAT Sessions", uno dei nostri appuntamenti settimanali più longevi nato a fine 2014 e composto da set esclusivi da 1 ora proposti ogni settimana da un artista diverso, dai giovani talenti italiani agli special guest stranieri ed in programmazione radiofonica attualmente su 14 radio fm-web internazionali, dopo aver raggiunto la soglia di oltre 20!
La nuova collaborazione è con la radio One Dance, una delle FM più giovani e dinamiche con una programmazione focalizzata sulla musica dance / elettronica che avrà da oggi l'esclusiva del format "youBEAT Sessions" sul Nord Italia!
Per una settimana al mese presentiamo la "youBEAT Sessions Week" con i nostri mixati da 1 ora all'interno del programma "Hackers", ogni giorno da mezzanotte con anticipazione di 15 minuti alle 14:30!
Dal 18 al 24 Novembre:
18/11 • GEORGIA MOS (+ replica 23/11)
19/11 • BERRY (+ replica 24/11)
20/11 • KIDO
21/11 • MIRCO AKUMA
22/11 • JOE C
La programmazione generale delle radio che trasmettono le youBEAT Sessions si aggiorna come segue:
• OneDance (ITA) – 1week per month 0AM EST [FM+WEB]
• JR.FM Radio Network (USA) – Tue 6PM EST [WEB]
• TMDRadio (BRA) – Wed 8PM [WEB]
• African Crest Radio Tv (ZA) – Thu+Sat 7PM CAT [WEB]
• CLUBS DJ RADIO (FRA) – Thu 10PM [WEB]
• ClubMánia (HU) – Fri 8PM [WEB]
• RMA (ITA) – Sat 3PM [WEB]
• Rave FM (ESP) – Sat 10PM (GMT+1) [WEB]
• Nove3cinco (POR) – Sat 2AM [FM]
• CANAL FM // A TUA BANDA SONORA (POR) – Sat 4AM + Sun 3AM [FM]
• Nightclub auf radiofips (D) – Sun 3AM [FM+WEB]
• RDR Radio Dance Roma (ITA) – Sun 2PM [WEB]
• Castle Club Radio (CY) – Sun 4PM (GMT+2) [WEB]
• Real Dance Radio (UK) – Sun 7PM [WEB]
Radio "One Dance" è prodotta dalla società ticinese "Content4Media" ed è distribuita in Fm in Lombardia (con il nuovo programma ThisIsTop di Dj Marietto da Piazza Duomo, Milano), Piemonte, Liguria, Sicilia e nel Canton Ticino Svizzero anche via Dab+.
È disponibile anche l'applicazione di "One Dance" che si può scaricare su qualsiasi dispositivo, rendendola così fruibile in tutta Italia grazie anche alla novità del Dab+ che sta arrivando proprio in questi mesi.
Leggi la nostra intervista con Dino Brown, ex speaker di m2o e nuovo direttore artistico di One Dancein onda ogni giorno nel pomeriggio pomeriggio dalle 16.00 alle 18.00 con "All you can dance".
ONE DANCE links:
Website: onedance.fm
Facebook: onedancefm
Instagram: onedancefm
Twitter: OneDance_fm
Mixcloud: onedance
youBEAT Sessions links:
1001tracklists: https://1001.tl/sm0w0m
Soundcloud: https://soundcloud.com/youbeat-sessions
Mixcloud: https://www.mixcloud.com/YouBeatMusic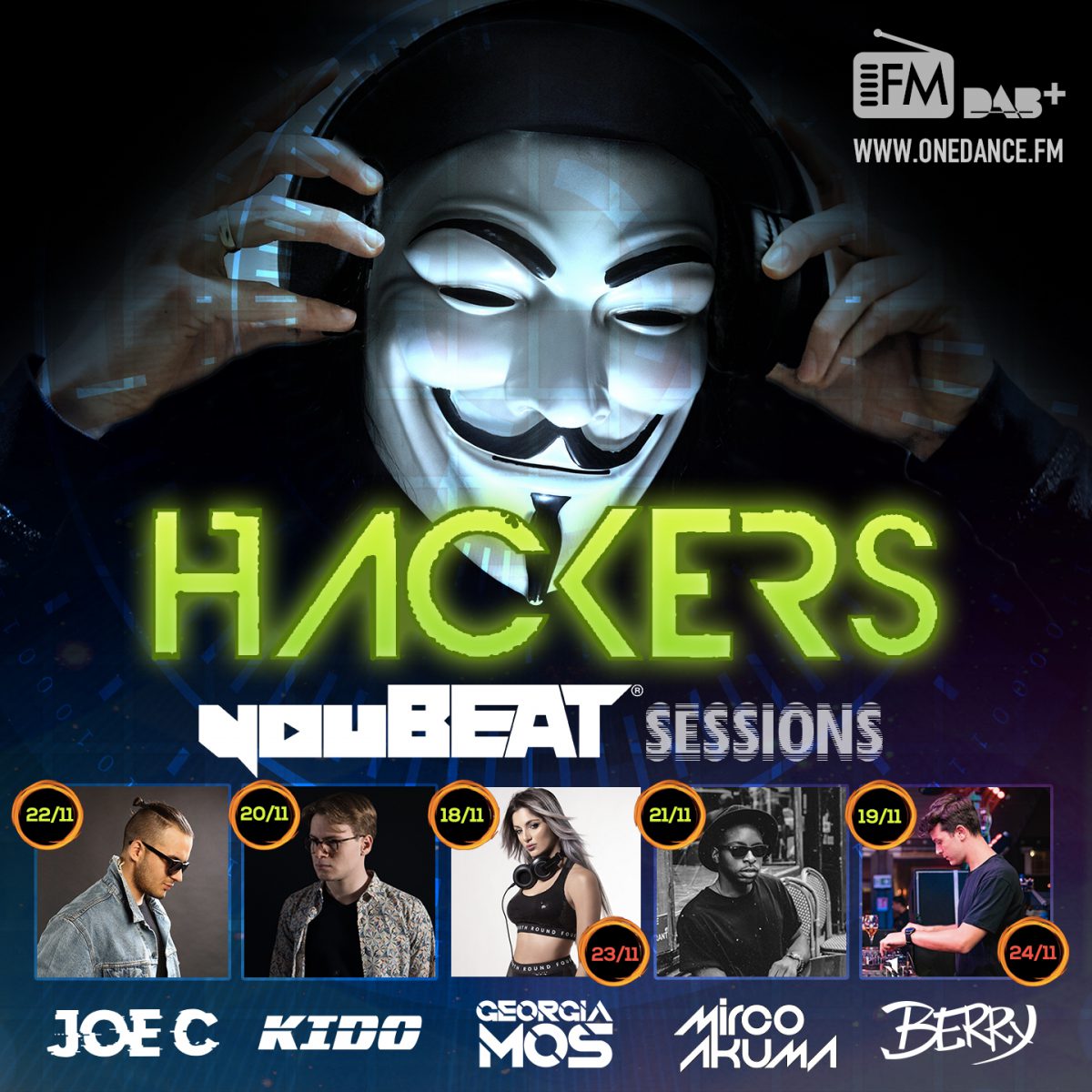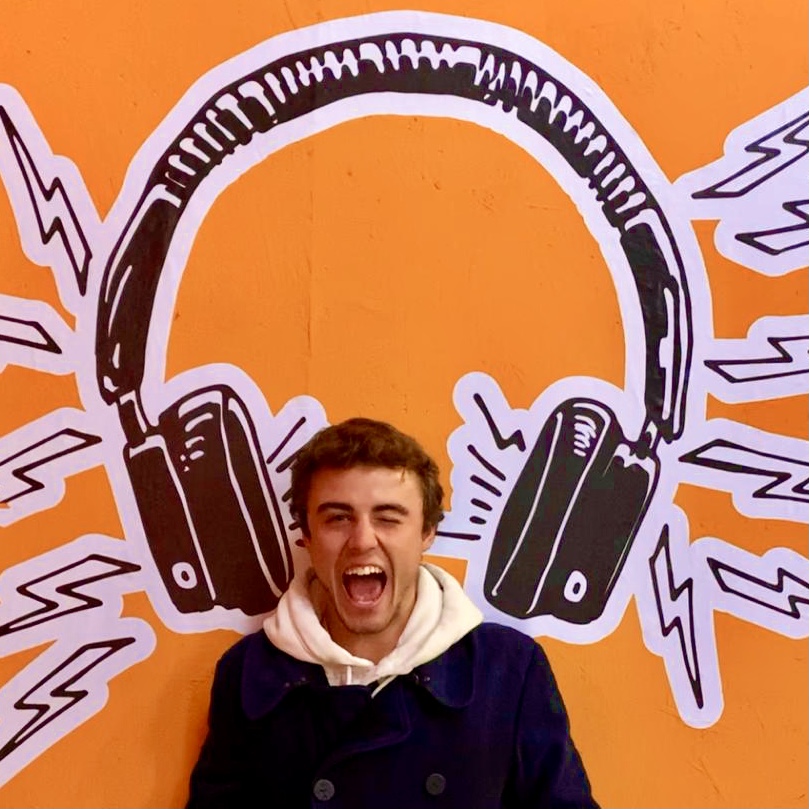 27y passionate guy about music, social media, digital marketing and infographics!
youBEAT is my manifesto of passion for music founded in 2012.
Graduated in Media Languages at UCSC in Milan (Università Cattolica del Sacro Cuore) with a thesis on the revolution of daily life with the streaming in entertainment and information. 
Everyday more passionate and keen about data, tools and music insights and their connection in this everyday faster social connected world.
Currently working at EGO Music (www.egomusic.net) as A&R and Marketing Manager.