A distanza di 3 anni dall'ultima release, Rocket Pengwin torna sulla scena con il suo nuovo singolo Unique.
In questo nuovo lavoro, uscito su Ultra Music, Eddie Sears, produttore polivalente, mostra tutta la sua visione creativa dandogli una funzione specifica, quella di veicolo narrativo al fine di immedesimarsi in un estraneo alla ricerca dell'integrazione.
Rocket Pengwin.
Il nuovo singolo Unique, e il video.
Il sound di Rocket Pengwin da sempre unisce elementi di musica punk rock ad un evidente tocco elettronico. Unique racconta una storia vivida, sia dal punto di vista sonoro che visivo, di come ci si sente a ripartire da zero. Entrambi questi due punti saldi della sua firma sonora sono evidenti in questa ultima release. La chitarra apre e attira subito l'attenzione. La sua armonia viene smorzata da un basso pulsante e vocali un pochino sporchi ma significativi, in particolare il ritornello, punto cardine della canzone "I'm Unique just like everyone else, but I'm not everyone else." che emula il tema sia della canzone che del video derivato. Il video musicale segue Pengwin attraverso la città dove approccia alla metropolitana, cerca un appartamento, esplora Chinatown e fa nuove amicizie. E' chiaro come il pinguino protagonista sta solo cercando di sopravvivere come il resto di noi.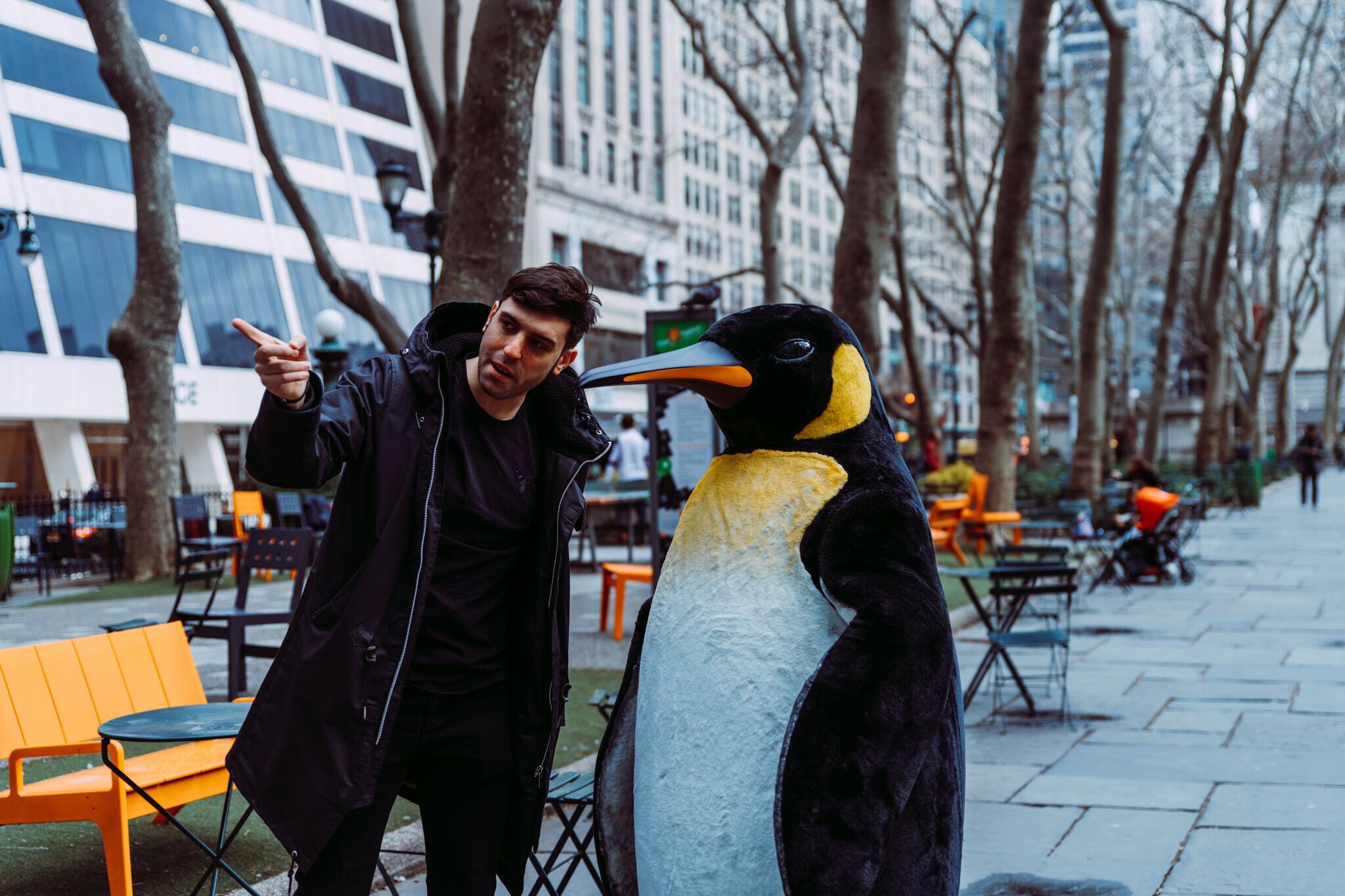 Oltre ad aver debuttato con il suo spettacolo dal vivo al Nameless Music Festival in Italia l'anno scorso, mentre trascorreva innumerevoli ore a perfezionare il suo lavoro in studio, Sears è apparso in una serie di locali notturni di New York tra cui uno spettacolo sold out alla Mercury Lounge nel 2019. Ora è pronto a rilasciare il suo nuovo EP Planet Earth su Ultra Music. L'EP uscirà il 24 aprile, tra la Giornata della Terra e la Giornata mondiale dei Pinguini, per aggiungere ancora più significato a un progetto che anche se piano piano sta crescendo con tanto lavoro ed è pronto ad affermarsi.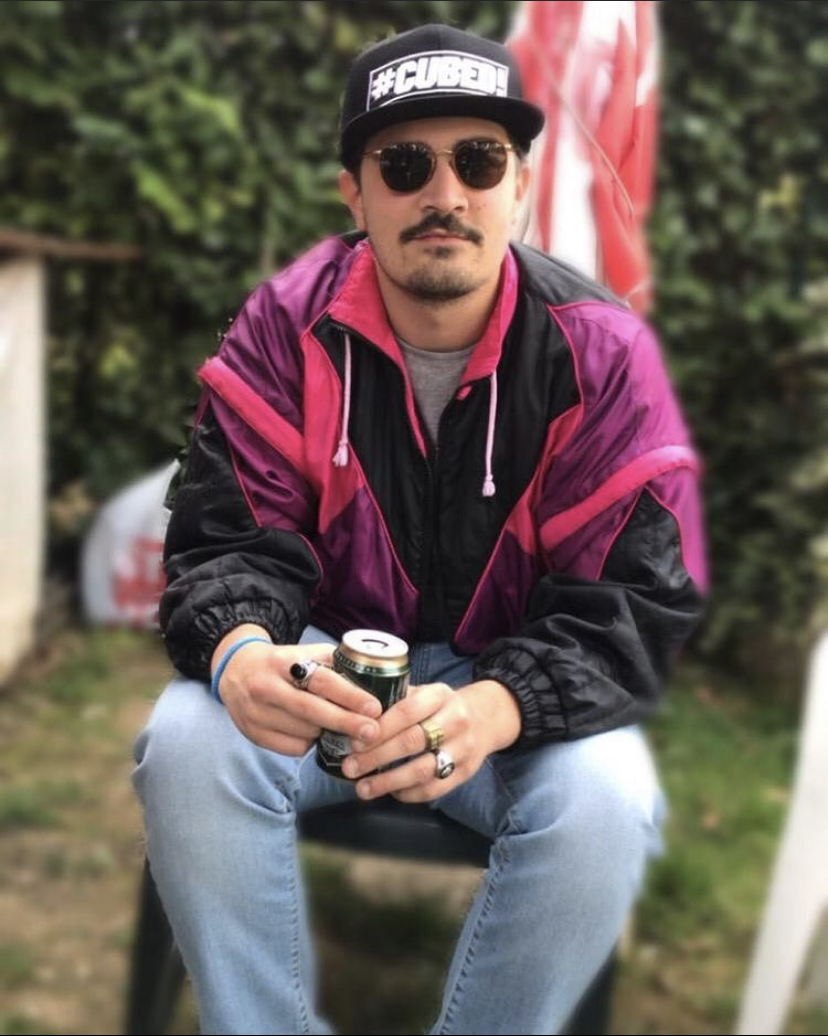 Rudy (29) currently based in Bergamo, here since 2019.
I'll starts my experience with music in the same way as I do today: listening. When I was a teenager I was really addicted to metal music, especially Power Metal. I evolved to metalcore, post hardcore ecc. before meeting Skrillex on my way. So I started my interest in electronic dance music, living in a club, Vibe Music Zone, here in my town as a PR. I experienced a lot about live shows, club management and all that can walk around a club. With some mates by there we started a radio show. On Facebook first, than 2 years in a local radio, Radio Like, and one at Radio Loco. Here as art director and founder of The Garden Show, where my selection was played. 31st December 2020 I left my activity as a speaker to keep in touch more with music biz, studying at Point Blank Music School.