TikTok ha conquistato il mercato delle app, raggiungendo e superando i 104,7 milioni di download nel mese di Gennaio 2020.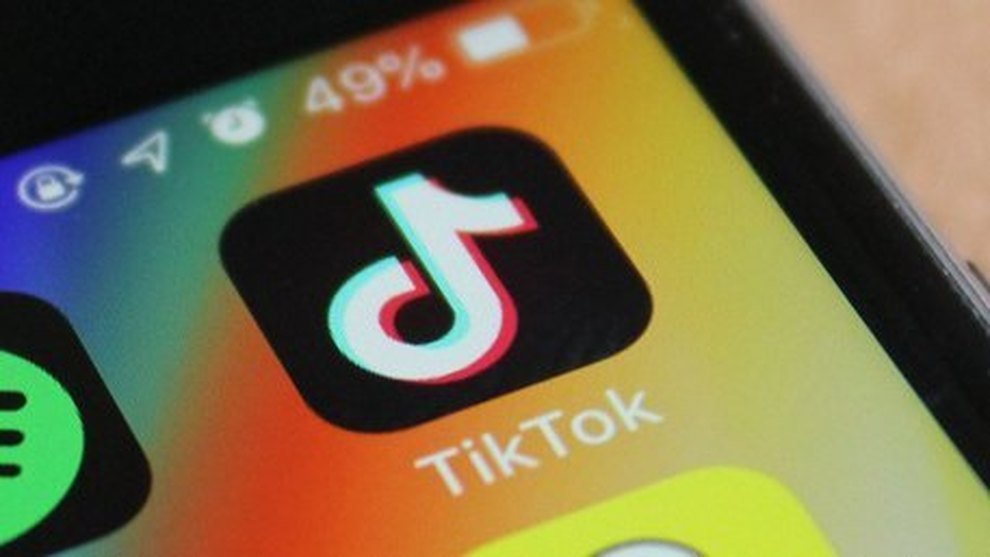 Dopo aver lanciato Resso, di cui vi abbiamo parlato qui, TikTok ha letteralmente conquistato il mercato delle app. Escludendo infatti tutte le app da gaming, il celebre social network ha raggiunto la vetta con un +46% di download rispetto a Gennaio 2019. Numeri che fanno ben sperare e riconfermano il successo mondiale ottenuto l'anno scorso.
TikTok was the most downloaded non-gaming app worldwide in January 2020. The app reached 104.7 million installs during that period. That's a 46% increase in total downloads compared to January 2019. pic.twitter.com/dgdk2uadZB

— Bridge Ratings (@bridgeratings) February 12, 2020
I due paesi in cui TikTok ha riscosso più successo sono India e Brasile. In quest'ultimo è in atto una vera e propria guerra contro Facebook, che ha recentemente lanciato Reels, competitor diretto di TikTok. Dietro il social c'è WhatsApp, con 90.6 milioni di download (circa il 10% in più rispetto al 2019). Si posizionano rispettivamente al terzo, quarto e quinto posto Facebook, Instagram e Messenger. Al di là delle indagini sul trattamento apparentemente incerto dei dati personali degli utenti, da parte di TikTok, la sua crescita è sotto gli occhi di tutti.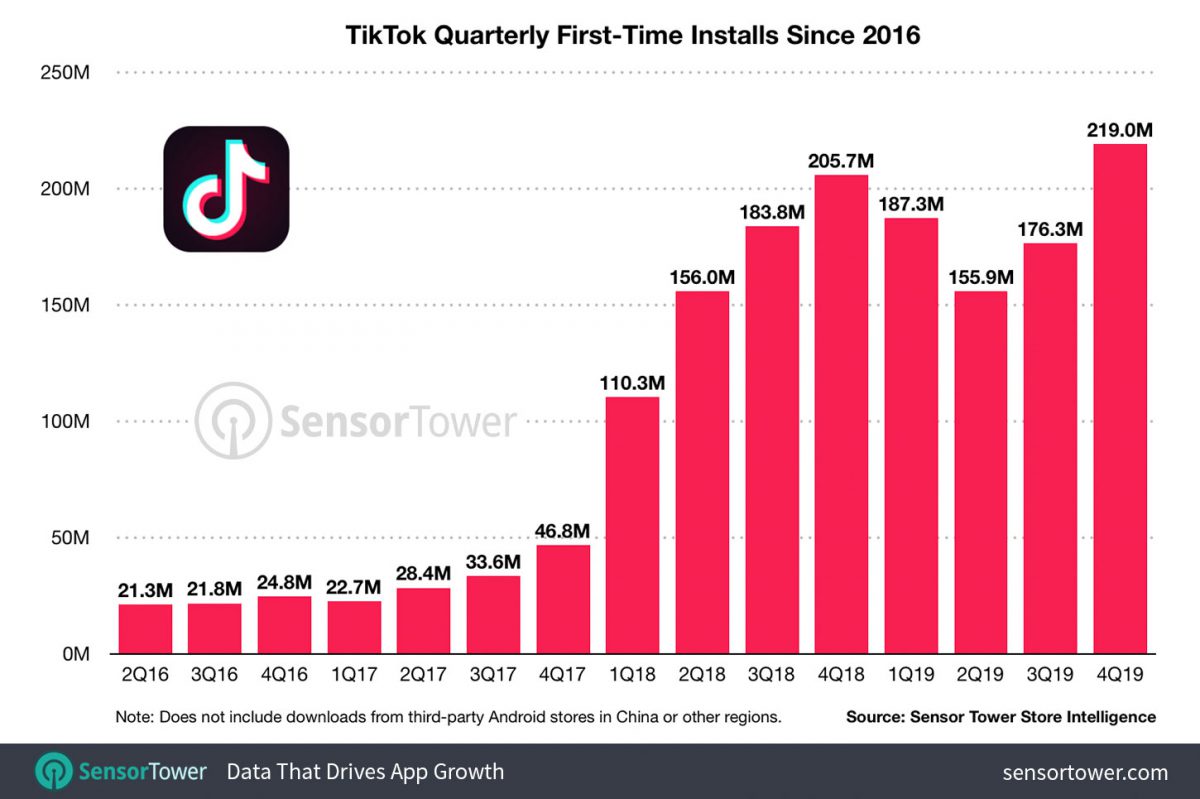 Impossibile da prevedere la cifra che toccherà nei mesi a venire, e altrettanto difficile è immaginare l'espansione e le trasformazioni che subirà in questo 2020. Ma una certezza è inopinabile: TikTok sta macinando record su record, aumentando il livello della competizione giorno dopo giorno.
Music freak, Techno head. Graduated at UNICAL in Communication Sciences. PointBlank Music Industry Diploma Student.