Il "gigante verde" dello streaming ha creato una nuova tecnologia AI
Spotify ancora una volta vuole provare a migliorarsi, a migliorare il prodotto, ma anche a risolvere un problema che affligge gli artisti da molto tempo. Più e più volte abbiamo assistito a citazioni in giudizio per presunto plagio. Oltre a diversi casi reali, il numero delle citazioni negli ultimi anni ha comunque dimostrato quanto, troppe volte, il confine tra plagio e somiglianza possa essere sottile. Ma qui ci sovviene un ragionamento logico. Visto la problematica e il periodo storico e tecnologico che stiamo vivendo, cosa succederebbe se un cantautore o un produttore fosse in grado di utilizzare la tecnologia AI per evitare del tutto possibili controversie? Spotify ne ha creata una che permette di scoprire se la canzone in corso d'opera copia elementi di altre tracce (potenzialmente in tempo reale).
Ecco dettagli e retroscena!
Voci di corridoio si stanno susseguendo nelle ultime settimane. Pare che l'azienda di Daniel Ek stia cercando un brevetto per la sua nuova creatura denominata "Plagiarism Risk Detector And Interface" che per l'appunto riguarda le violazioni di scrittura e/o stesura (e il conseguente plagio), ma anche di prevenire eventuali dispute future in merito. Come sarà possibile tutto questo? Rilevando quello che generalmente viene indicato con il termine lead sheet (letteralmente "foglio di piombo"). Per chi non fosse così erudito, viene definito lead sheet una forma di notazione musicale che specifica gli elementi essenziali di una canzone popolare: la melodia, i testi e l'armonia. La nuova invenzione di Spotify vedrebbe appunto una serie di algoritmi sviluppati in questa tecnologia AI, allenati appositamente a rilevare una pluralità di lead sheets all'interno della libreria di Spotify stesso. Il frutto dell'allenamento sarà per questa novità il rilevare e riconoscere più tracce possibili vicine al prodotto in fase di realizzazione. Diversi messaggi in merito al "livello di plagio o somiglianza", dopo l'analisi di questo innovativo prodotto, verranno poi comunicati all'artista.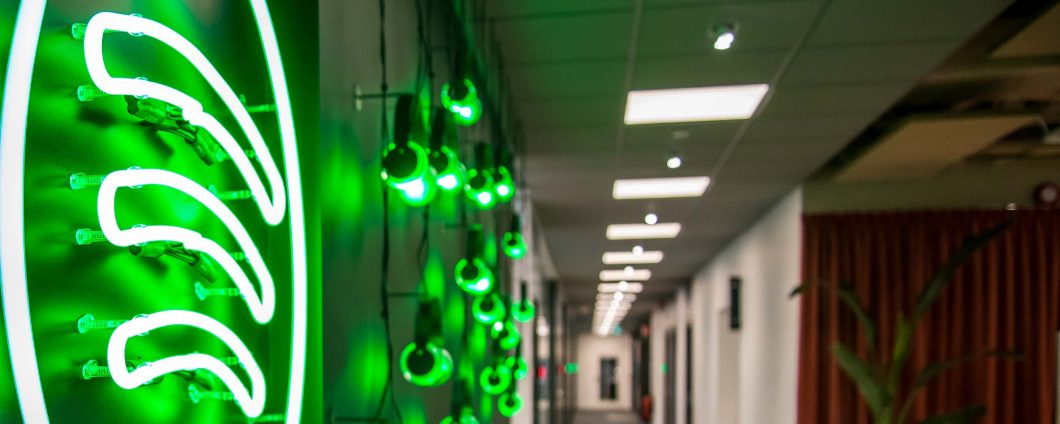 I vantaggi.
Queste tecnologie potrebbero funzionare anche in maniera molto positiva per gli artisti, rassicurando ad esempio un produttore che il frammento melodico da lui scelto e lavorato sembri essere completamente nuovo. Un elemento particolarmente interessante di questo è che si svolgerà in tempo quasi reale, consentendo ai musicisti di modificare elementi del proprio lavoro per evitare violazioni di qualsiasi genere prima che loro (e/o la loro etichetta discografica) spendano i soldi per la registrazione della versione definitiva del disco.  A quanto pare il deposito del brevetto di Spotify prevede che in alcune forme di realizzazione venga fornito un collegamento al contenuto multimediale che potrebbe essere stato violato in modo che si possa rapidamente ascoltare il lavoro potenzialmente plagiato e quindi agire di conseguenza. Un'innovazione che sicuramente va seguita d tutti gli addetti ai lavori, ma sopratutto dagli artisti che anche in questo senso saranno per forza di cose stimolati a sviluppare un sound migliore e unico. E' un progetto ambizioso che richiederà ancora del tempo ma siamo fiduciosi per il futuro, in cui anche in questo senso puramente artistico si rivede un po' di etica.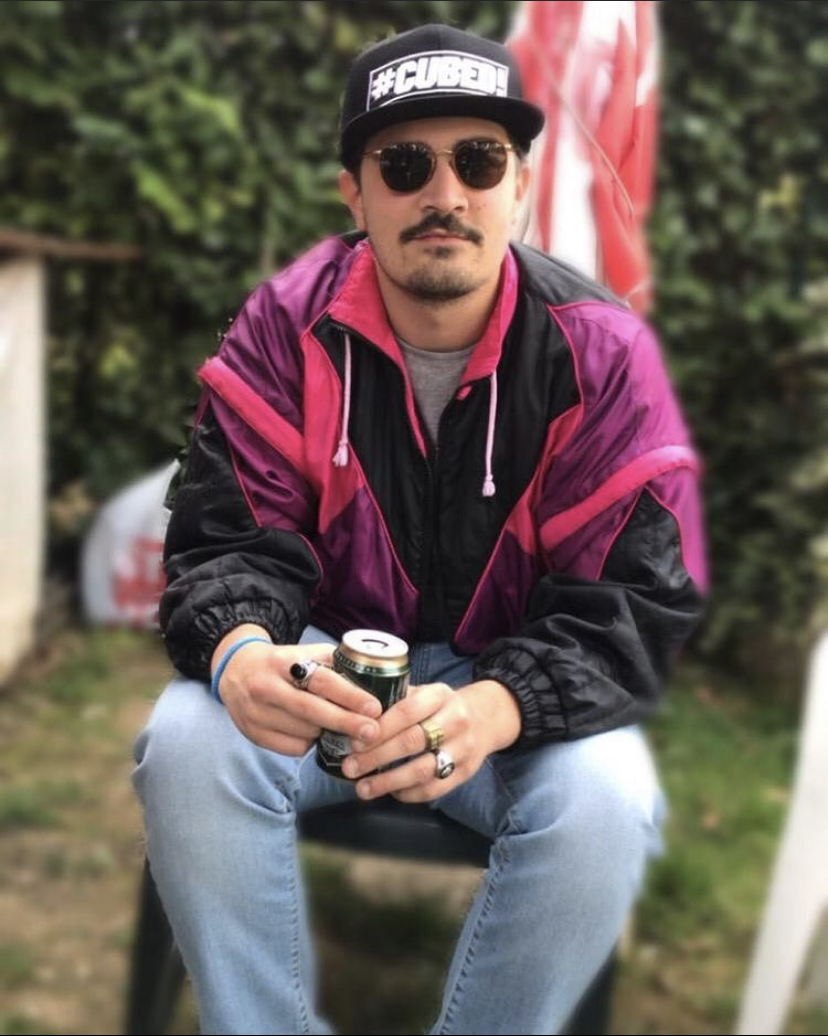 Rudy (28) currently based in Bergamo, here since 2019.
I'll starts my experience with music in the same way as I do today: listening. When I was a teenager I was really addicted to metal music, especially Power Metal. I evolved to metalcore, post hardcore ecc. before meeting Skrillex on my way. So I started my interest in electronic dance music, living in a club, Vibe Music Zone, here in my town as a PR. I experienced a lot about live shows, club management and all that can walk around a club. With some mates by there we started a radio show. On Facebook first, than 2 years in a local radio, Radio Like, and one at Radio Loco. Here as art director and founder of The Garden Show, where my selection was played. 31st December 2020 I left my activity as a speaker to keep in touch more with music biz, studying at Point Blank Music School.