In occasione del decimo episodio della nostra rubrica di interviste, ci spostiamo su YouTube e Facebook in multi-diretta per intervistare MILK BAR, il progetto italiano formato da Silvio Carrano e Marcello Lepore, new entry #31 quest'anno nella 1001tracklists #Top101Producers2020!
Il tarantino Silvio, fondatore dell'etichetta Total Freedom sulla quale sono stati pubblicati la maggior parte delle produzioni, e il piemontese Marcel creano Milk Bar nella primavera del 2019 coi primi test e conquista i riflettori internazionali già dal primo anno effettivo di attività. Dopo i Meduza, la più alta new entry italiana nella classifica annuale di 1001tracklists con 591 supporti e oltre 3,5mln di ascolti nel 2020 solo su Spotify.
YOUTUBE
FACEBOOK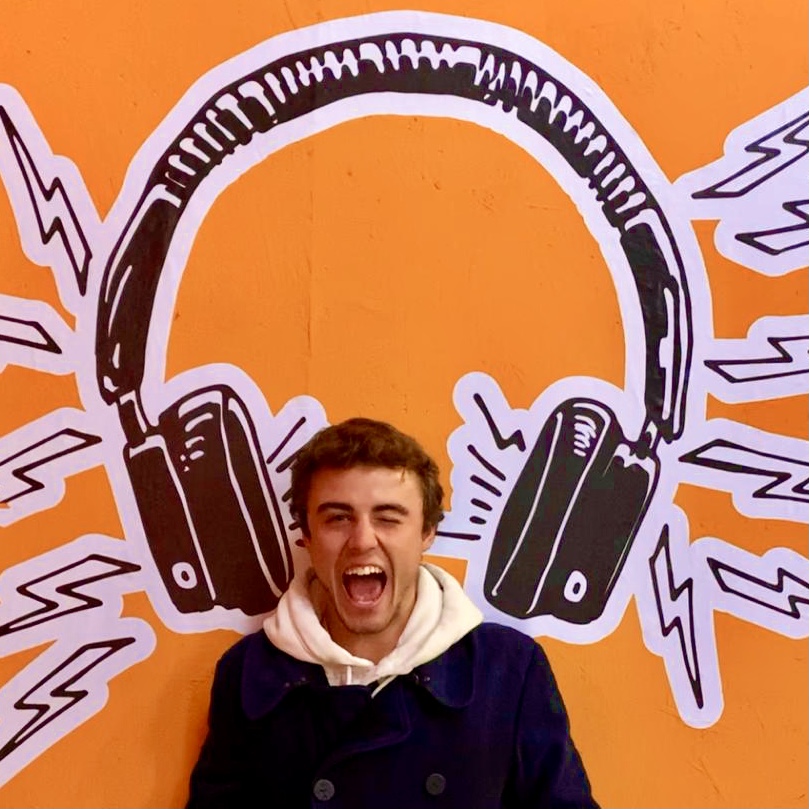 27y passionate guy about music, social media, digital marketing and infographics!
youBEAT is my manifesto of passion for music founded in 2012.
Graduated in Media Languages at UCSC in Milan (Università Cattolica del Sacro Cuore) with a thesis on the revolution of daily life with the streaming in entertainment and information. 
Everyday more passionate and keen about data, tools and music insights and their connection in this everyday faster social connected world.
Currently working at EGO Music (www.egomusic.net) as A&R and Marketing Manager.