Che il 2017 sia stato molto prolifico per la promettente scena dance italiana è assolutamente innegabile: in quest'ultimo anno abbiamo potuto vedere come i nomi "più noti" si siano confrontati con il resto della scena internazionale e siano riusciti ad ottenere numerose conferme dal pubblico e dagli addetti ai lavori di tutto il mondo. Basti pensare ad artisti quali Merk&Kremont con "Sad Story (Out Of Luck)", ai Marnik con "Children Of A Miracle" (realizzata con Don Diablo) o a Lush&Simon con "Fade Away" (con Sam Feldt e Inna).
Allo stesso tempo però, abbiamo potuto vedere un'agguerrita schiera di giovani talenti sorprenderci con produzioni spettacolari (premiati con numerosi consensi e support da parte di figure chiave della dance internazionale).
Tra quest'ultima categoria, spicca il nome del lecchese Alessandro Silveri, meglio conosciuto al pubblico con il nome d'arte SLVR: durante gli ultimi due anni, il suo nome è stato accostato ad official remix per artisti quali Sam Hunt (Take Your Time) e Sandro Cavazza (oltre al suo, gli unici due official remix di "So Much Better" sono firmati Avicii e Lost Frequencies, ndr), un EP (Booshi EP, qui una nostra precedente review), release su etichette internazionali come Doorn Records ("Bass Code" con i Delayers), Klash Records, Be Rich/Vicious Recordings ed essere stato il support act ufficiale dell'Anymal Tour di Roshelle.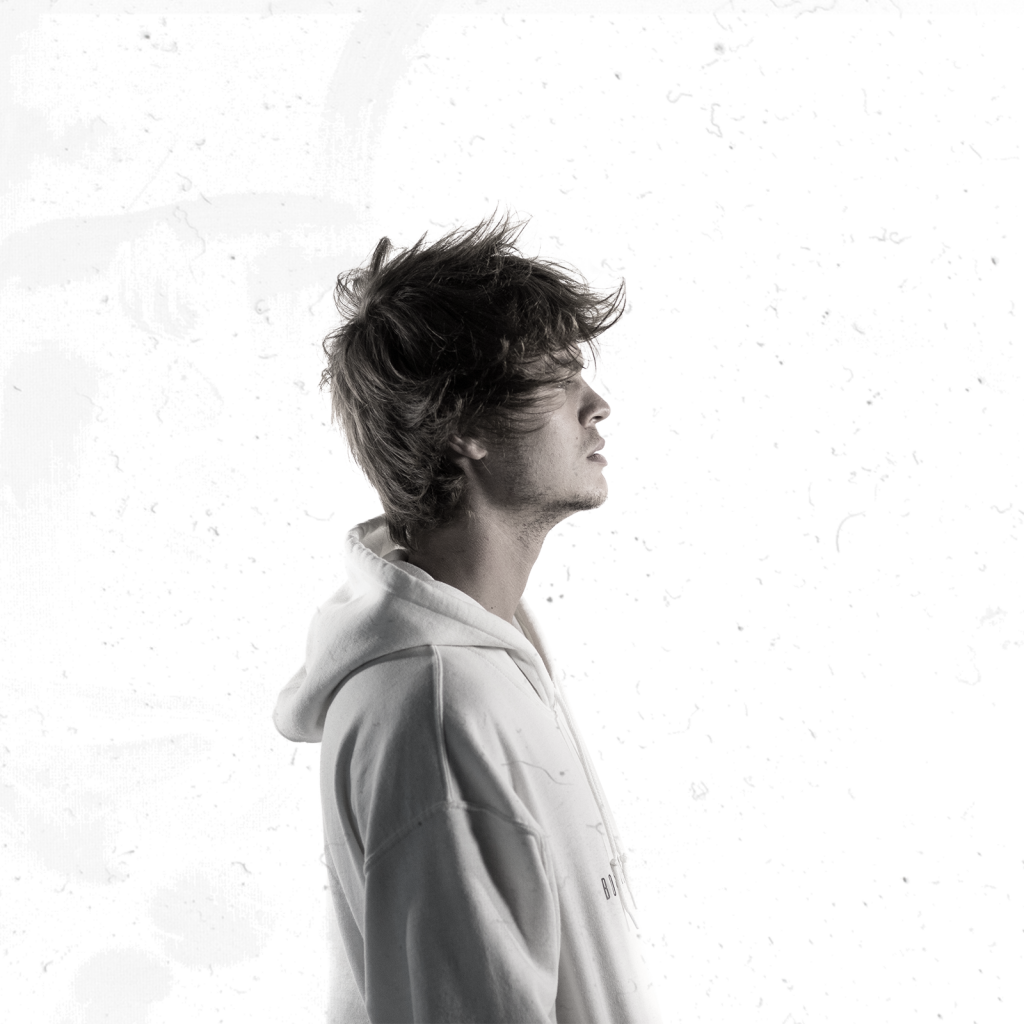 A chiusura di questo 2017, lo scorso 8 dicembre è tornato prepotentemente con due produzioni di altissimo livello: la prima è "LOCKDOWN", uscita su Nameless Records (la label dell'omonimo festival, di cui SLVR è tra i resident deejays), il cui sound rispecchia molto la precedente "Sabotage" (presente nel suo Booshi EP uscito prima dell'estate) e ha tra le peculiarità una linea vocale fantastica difficile da dimenticare.
La seconda invece è un official remix dell'ultimo singolo dell'artista australiano Young Franco, "About This Thing" (ft. Scrufizzer), uscita su Of Leisure, il cui sound è un perfetto connubio tra G-House e Bass.
Le premesse di un futuro roseo per questo grande talento ci sono proprio tutte: dopo un 2017  di fuoco, non ci resta quindi che vedere, o meglio ascoltare, quello che ci proporrà nel nuovo anno 😉
---
Follow SLVR
Soundcloud: @imslvr
Facebook: @imslvr
Twitter: @IMSLVR
Instagram: @imslvr
Tecnico informatico di professione, plur addicted and raver per passione.