Tra i talenti più promettenti nel panorama elettronico italiano, promosso dalla label italiana Nameless Records, il giovane artista di Lecco SLVR presenta il suo nuovo #BOOSHI EP, composto da un intro, tre original e un vip mix.
Delle tre canzoni centrali, due sono collaborazioni: "Boom" con il nuovo progetto Mazay di uno dei due membri dei Pink is Punk, "Squilla" in collaborazione con Marble, alla quale dedica poi una rivisitazione più incisiva.
SLVR si sta facendo conoscere nel territorio nazionale e non solo grazie al suo sound bass house molto marcato tendente alla trap, che gli ha permesso di conquistare il ruolo di "supporter dj" per il tour di Rochelle e gli ha riservato uno spazio nel mainstage della prossima edizione di Nameless Music Festival (2-3-4 Giugno 2017), dove potrá esibirsi davanti a migliaia di persone.
L'EP ha raggiunto la prima posizione nella classifica italiana iTunes Electronic Chart, e in ottava nella General Chart!
Una nota positiva spetta anche al concept grafico notevole dietro questo EP che riprende opere artistiche personalizzandole con un piccolo tocco moderno.
4. SLVR & Marble – Squilla
5. SLVR & Marble – Squilla (SLVR VIP Mix)
---
Stream / Download: umi.lnk.to/booshi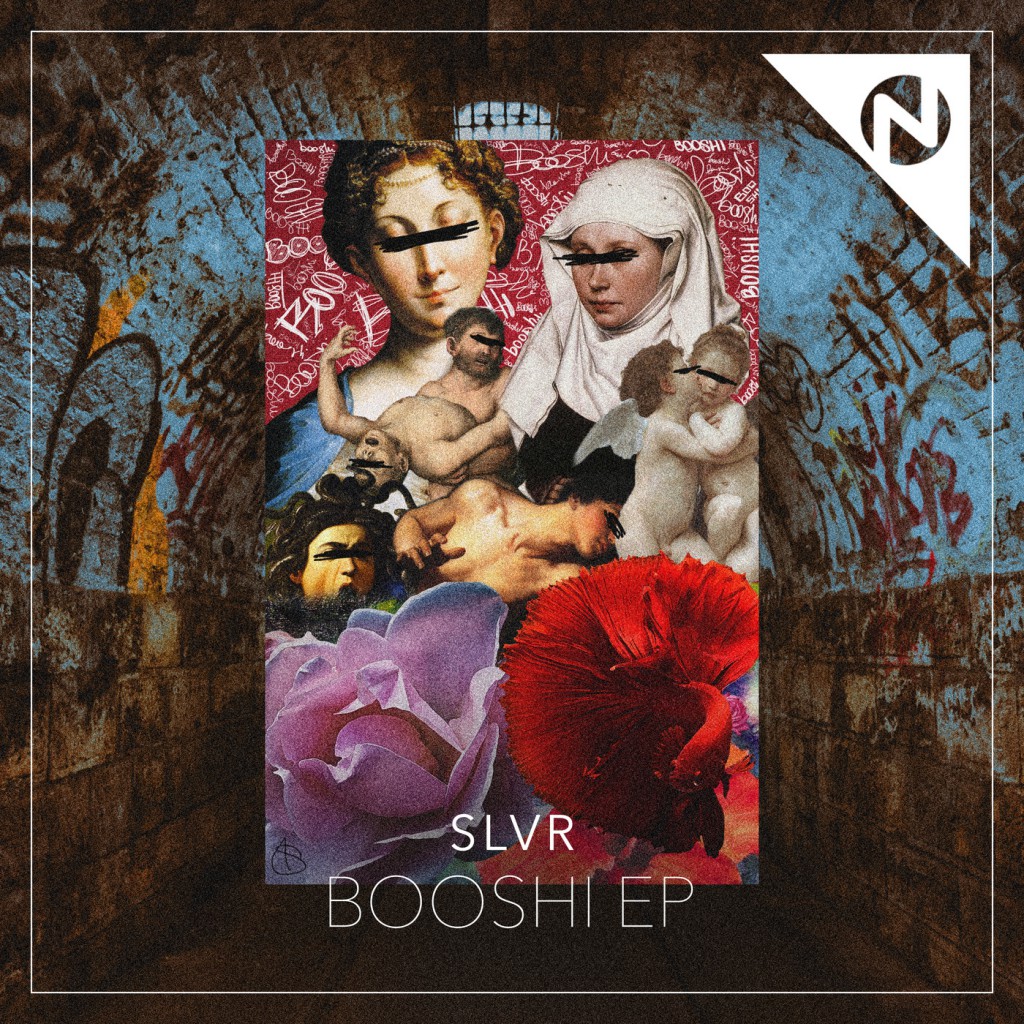 ---
Segui SLVR: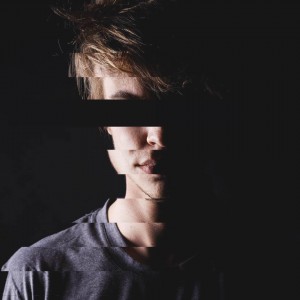 24y from Milan, Italy. I'm passionate about digital media world and I graduated in Media Languages at UCSC Milan  with a thesis about the revolution of daily life with the streaming in entertainment and information. Since 2012 I'm developing the Italian dance/electronic network youBEAT (www.youbeat.it) with a team of young editors and reporters and collaboration with international radio, events and festivals. I use to daily check music business and marketing/digital platforms in order to discover and be keen on news, stats and trends.