Otto Orlandi ritorna sotto i riflettori internazionali con il suo nuovo singolo "Can You Hear Me", prodotto in collaborazione con l'artista Sabrina Signs, su Arcadia Records.
Per l'etichetta dell'artista spagnolo Jose de Mara questa è la 50° release ufficiale!
Il giovane artista italiano impegnato principalmente come ghost produttore per grandi etichette discografiche propone questo suo nuovo singolo dopo "Sail Away" e "Dissolution"
–
Otto Orlandi is back under international spotlights with his new single "Can You Hear Me ", produced for Arcadia Records in collaboration with the multi-talented artist Sabrina Signs, from San Francisco (CA).
It's 50th official release of the label, owned by spanish artist Jose de Mara!
Young italian artist Otto, at work for major international labels as ghost producer, publish this new single after "Sail Away" and "Dissolution".
Sabrina Signs, è una dj/producer ma anche un'eccellente cantante.
Il suo background include R&B, Hip-Hop, Rock e Dance.
Manifesta i suoi gusti e le sue selezioni musicali attraverso il suo mix show "Sabrina Signs' Diary".
–
Sabrina Signs is a dj / producer but also an excellent singer.
Her background includes R & B, Hip-Hop, Rock and Dance.
She shows his tastes and his musical selections through his podcast "Sabrina Signs' Diary".

Lasciatevi conquistare e trasportare dalla melodia e dalla voce di "Can You Hear Me", musica perfetta per quest'estate 2016!
–
Let yourself be conquered and carried away by the melody and the voice of "Can You Hear Me", perfect music for this summer 2016!
---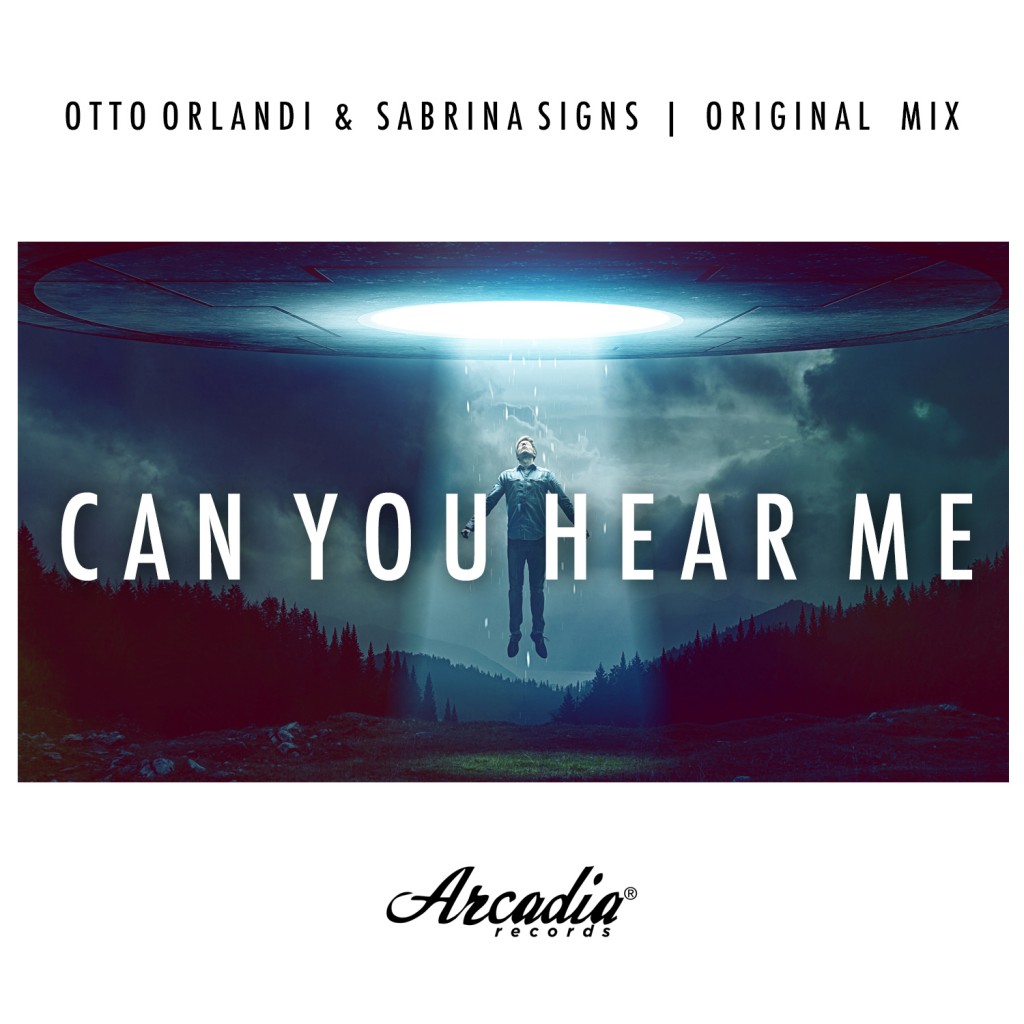 Download "Can You Hear Me":
https://www.beatport.com/track/can-you-hear-me-original-mix/8162711
---
Follow Otto Orlandi:
www.ottoorlandi.com
Follow Sabrina Signs:
www.sabrinasigns.com
Follow Arcadia Records:
www.arcadia-records.com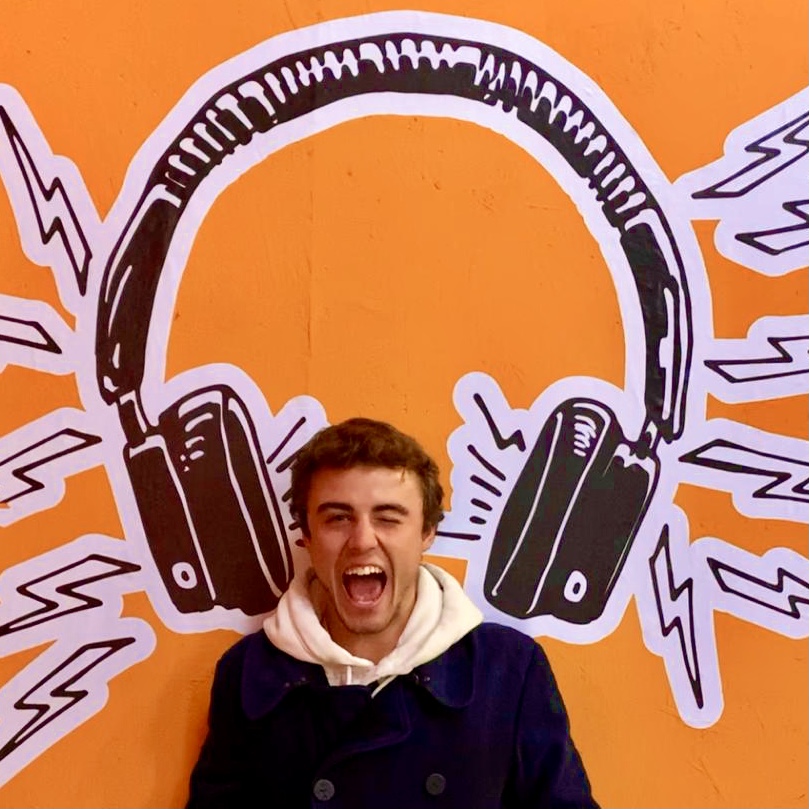 25y passionate guy about music, social media, digital marketing and infographics!
Currently working at EGO Music (www.egomusic.net) as Head of International and Social Media, while developing youBEAT, my manifesto of passion for music founded in 2012.
Graduated in Media Languages at UCSC in Milan (Università Cattolica del Sacro Cuore) with a thesis on the revolution of daily life with the streaming in entertainment and information. 
Everyday more passionate and keen about data, tools and music insights and their connection in this everyday faster social connected world.