UEFA Champions League e Pepsi hanno annunciato il super guest della cerimonia di apertura curata da Pepsi per la finale della 66ª edizione che si disputerà il 29 maggio 2021 all'Estádio do Dragão di Porto tra i due super club inglesi Manchester City e Chelsea dalle ore 21:00.
È la superstar mascherata marshmello, che con un virtual set di 6 minuti utilizzerà tecnologia immersiva d'avanguardia per uno show unico che aprirà lo spettacolo della finale di UEFA Champions League, in onda quest'anno in oltre 200 paesi in tutto il mondo.
Di seguito il trailer con grandi football star come  Lionel Messi, Paul Pogba e Jadon Sancho che invitano mello!
Ore 20:50, questo l'inizio della quinta edizione della la cerimonia di apertura della finale di UEFA Champions League presentata da Pepsi, che fonde i mondi della musica, dell'intrattenimento e dello sport con un'esibizione ad alta energia di alcuni dei più grandi artisti musicali nel mondo.
Marshmello ha dichiarato: "Questo è stato davvero un anno come nessun altro. Non vedo l'ora di offrire ai miei fan dello sport, della musica e del puro intrattenimento uno spettacolo come non hanno mai visto. Grazie a Pepsi e UEFA, è esattamente quello che porterò al mondo: uno spettacolo che tutti possono apprezzare."
 "La nostra stretta collaborazione ha avuto un grande successo nel portare grandi nomi e prestazioni epiche alla finale di UEFA Champions League, e sappiamo che Marshmello metterà in scena uno spettacolo indimenticabile". ha dichiarato Guy-Laurent Epstein, direttore marketing UEFA.
"Pepsi ha costruito la piattaforma della cerimonia di apertura insieme alla UEFA dal 2016 e lo spettacolo di quest'anno lo porterà a un livello superiore. Pepsi conosce l'intrattenimento e, nei momenti in cui il mondo ne ha più bisogno, Pepsi porta gioia e leggerezza", ha detto Natalia Filippociants, VP Global Marketing PepsiCo.
"Marshmello è l'artista perfetto per dare il via alla finale di UEFA Champions League di quest'anno con gioia e una scaletta di hit che trascendono dal genere rivolti al pubblico del calcio e della musica a livello globale. I fan dovrebbero rimanere sintonizzare per nuovi annunci importanti che includono ospiti speciali!".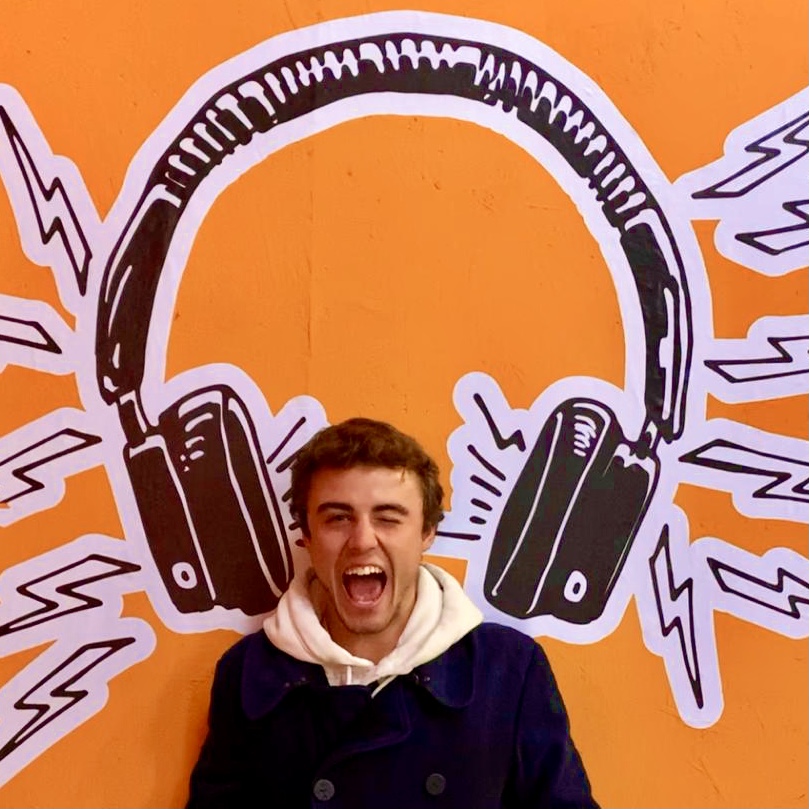 25y passionate guy about music, social media, digital marketing and infographics!
Currently working at EGO Music (www.egomusic.net) as Head of International and Social Media, while developing youBEAT, my manifesto of passion for music founded in 2012.
Graduated in Media Languages at UCSC in Milan (Università Cattolica del Sacro Cuore) with a thesis on the revolution of daily life with the streaming in entertainment and information. 
Everyday more passionate and keen about data, tools and music insights and their connection in this everyday faster social connected world.