UEFA Champions League and Pepsi announced the super guest for the Final opening ceremony presented by Pepsi for the final of 66th edition set on May 29th 2021 at Estádio do Dragão in Porto between the two English super clubs Manchester City and Chelsea, starting 9pm (CET).
It's the masked superstar marshmello, with a 6-minute virtual set, the headliner who will present a one-of-a-kind virtual six-minute set using the latest immersive technology, a big start for the UEFA Champions League final, broadcasted this year in over 200 countries.
Here you can find the trailer with football stars like Lionel Messi, Paul Pogba and Jadon Sancho inviting the mello!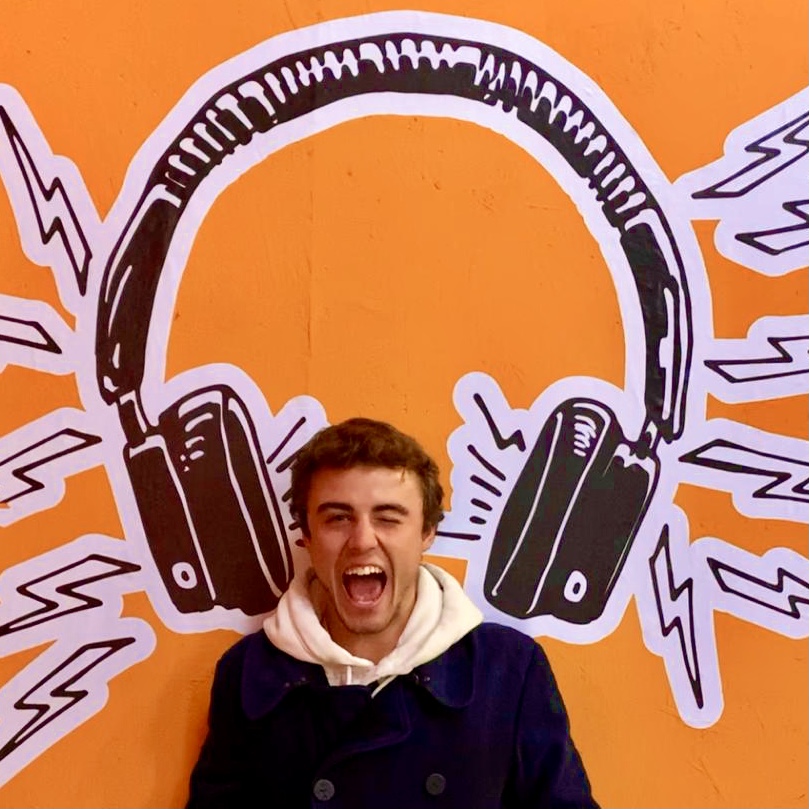 27y passionate guy about music, social media, digital marketing and infographics!
youBEAT is my manifesto of passion for music founded in 2012.
Graduated in Media Languages at UCSC in Milan (Università Cattolica del Sacro Cuore) with a thesis on the revolution of daily life with the streaming in entertainment and information. 
Everyday more passionate and keen about data, tools and music insights and their connection in this everyday faster social connected world.
Currently working at EGO Music (www.egomusic.net) as A&R and Marketing Manager.