Con l'attuale Highest New Entry su Earone Dance, "Pumped Up" è il nuovo singolo del pioniere francese della musica house melodica Klingande, promosso su Billboard e incluso nella playlist Spotify "New Music Friday Italia" insieme ad altre 37 playlist internazionali.
Un disco solare, happy e fresco come del resto tutte le produzioni di Cedric Steinmyller che a partire dalla pluri-premiata Jubel (a oggi 5 dischi di platino in Italia e conosciuta davvero ovunque nel mondo con 86 milioni di ascolti su Spotify e oltre 160 milioni di visualizzazioni su Youtube) si è fatto conoscere molto in Europa, con maggiore risonanza nel nostro Paese.
Poi sono arrivate "Riva" (platino) e nel 2016 "Somewhere New" con M22 (oro), con un originale video musicale live in diretta su Facebook dagli AT Night Studios.
Klingande
Thomas Jack l'ha invitato recentemente per il quarto volume della sua celebre Tropical House Series, Klingande è osannato da anni su Billboard e Dancing Astronaut e ha all'attivo remix che vanno da Avicii a Parov Stelar.
Klingande ha trascorso gran parte di quest'anno in tour con uno show a 360 gradi, accompagnato dal vivo da chitarra, violino, armonica, percussioni e, ovviamente, sassofono.
Il 2017 è stato forse uno degli anni più pieni per Klingande: ha suonato con David Guetta alla sua residenza all'Ushuaia di Ibiza questa estate, ha calcato il palco al Creamfields Malta, al SW4 Festival di Londra, al Tomorrowland e al Mamby on the Beach di Chicago. Musicista nel senso più vero e profondo della parola, Klingande si dedica alla produzione di scenari sonori insoliti e affascinanti.
___________
Stream / Download: smarturl.it/PumpedUp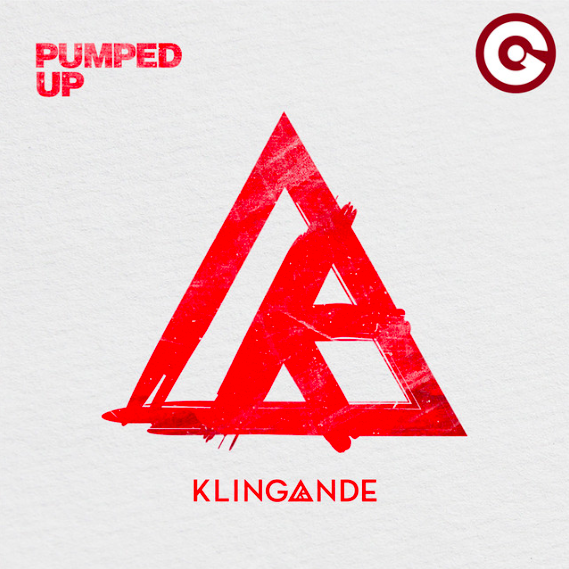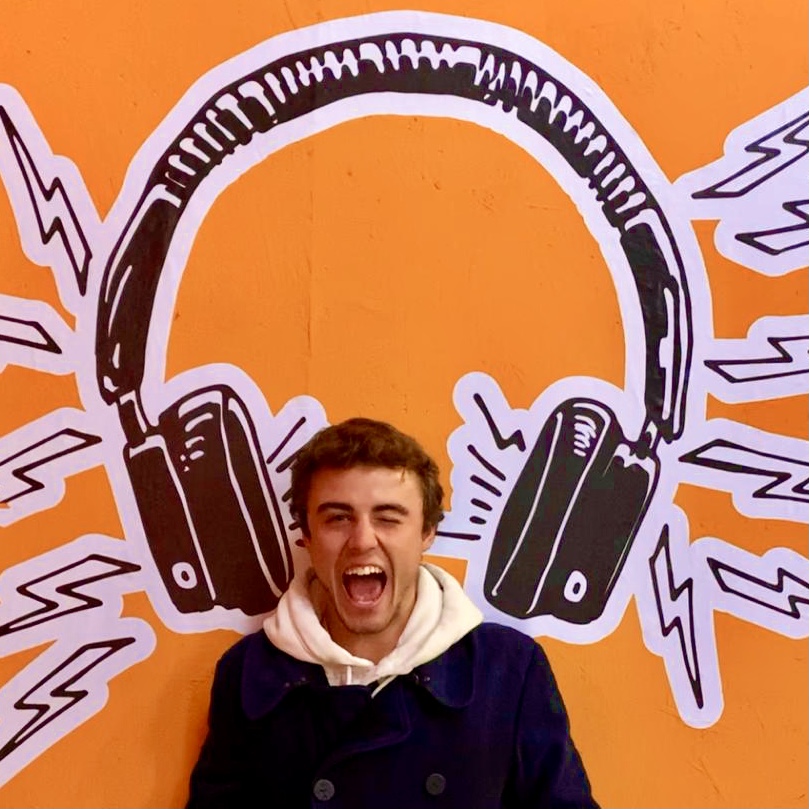 25y passionate guy about music, social media, digital marketing and infographics!
Currently working at EGO Music (www.egomusic.net) as Head of International and Social Media, while developing youBEAT, my manifesto of passion for music founded in 2012.
Graduated in Media Languages at UCSC in Milan (Università Cattolica del Sacro Cuore) with a thesis on the revolution of daily life with the streaming in entertainment and information. 
Everyday more passionate and keen about data, tools and music insights and their connection in this everyday faster social connected world.