Giovedi 11 Maggio (la data nel flyer è errata) abbiamo avuto il piacere di intervistare l'artista francese Klingande (Cedric Steinmyller), a Milano per il suo show al club Just Cavalli di Milano, in occasione del party "EGO in Milan" che ha presentato anche le esibizioni del duo SDJM e Mauro Miclini. 
Lo abbiamo raggiunto verso le 00.30 al bellissimo Hotel Principe di Savoia, prima dell'evento,  e l'intervista si è tenuta nella hall del lussuoso albergo.

---
 [ITA]
Ciao Cedric, bentornato in Italia!
Prima di tutto, sei considerato uno dei migliori artisti melodic house.. Come hai iniziato e trovato il tuo stile?
Ho iniziato ascoltando grandi artisti come Axwell, Steve Angello e Sebastian Ingrosso. Ero a Londra a studiare produzione musicale quando ho scoperto i Klangkarussell e Bakermat, che mi hanno spinto a mixare le melodie progressive house il genere deep house, creando il mio genere.

Molti artisti stanno cambiando il loro stile musicale e cercano di passare alla musica pop-radio, cosa ne pensi?
Penso che non sia una buona idea. Questo è il periodo della "Future Bass" come genere mainstream e molti artisti si muovono su questo perché è un trend, ma penso che sia meglio concentrarsi su ciò che ti piace,  produrre quello che ami, focalizzarsi sul proprio genere.
Se si imitano tendenze mainstream, ci sarà sempre qualcuno che fa meglio di te.
Naturalmente anch'io sperimento diversi generi, ma mi sento veramente me stesso quando produco il mio stile.
Come hai trovato l'idea stupefacente di un video ufficiale "Somewhere New"?
E 'stata una sfida. Il mio manager è entrato in contatto con At Night management (Avicii), sono arrivati a questa idea e siamo stati veramente orgogliosi perché abbiamo composto un team davvero grande. E 'stato un "one-shot" in diretta su Facebook ed è stata una nuova esperienza unica.
Quale posto in Italia hai visitato e cosa ne pensi della scena musicale italiana? Come è il tuo rapporto con l'etichetta italiana EGO?
Sono stato in molti posti. Amo davvero Milano, Roma e anche Gallipoli. Ci sono molti posti incredibili qui. Penso che se dovessi andare da qualche parte per una vacanza, sceglierei l'Italia. C'è un ottimo rapporto con la label EGO, li vedo qui in Italia o in incontri internazionali come ADE o MMW. Mi sostengono ogni volta e c'è sempre supporto radiofonico e buona promozione dall'Italia.
Suonerai a Tomorrowland il 23 luglio, cosa ti aspetti da questa esperienza?
Non è la prima volta lì, sono quasi "abituato" ormai, ma è sempre un'esperienza incredibile piena di emozioni. Preparo la mia selection e cerco ogni anno di portare "qualcosa di nuovo".
Qual è il tuo DAW ei tuoi VST preferiti?
Ho iniziato con FL Studio ma adesso uso Logic (forse potrei spostarmi su qualcosa di diverso). Mi piace "Spire", "Serum", "Sylenth", e per Mastering scelgo Plugin Alliance e Waves. Non faccio quest'ultimo processo da solo, ma lo affido ad alcuni tecnici.
Chi sono i tuoi idoli e le vostre ispirazioni? E quali talenti consiglierebbe di sentire?
Quando ho iniziato ascoltavo sempre la Swedish House Mafia, ora adoro Flume perché la sua musica è molto speciale e innovativa.
Sui talenti, suggerirei Fabish, Mura Masa e altri!
Se puoi rivelare qualcosa, ci sono nuove collaborazioni o uscite in arrivo?
Presenterò nuova musica dopo questa estate, non solo una canzone ma una serie continuativa da settembre.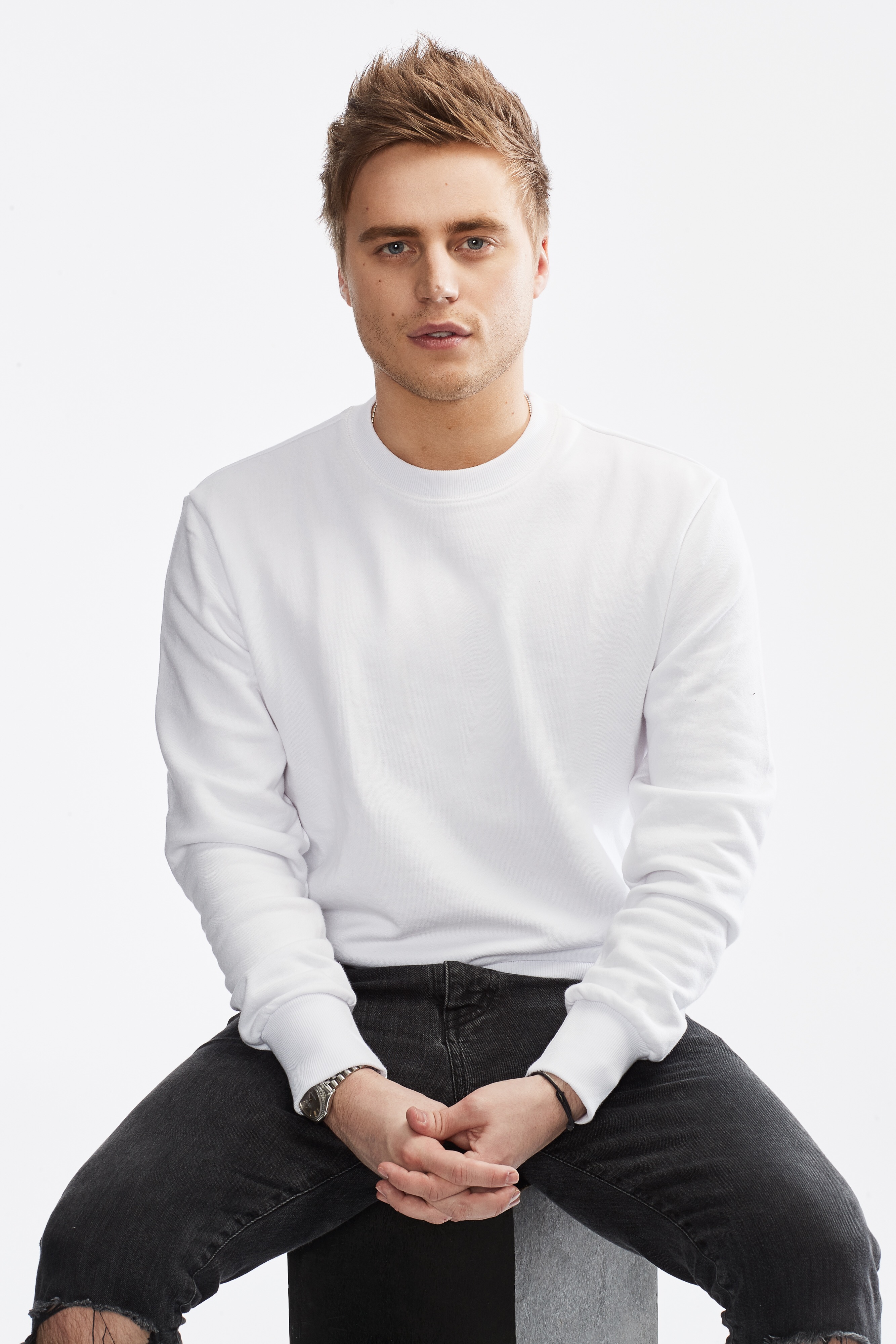 ---
[ENG]
Hi Cedric, welcome back here in Italy!
First of all, you are considered one of the best melodic house artists.. how did you start and find your style?
I started listening big artists like Axwell, Steve Angello, Sebastian Ingrosso. I was in London, I was studying music production and I discover i Klangkarussell and Bakermat, who moved me to mix progressive house melodies with deep house genre, and my style came out!
Many artists are changing their music style and trying to move to pop-radio music, what do you think?
I think it's not a good idea. This is "Future Bass" period and many artists are moving to that because it's a trend, but I think it's better to be focused on what you really like, to do what you love, to stick to your genre.
If you imitate other mainstream trends, there will always be someone who makes better than you.
Of course I try also different kind of genres but I feel really me when I produce my own style.

How did you find the amazing concept idea of "Somewhere New" one-shot official music video?
It's was a challenge. My manager got in contact with At Night management (Avicii), they came with this idea and we were really excited because it's a really big team. It's was one-shot on Facebook and it was a very good experience.
Which places in Italy have you visited and what do you think about italian music scene? How is your relationship with italian label EGO?
I have been to a lot of places. I really love Milan, Rome and also Gallipoli. There are many amazing places here. I think if I have to go somewhere for holiday I will choose Italy.  There is a really good relationship with EGO, I see them here in Italy or in international meetings like ADE or MMW. They support me everytime and there is always radio support and good promotion from Italy.

You're going to play at Tomorrowland on July 23rd, what do you expect from this experience?
It's not the first time there, i'm quite used to it now but it's always an amazing experience full of emotions. I just prepare my music and we tried to create "something new". I prepare all the shows in the same way. 
What is your DAW and your favourite VSTs?
I started with FL Studio but now I use Logic (maybe I could move to something new). I like "Spyre", "Serum", "Sylenth", and for Mastering I choose Plugin Alliance and Waves. I don't do mastering for myself, I let doing them to technics.
Who are your idols and inspirations? And which talents would you suggest to hear?
When I started it was all about Swedish House Mafia, now I love Flume because his music is very special and innovative.
About talents, I would suggest Fabish, Mura Masa and others!
If you can tell us.. are there new collaborations or music coming soon?
I'm going to release new music after this summer, not only one song but a quick series from September.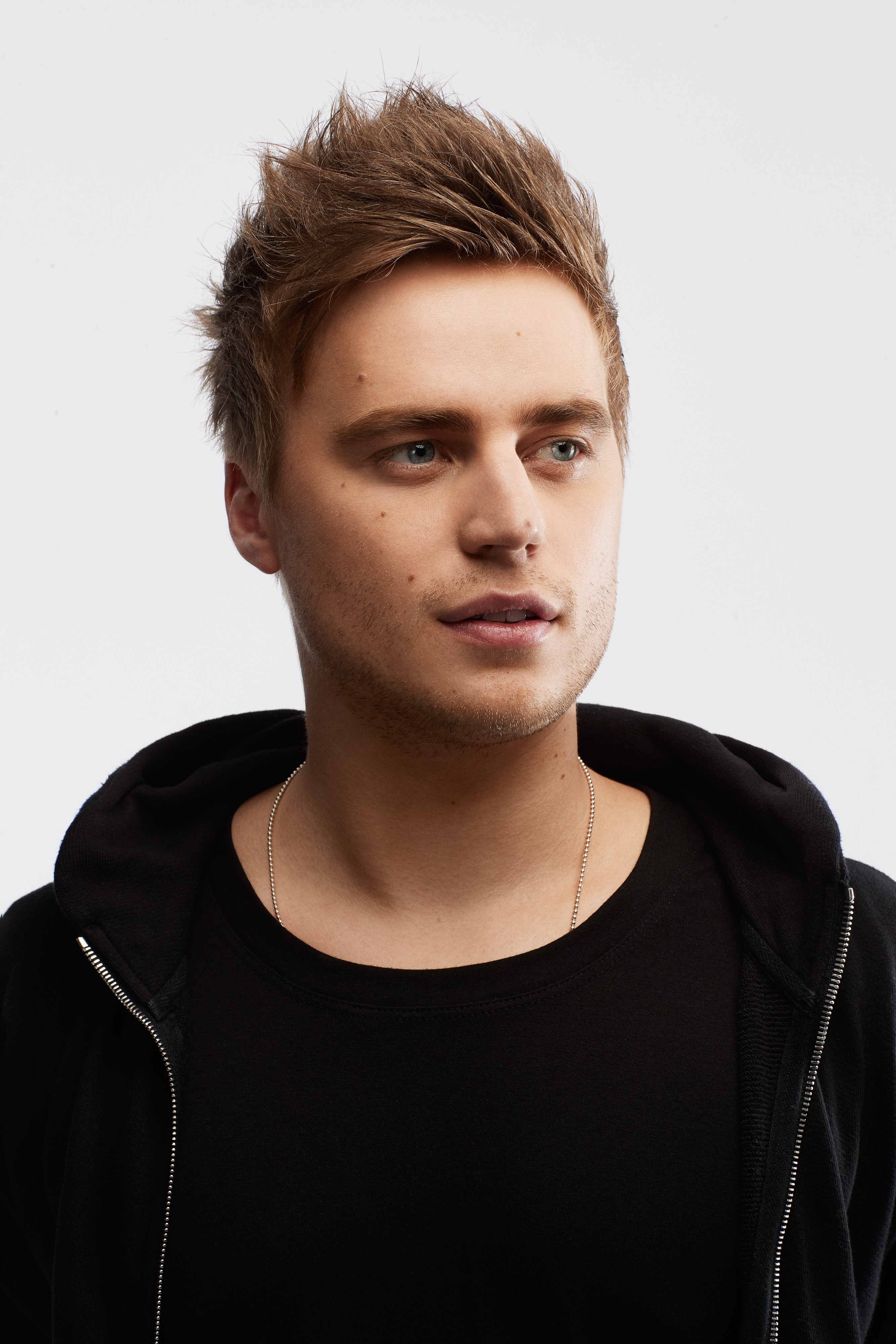 ---
Il set proposto da Klingande è stato un vero e proprio show, molto piacevole, con la partecipazione di due collaboratori: un sassofonista e un violinista.
Non potevano ovviamente mancare "Jubel", "Somewhere New", "Losing You" e gli altri successi del giovane francese.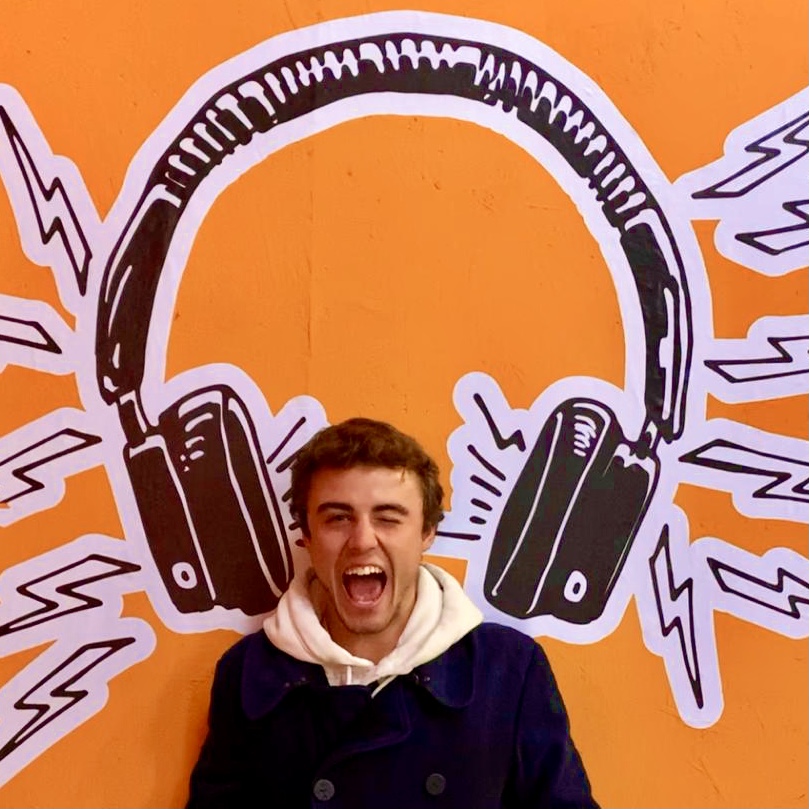 27y passionate guy about music, social media, digital marketing and infographics!
I founded youBEAT in 2012 as manifesto of my passion for electronic music, with the aim of promoting artists and events.
Graduated in Media Languages at UCSC in Milan (Università Cattolica del Sacro Cuore) with a thesis on the revolution of daily life with the streaming in entertainment and information. 
Everyday more passionate and keen about data, tools and music insights and their connection in this everyday faster social connected world.
Currently working at EGO Music (www.egomusic.net) as A&R and Marketing Manager.