Un progetto benefico a sostegno di chi lotta
FUTURE KIDS è anzitutto questo. La pandemia che ormai ci attanaglia da quasi un anno, oltre ai soliti discorsi che imperversano sui media, ha visto il settore ospedaliero davvero sotto pressione, vicino al collasso. In modo particolare i reparti di terapia intensiva. Ed è a sostegno di questi reparti che è sorta un'idea comune a un gruppo di circa 50 professionisti del settore musicale tra djs, producers e cantanti, ma anche studi di produzione e agenzie di management. FUTURE KIDS ha quindi uno scopo pratico, ma non solo! Anche uno scopo etico.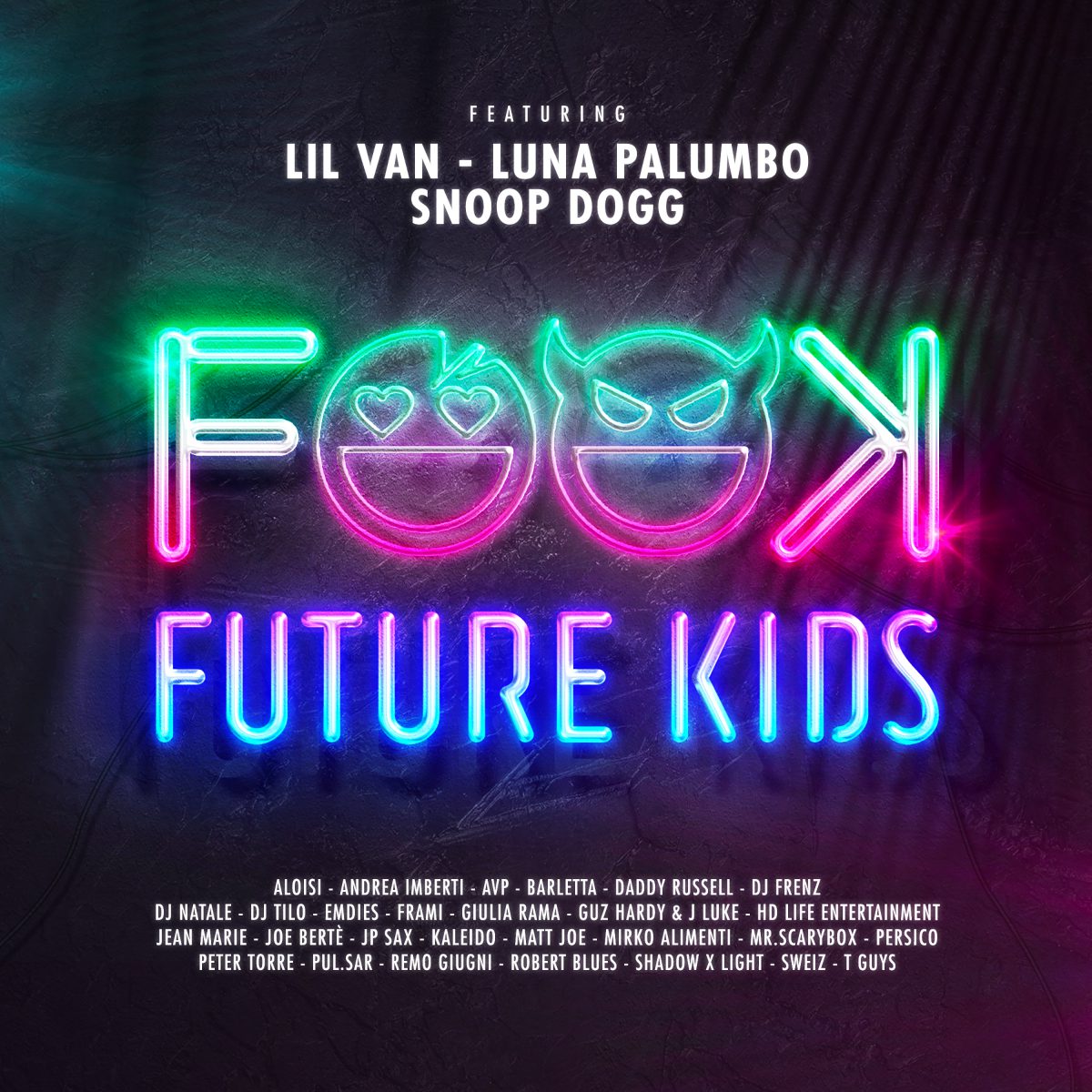 FUTURE KIDS feat. Snoop Dogg
FUTURE KIDS è un brano che narra (come logico pensare) della generazione del futuro, senza distinzioni di genere, età o etnia. Centinaia e centinaia di migliaia di persone che in questo 2020 si sono ritrovate in una realtà quasi opposta a quella abituale. Una traccia per abbattere le barriere, e abbracciare l'uguaglianza. Non importa che tu sia un bambino a cui toccano le lezioni online, o un artista che non può esibirsi, o a un impiegato costretto a lavorare in smart working. In un momento storico (seppur catastrofico) come questo, è necessario unirsi e tenere duro insieme per abbattere questo nemico invisibile. Una canzone dalle sonorità pop, molto radiofonica. Una canzone riassunta dai realizzatori con la frase:
"Per non fermare la creatività degli artisti, e per fare quello che sappiamo fare meglio: la Musica."
Come detto un gruppo sostanzioso di addetti al settore ha contribuito alla realizzazione di questa traccia, FUTURE KIDS il cui ricavato di gran parte delle royalties verrà devoluto per il sostegno dei reparti d'ospedale in difficoltà. Ecco gli artisti coinvolti: Aloisi, Andrea Imberti, Avp, Barletta, Daddy Russell, Dj Frenz, Dj Natale, Dj Tilo, EMDIES, FRAMI, Giulia Rama, Guz Hardy & J Luke, Jean Marie, Joe Bertè, JP Sax, LilVan, Luna Palumbo, Matt Joe, Mirko Alimenti, Mr.Scarybox, Persico, Peter Torre, PUL.SAR, Remo Giugni, Robert Blues, Shadow X Light, Sweiz, T Guys. Il disco è uscito (e pubblicato su Sony Music Italy e Mind The Floor) su YouTube lo scorso 18 dicembre 2020 e sarà disponibile su Spotify a partire dal prossimo 25 dicembre. Un bel regalo di Natale per tutti noi, ma soprattutto per chi ha avuto un ruolo fondamentale nella lotta alla pandemia, che è ancora una realtà contrastata solo dalla tenacia del nostro personale sanitario. Ci congratuliamo e ringraziamo tutte le parti prese in causa in questo progetto. Ascoltate e supportate il singolo, uniti possiamo fare molto!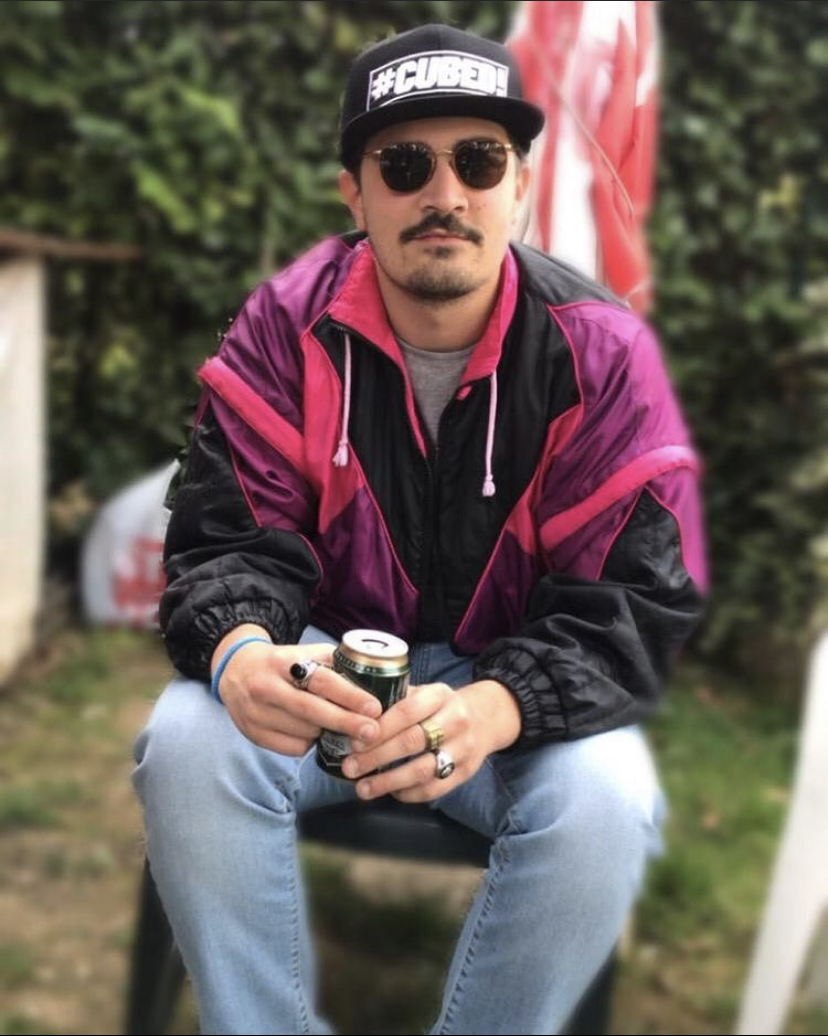 Rudy (29) currently based in Bergamo, here since 2019.
I'll starts my experience with music in the same way as I do today: listening. When I was a teenager I was really addicted to metal music, especially Power Metal. I evolved to metalcore, post hardcore ecc. before meeting Skrillex on my way. So I started my interest in electronic dance music, living in a club, Vibe Music Zone, here in my town as a PR. I experienced a lot about live shows, club management and all that can walk around a club. With some mates by there we started a radio show. On Facebook first, than 2 years in a local radio, Radio Like, and one at Radio Loco. Here as art director and founder of The Garden Show, where my selection was played. 31st December 2020 I left my activity as a speaker to keep in touch more with music biz, studying at Point Blank Music School.