Forbes ha da poco stilato la sua Electronic Cash Kings 2019, classifica annuale che illustra i DJs più pagati dell'anno. Scopriamo insieme le conferme e le novità dell'edizione 2019.
Diversamente da quanto si possa pensare, non è Calvin Harris ne Marshmello a ricoprire la prima posizione della classifica.
Dopo ben sei anni di fila, con 4 candidature ai Grammy Awards, Adam Richard Wiles scende al terzo posto con un patrimonio annuale di 38,5 milioni.
Il "volto" di Marshmello invece è ovunque, un vero e proprio brand, ma neanche la residenza al Kaos Club di Las Vegas e il guadagno di 40 milioni di dollari riescono a portarlo sul trono della classifica, nella quale si posiziona secondo.
Quarto posto invece per Steve Aoki. Collaborazioni con brand del calibro di Diesel e Samsung, introiti dalla sua label Dim Mak e più di 200 eventi nell'ultimo periodo hanno portato nelle tasche del DJ ben 30 milioni di dollari, cinque in più di Diplo, quinto alle sue spalle.
Ma veniamo al primo posto, occupato quest'anno dai The Chainsmokers, il super duo statunitense composto da Andrew Taggart e Alex Pall che ha iniziato a spopolare grazie al singolo #Selfie nel 2014, per poi conquistare il mondo con "Closer", "Don't Let Me Down" e i singoli dai due album "Memories… Do Not Open" (2017) e "Sick Boy" (2018) da pochi giorni presentato il nuovo singolo "Takeaway" insieme da Illenium e Lennon Stella.
Performance all'XS Nightclub, all'Encore Beach Club e a numerosi festival hanno fatto guadagnare al duo ben 46 milioni di dollari, spodestando dal trono Calvin Harris.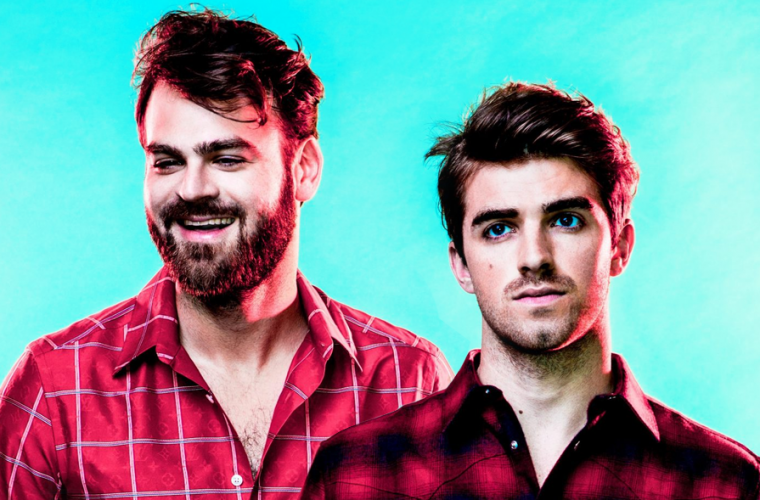 Molto rilevante nella classifica Marshmello che, seppur al secondo posto, è riuscito a portare 12 milioni in più di guadagno rispetto al 2018 nel totale delle prime dieci posizioni: 272 milioni contro i 260 dell'anno precedente.
C'è la classifica del dj più pagati nel 2019. https://t.co/GGvqvWtgxS

— Forbes Italia (@ForbesItalia) July 30, 2019
La musica elettronica si dimostra uno dei business più fruttiferi. Vi lasciamo con la classifica ufficiale.
15. Dimitri Vegas & Like Mike ($11.5 million, tie)
15. DJ Pauly D ($11.5 million, tie)
15. DJ Snake ($11.5 million, tie)
14. Afrojack ($12 million)
13. Alesso ($12.5 million)
12. Skrillex ($13 million)
11. Kaskade ($14 million)
10. Armin van Buuren ($15 million)
9. Zedd ($17 million)
8. David Guetta ($18 million)
7. Martin Garrix ($19 million)
6. Tiësto ($24 million)
5. Diplo ($25 million)
4. Steve Aoki ($30 million)
3. Calvin Harris ($38.5 million)
2. Marshmello ($40 million)
1. The Chainsmokers ($46 million)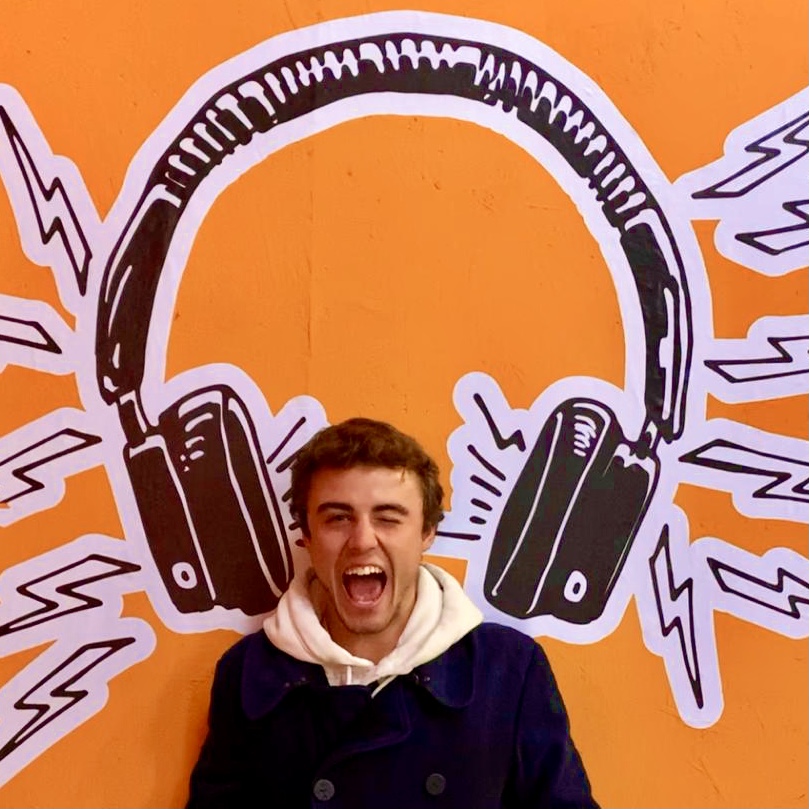 27y passionate guy about music, social media, digital marketing and infographics!
I founded youBEAT in 2012 as manifesto of my passion for electronic music, with the aim of promoting artists and events.
Graduated in Media Languages at UCSC in Milan (Università Cattolica del Sacro Cuore) with a thesis on the revolution of daily life with the streaming in entertainment and information. 
Everyday more passionate and keen about data, tools and music insights and their connection in this everyday faster social connected world.
Currently working at EGO Music (www.egomusic.net) as A&R and Marketing Manager.