Tomorrowland Music
Tomorrowland has revealed its own music label: Tomorrowland Music. It is a dedicated music division within Tomorrowland will exploit all its strength in all-round collaborations with artists and labels.
Tomorrowland Music has reached an agreement with both sides of one of the most important part of Universal Music Group: Virgin Distribution and Virgin Records. Tomorrowland Music's aim is to work close together with them to let this new record label to grow in the best way.
The Partnership with UMG
We're focusing on Germany, where this huge agreement has born. Tomorrowland Music has in fact built bridges with Universal Music Germany, the UMG German division. The label will partner with Virgin Records Germany, with global distribution through Virgin Music Label & Artist Services to ensure that Tomorrowland has access to market leading resources and expert label teams worldwide to further reach and grow their global audience. We must acknowledge to Tomorrowland that even the last two editions were cancelled due to the pandemic, the brand continued growing. From merchandise, to digital editions, to One World Radio. And now, a record label with a massive potential.
It will enjoy direct access to a collective pool of UMG's most successful international label divisions, creating greater flexibility to deliver global hits. The partnership will be led in Berlin by Alexander Neipp, Daniel Schmidt and Magnus Textor (Virgin Records) and Tina Adams (Virgin Music Label & Artist Services).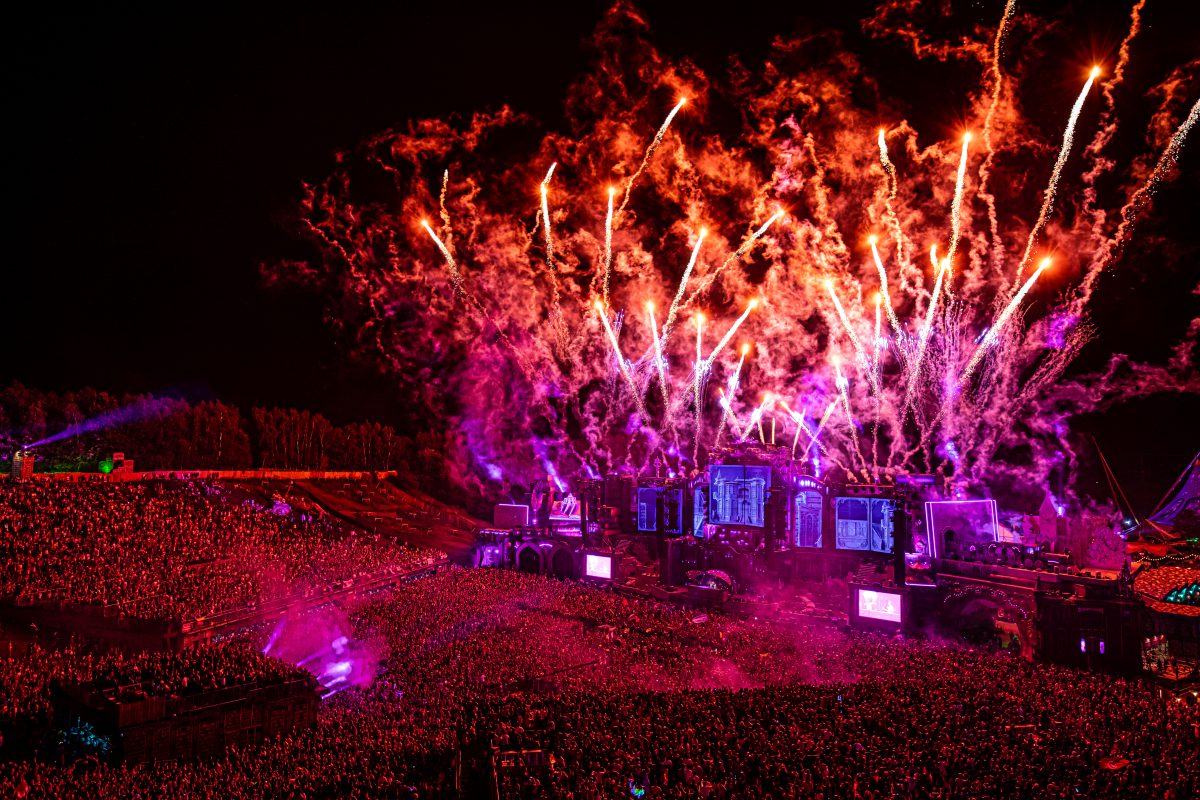 Why is this partnership so important?
Virgin Records Germany is one of the leading electronic label in Germany, whilst achieving significant international success in signing, releasing and marketing dance and electronic artists and hits. I'm just exemplifying with Topic & A7S (Breaking Me & Your Love (9pm) together with ATB) and MEDUZA (Piece Of Your Heart, Lose Control, Paradise) to express the level we're talking about. 
Virgin Music Label & Artist Services "provides artists and labels with global and regional solutions and resources from fully staffed operations across major music markets". Launched this year, it's just one of the several divisions Virgin opened around the world in the most important markets. And more re in progress to be launched next months.
A flexible partnership like this could bring "Tomo" brand to expand in all ways also through others UMG's record labels. Do you think could be a great idea cooperate with Astralwerks to reach the USA market? We definitely think this.

The first release has been by…
Last Friday August 27th the first release has been dropped. The leading actors aren't new on the scene, but not with this interesting side project. I'm talking about Never Sleeps, the duo composed by Afrojack & Chico Rose, with their first single "You Got The Love". A track that completely suits with Tomorrowland, and reached almost 200k play in less than 3 days.
#NewMusic out next Friday September 3rd
And yes, they already announced next release today. If you're curious like us save the date! The London-based DJ/Producer Deeper Purpose is ready to drop his new single "Your Attention" after he reached #1 Beatport Overall & Tech House Chart with his Piero Pirupa's "Everybody Free" remix.
Prequels are really impressive. How UMG & Tomorrowland together could change the record market?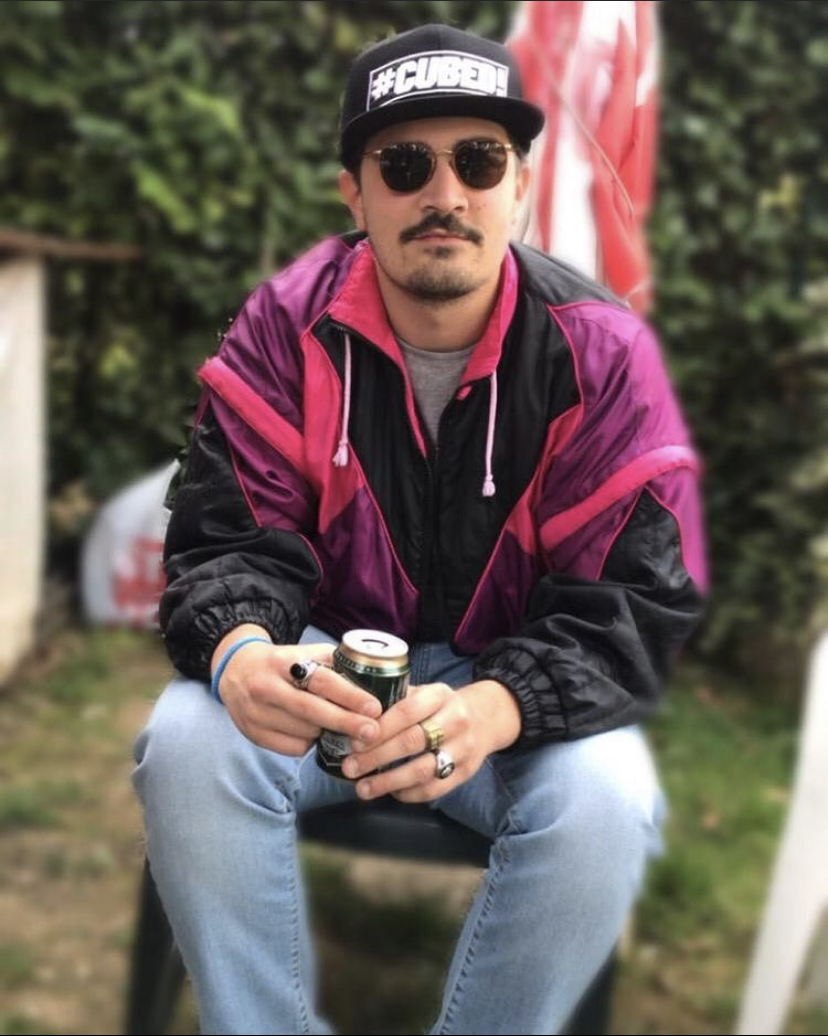 Rudy (28) currently based in Bergamo, here since 2019.
I'll starts my experience with music in the same way as I do today: listening. When I was a teenager I was really addicted to metal music, especially Power Metal. I evolved to metalcore, post hardcore ecc. before meeting Skrillex on my way. So I started my interest in electronic dance music, living in a club, Vibe Music Zone, here in my town as a PR. I experienced a lot about live shows, club management and all that can walk around a club. With some mates by there we started a radio show. On Facebook first, than 2 years in a local radio, Radio Like, and one at Radio Loco. Here as art director and founder of The Garden Show, where my selection was played. 31st December 2020 I left my activity as a speaker to keep in touch more with music biz, studying at Point Blank Music School where I finally graduated in October 2021.