Is it really possible to fully explain the magical Tomorrowland experience?
It was our 1st experience as media with Matteo and Rudy on site during the 1st weekend (15-16-17 July) at De Schorre in Boom (Belgium), a 16.000 people small town called Boom that definitely do BOOM welcoming 600k "People Of Tomorrow" from all around the world with flags from the houses and viability customs signals dedicated to the festival even from Brussels.
It was definitely amazing and many adjectives could be associated with Tomorrowland. But none, not even the best attribute you can think of, could be enough.
We have frequently wondered what made this festival probably the most unique in its class. For years we have seen videos, had feedbacks and dreamed of being able to participate to understand and try this experience. We praised the brand, the Tomorrowland Crew and their constant work on the details and the continuous process of improving the gimmick, edition after edition.
"The intense connection between the People of Tomorrow and the special union of positive energy across all borders brings magic and a worldwide reflection of light, The Reflection Of Love"
https://www.instagram.com/p/CgEsxsAMlnC/?utm_source=ig_web_copy_link
Tomorrowland is an experience that cannot be fully described. You can only live it.
Tomorrowland is the People Of Tomorrow, with a couple who chose the Library stage for a marriage proposal during the Ilkay Sencan set.
Tomorrowland are the tattoos on the back with the slogans of the previous editions, indelible on their skin.
Tomorrowland is playing Avicii "Levels" from the little mobile consolle between one stage and another and being excited in a unique way at the sight of the book in his memory at The Library stage.
Tomorrowland obviously are the fireworks from Mainstage, unforgettable moments that you wish would never end.
Tomorrowland is EDM but also Techno, increasingly appreciated with the Afterlife and KNTXT stages.
Tomorrowland are the 800 artists, the performers and professionals who create the magic together with music, dance and smiles like saying without talking "we built this for you and now we live it with you".

TOMORROWLAND couldn't be so iconic without the 200 nationalities that make up its soul, desire and the most mild in the land where the present is ever lived and can find many examples of love, solidarity and rhythm that more drop of love for treasure for the world of tomorrow.
The amazing accuracy that Beers brothers (Tomorrowland founders) Tomorrowland Crew dedicated to every single thing to make this great festival to happen is one thing to say what you see, it is another thing to ascertain it also for what you tend not to see. Even for us as insiders, everything has been set up in the best possible way, from the accommodation at the Crowne Plaza Hotel in Brussels for the media and the many influencers on site. From there and back, the Tomorrowland coaches linked to the Media Village, a truly headquarter for all the journalists, photographers and speakers to work on the contents and do interviews with different spots and backgrounds choices and a good wi-fi connection (important point for the workers at big audience events).
There were the following radio and TV stations area: Qmusic Nederland (Q Dance), Clubbing TV, bigFM, Radio Contact, Studio Brussels
and.. a cool corner provided by Dolby Atmos to listen the mainstage sets with the highest sound quality via headphones.
In the village we had the super opportunity to interview SIDEPIECE and ARTBAT!
In all respects, from sustainability with the beautiful trash bins Calyx (yes, you find beauty also there) all around the venue to hygiene with cool refreshment points, from safety to medical support, this festival is truly flawless. We are probably also reductive, considering that the real strength behind Tomorrowland are its "Love Tomorrow values and ideals for the past editions:
Responsibility, Nature, Innovation, Health, Respect
Although we are used to participating in big events, and some days have passed since our return, it is really a challenge for our minds (and especially our hearts) to elaborate what we witnessed. An event for all ages, from young pregnant couples, to even the most experienced of ravers already over 70 years old. Men and women from over 200 countries have finally been able to reunite after two years in which the famous Belgian event had to forcibly stop due to the pandemic, going digital.
Tomorrowland offers 14 stages (+ Dreamville camping), food area with 60 spots, services like supermarket – hairdresser – pharmacy, games and everything inside this magical bubble. Yes, a bubble, a true and living parallel reality. Perhaps even the artists take a back seat because, believe us, leaving home with a schedule to hear someone you've been waiting for makes sense, but maybe not too much. There isn't a corner where you can't breathe music, or better still we could say there isn't a corner where you can't breathe the mood of Tomorrowland.
Although it was necessary to create content, take photos and videos to work on it, we would have gladly left the phone in our pockets more than half the time. Certain images, certain sensations, certain moments can never be removed from the hard disk of our memories. However, we tried to elaborate and express ourselves with a selection below of our favorite
stages – sets – songs – details
____
Our Top 5 from Tomorrowland Belgium 2022 (W1)
STAGES
Atmosphere
Crystal Garden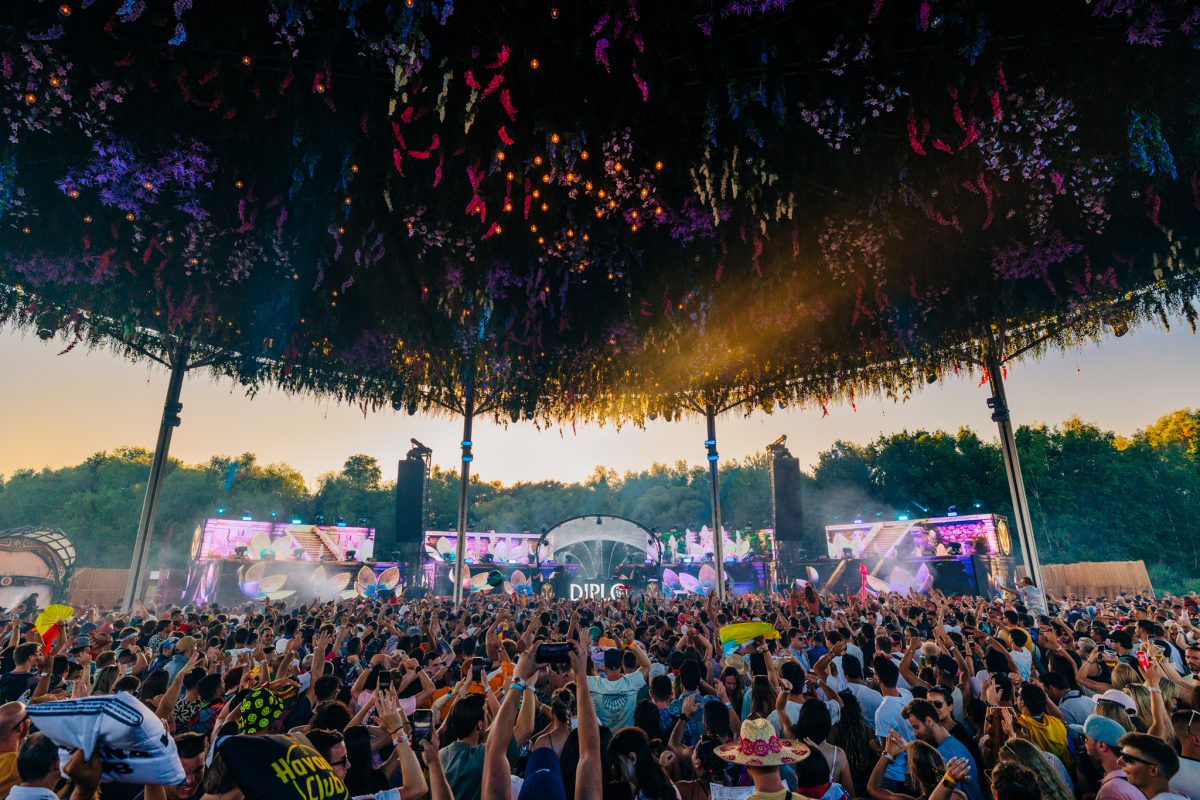 Core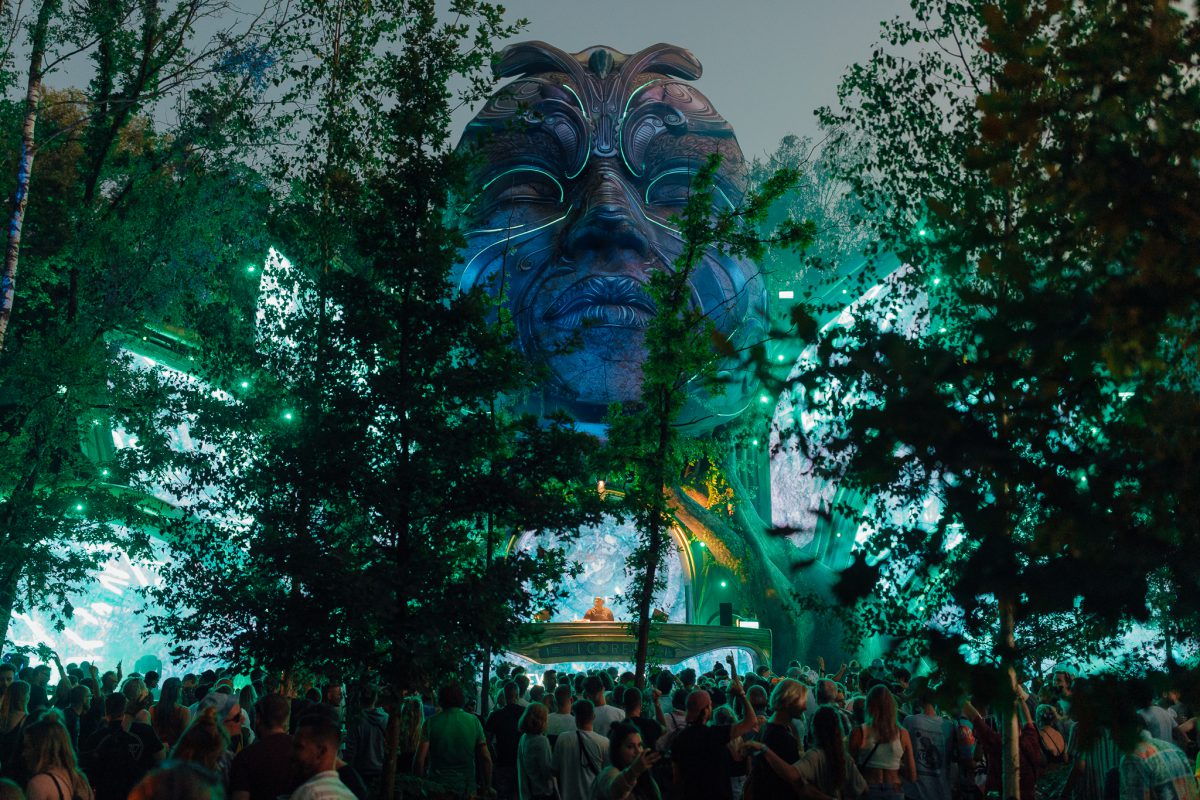 Leaf by JBL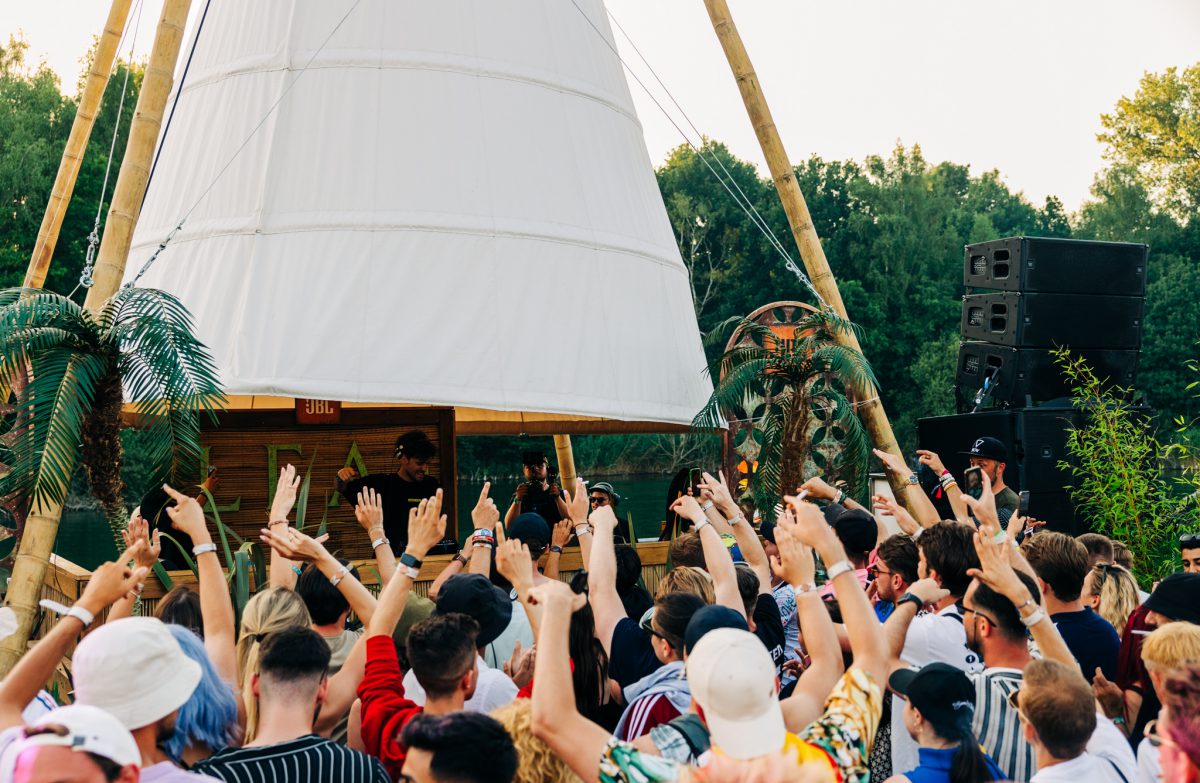 Mainstage
_____
SONGS
Age Of Love – The Age Of Love (Charlotte de Witte & Enrico Sangiuliano)
Anyma – Consciousness (Eric Prydz Remix)
John Summit – Human (feat. Echoes)
Major Lazer – Lean On (feat. MØ & DJ Snake)
Marie Davidson – Work It (Soulwax Remix)
___
SETS
Alesso
https://www.instagram.com/tv/CgKm0AwDVBj/?utm_source=ig_web_copy_link
Diplo
Eric Prydz
Moore Kismet
https://www.instagram.com/reel/CgFRgbBjyMm/?utm_source=ig_web_copy_link
Stephan Bodzin
https://www.instagram.com/reel/CgHHwElDegY/?utm_source=ig_web_copy_link
___
DETAILS
The daily newspaper "Tomorrowland Today"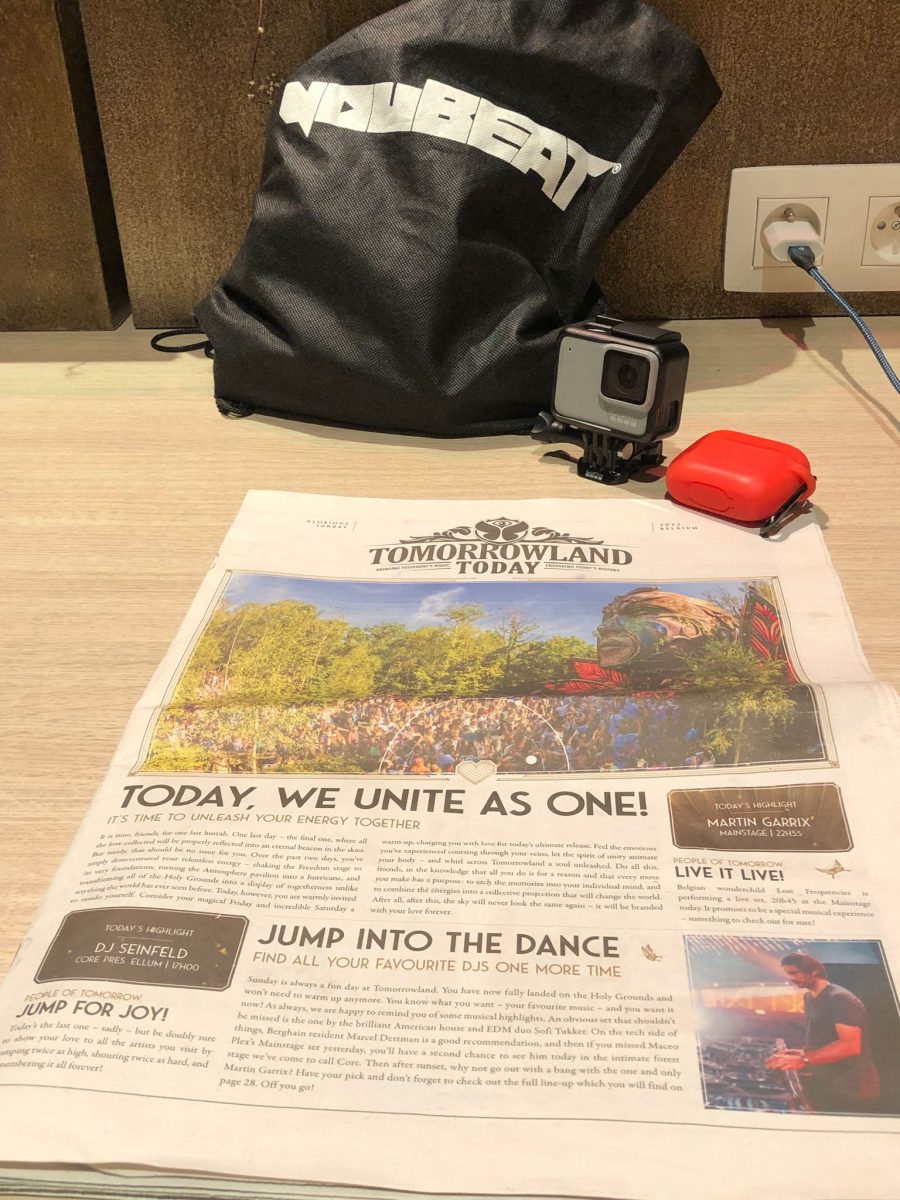 Inflatable luchtschip from 2017 edition #AmicorumSpectaculum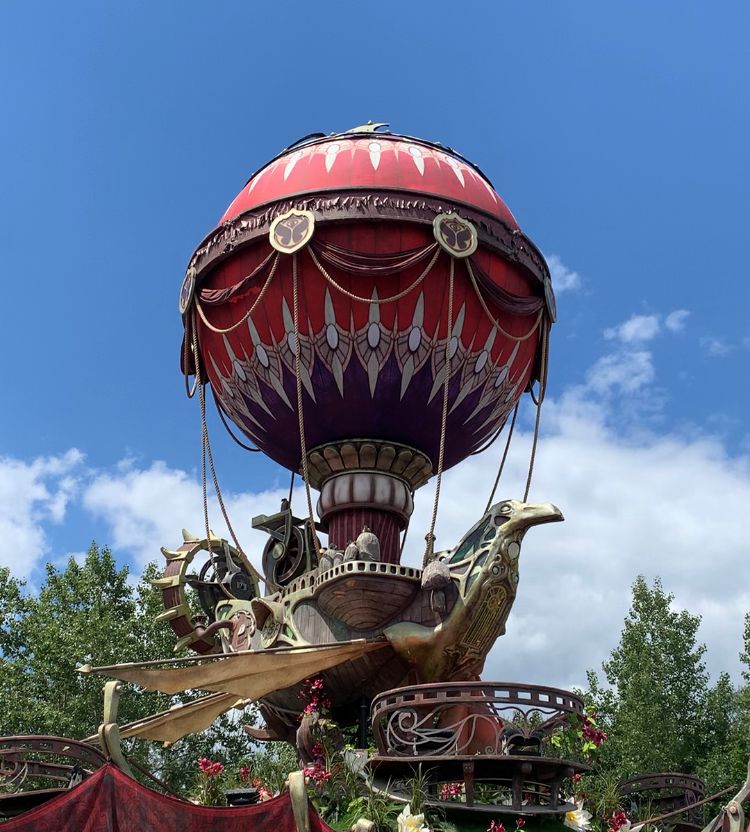 Piranha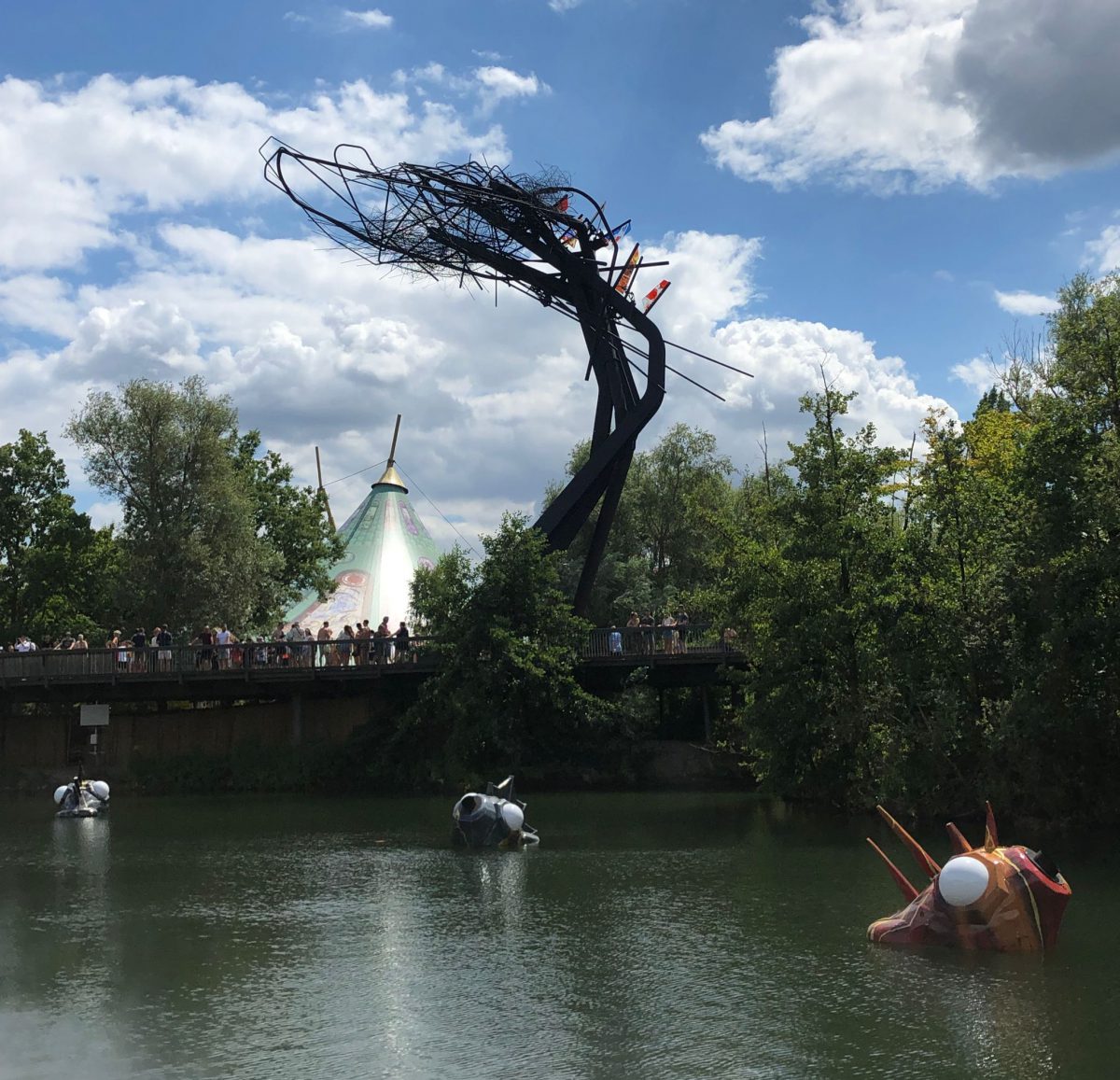 The #PeopleOfTomorrow quotes, engraved on the wooden bridges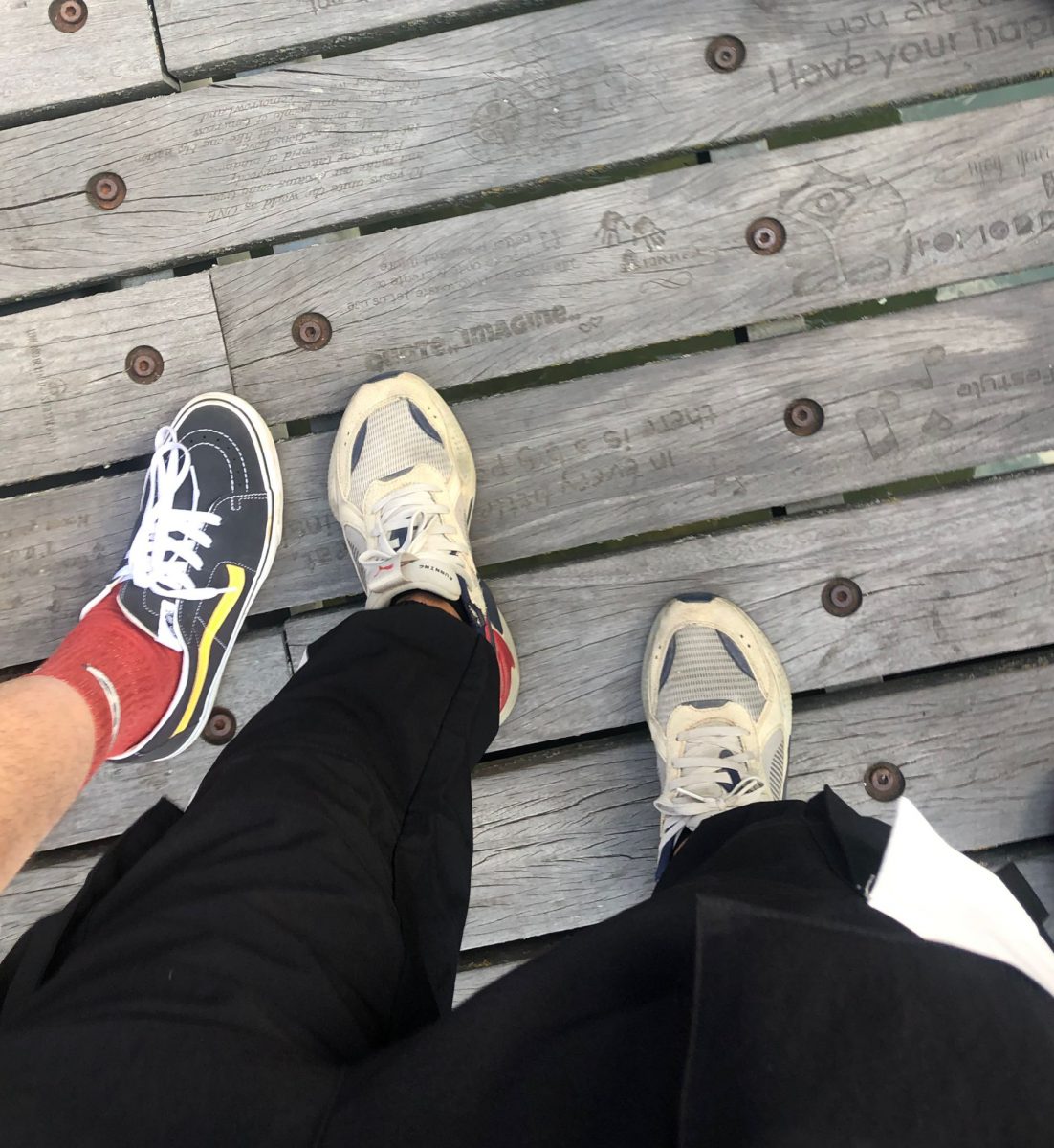 The Stairway To Unity
https://www.instagram.com/reel/CgOpeKqjLoa/?utm_source=ig_web_copy_link
Thank you so much Tomorrowland for the opportunity and hospitality, it was definitely a goal and dream for the YouBeat editorial network and it became reality!
So honored to have the chance to give our passion-driven spotlight and spread the magic and love at the biggest EDM festival in the world through our channels!