TikTok is definitely the most relevant innovation into the music-social media world of the last couple of years. The strongly popular short form video app has in fact reached another important goal in this 2021 Fall beginning. As announced on its blog, TikTok overtakes 1 billion global monthly active users. The second platform in history that has reached this goal (after Instagram in 2018). Another unbelievable milestone by the ByteDance-owned company. Why? Numbers are talking not just in therms of amount but also in a regular and fast growth.
As revealed by TikTok during a lawsuit against US government, it had 689,174,209 monthly active users at the end of July 2020. Just 3 months later in October 2020 the monthly active users have grown by about 43 million. Was this growth of 14.3m per month so fast due to the pandemic? Probably yes, but in 2021 this constant increase hadn't stop and now more than 1 billion people is spending time on TikTok every month.
TikTok is evolving into something more for the music industry
TikTok's current audience is now 3 times higher than Spotify's. As result, the platform has long represented a turning point, especially in music promotion and the discovery of new artists. In addition to being able to grow his following, an artist now on TikTok also creates content aimed at attracting the attention of the big record labels. On the contrary, even the labels themselves are active and on the hunt for talent.
Already 70 artists have obtained a major record deal and forecasts are growing. Let's not forget that it has also been able to bring back the old trend of promoting a product through exclusivity on a single streaming platform. David Guetta, Coldplay and BTS are just examples of artists that premiered music on TikTok last year. And streaming concerts? Another great opportunity for expansion from which the social network cannot escape. Also because the latest reports showed how close it is now to YouTube numbers in terms of viewing time per user. A TikTok concert (sponsored by Lotte Duty Free) was recently held in Korea. Over 600,000 tickets sold for this virtual event. Not a coincidence.
Ole Obermann explained everything's happening
In a long interview granted to Music Business Worldwide, the Global Head of Music for TikTok Ole Obermann expressed how the future of music/artists discovery and promotion might be strictly linked to the platform.
"TikTok is a platform that is about music engagement – not consumption. It's a new form of Fandom."

Ole Obermann, TikTok's Global Head of Music
SoundOn: a new beginning
Now on TikTok a trending song reaches billions of plays and millions of content created in just one month. Artists who have worked steadily and built a fan base on the platform now have a small "empire" at their disposal. There are also those who have finally decided to open their profile thanks to these numbers. Basically SoundOn's feature will be helping artists build and feed their fanbases online. But anyway, what is SoundOn actually? A direct-upload service for independent artists who want to see their music thrive on the platform. This is SoundOn, and its tool suite. In addition to a future certainly linked to live streaming, there is a clear desire to give different possibilities for artists to create, express themselves and communicate with fans. These assets, it must be said, go beyond numbers and growth.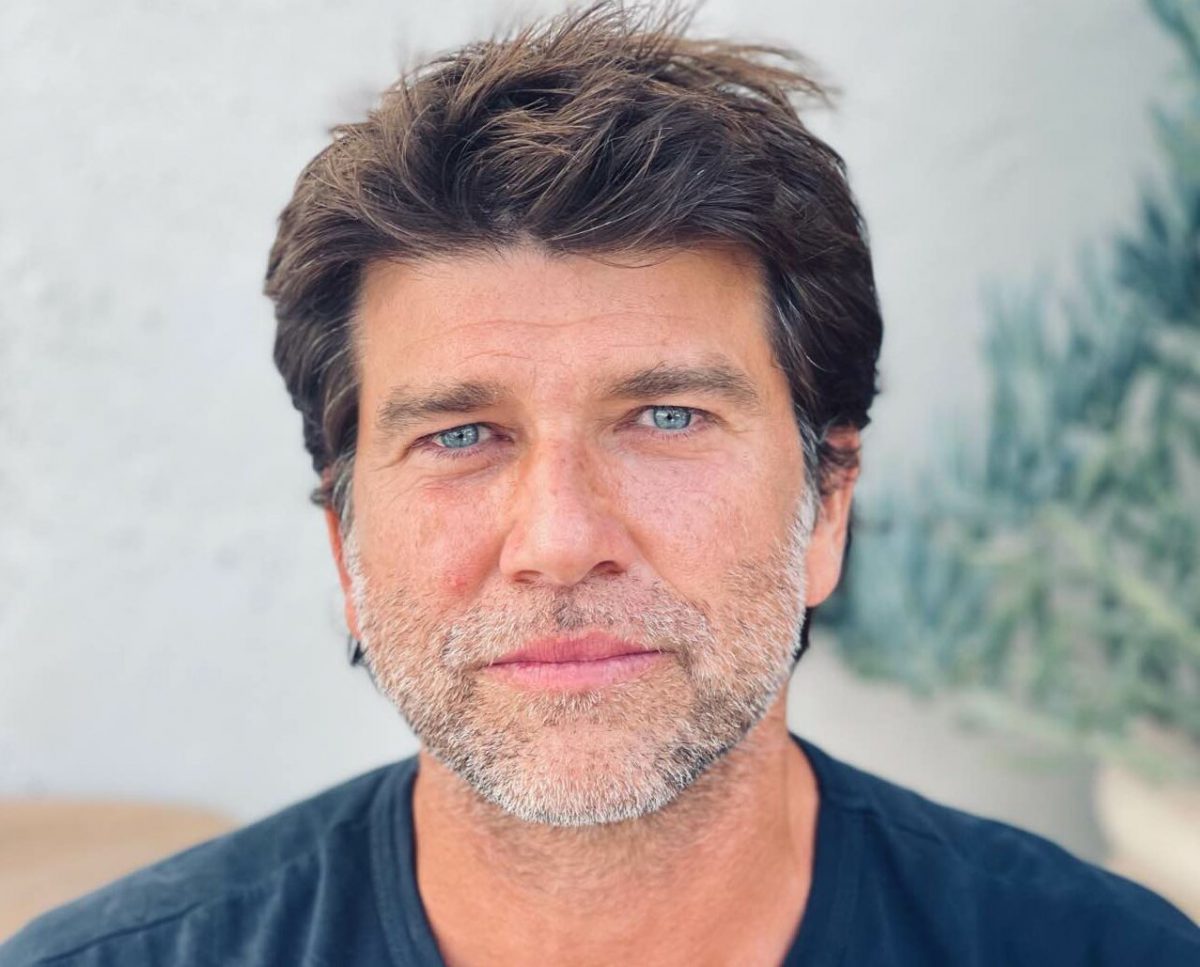 Combined with the TikTok distribution system, UnitedMasters, launched last year to facilitate the dissemination of music and musicians present on the social media to DSPs, SoundOn instead allows you to shine, to better address the construction of your audience. It is currently not profitable for TikTok. The main intent is in fact to build something never created before: an organized dimension of unsigned artists. So it would not only facilitate the usability of music and the artist-audience connection, but also the search for labels, A&R and publishers.
Creator Economy
For years there has been talk of how much artists have the opportunity to earn with music through social media, but TikTok has changed this concept in an even broader way. On the one hand through direct sales with integrated e-commerce (like the huge test made with Billie Eilish in the US), on the other with the possibility of expanding own audience using your own music to create content linked with their art. Not to mention, a regular revenue stream.
The impact on Sync Industry
Can you imagine the impact of sync in advertising on TikTok? According to Obermann, it could grow 5 or 6 times over the next few years. But it's not easy at the moment. The procedures for this type of licensing are complicated, but obviously the department is already working with the rights holders and artists to be able to usher in a prosperous era for the sync industry both for them and brands. The hope is therefore that of a parallel growth in the music being used and the number of branded videos for commercial TikTok.
Another tool is coming
Another news coming is HeadStream, for now only tested in the United States. Given the demand also from record labels, HeadStream allows you to preview the release of an album in 30 minutes, through audio fragments and a self-interview on the creative process. Miley Cyrus and J Balvin have tried it with truly remarkable results.
Another important signal is the recent announcement of the launch of a very exclusive NFT collection, inspired by great cultural moments that happened on TikTok and which involves the greats of the platform such as Lil Nas X, Grimes, Bella Poarch, Brittany Broski and more. The first of the 6 in the series was released on 6 October 2021 and saw Lil Nas X as leading actor, in collaboration with Seattle-based artist Rudy Willingham.
"As the creator economy continues to grow, we're continually looking for new and differentiated ways to support our creators. Now, fans can own a moment on TikTok that helped shape the internet while supporting some of their favorite creators."

Nick Tran, TikTok's Global Head of Marketing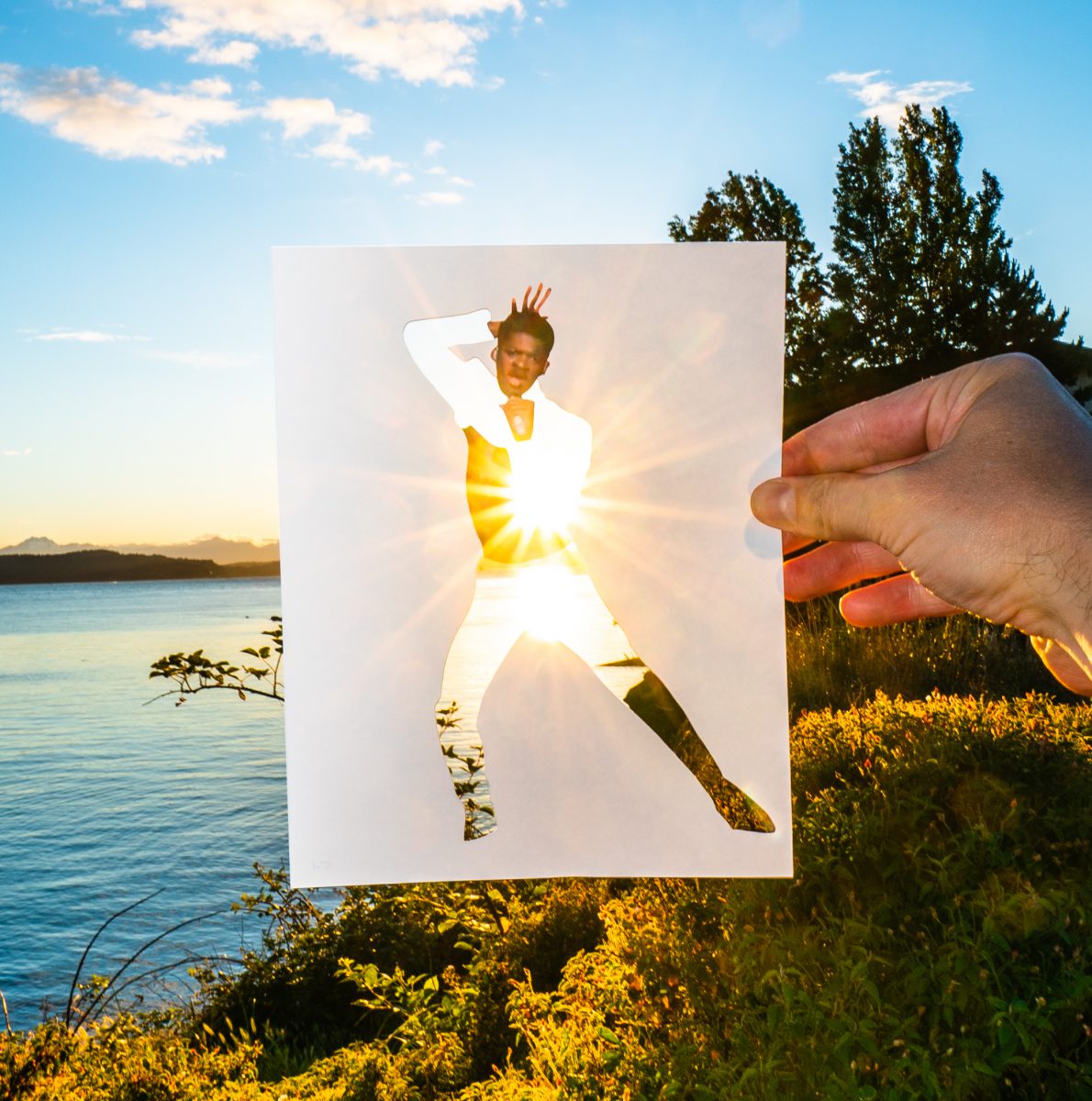 From the now channeled connection between TikTok and the music industry, an important slice of income, promotion and direct sales of products for both artists and labels is taking shape and consistency. A mutual gain in a world still under construction but which is sending very strong signals despite some difficulties linked as always to the known obstacles of the music business. Will TikTok really be the game changer of promotion and discovery? It already is! But it is clear that with the data seen in the tests carried out in the US, the platform will not stop there but many new tasty news will arrive.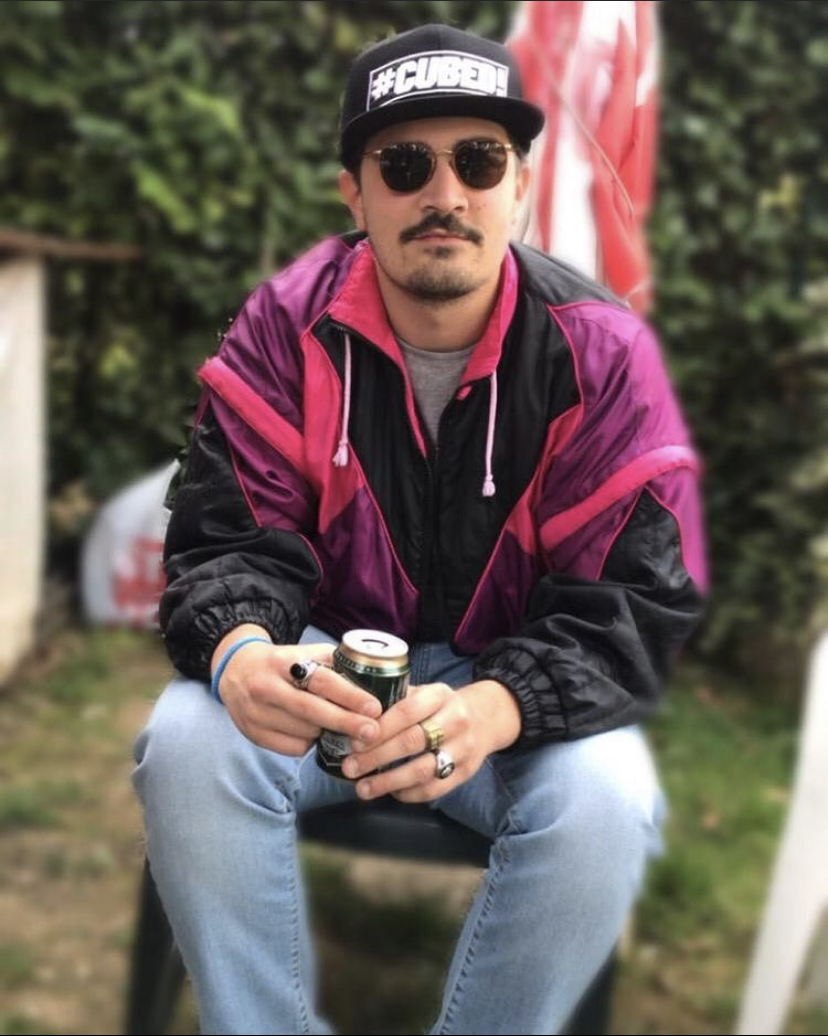 Rudy (28) currently based in Bergamo, here since 2019.
I'll starts my experience with music in the same way as I do today: listening. When I was a teenager I was really addicted to metal music, especially Power Metal. I evolved to metalcore, post hardcore ecc. before meeting Skrillex on my way. So I started my interest in electronic dance music, living in a club, Vibe Music Zone, here in my town as a PR. I experienced a lot about live shows, club management and all that can walk around a club. With some mates by there we started a radio show. On Facebook first, than 2 years in a local radio, Radio Like, and one at Radio Loco. Here as art director and founder of The Garden Show, where my selection was played. 31st December 2020 I left my activity as a speaker to keep in touch more with music biz, studying at Point Blank Music School where I finally graduated in October 2021.