Skrillex and J Balvin used in their latest collaboration, also made famous by the presence on the cover of Khaby Lame, a sample dated 1993 that comes directly from an original song by David Morales, entitled "In De Ghetto".
---
Sampling isn't simple
Sampling is one of the most used techniques in the music production process. Among the many artists who made him famous we cannot fail to bother Daft Punk, but also Justice and why not, the most recent Topic & A7S who used a sample of "Your Love (9 PM)" in the latest collaboration – precisely – with the historic German producer and DJ ATB, born André Tanneberger. So what does it have to do with Skrillex and J Balvin? Let's take a jump in time of 28 years and let's find out together.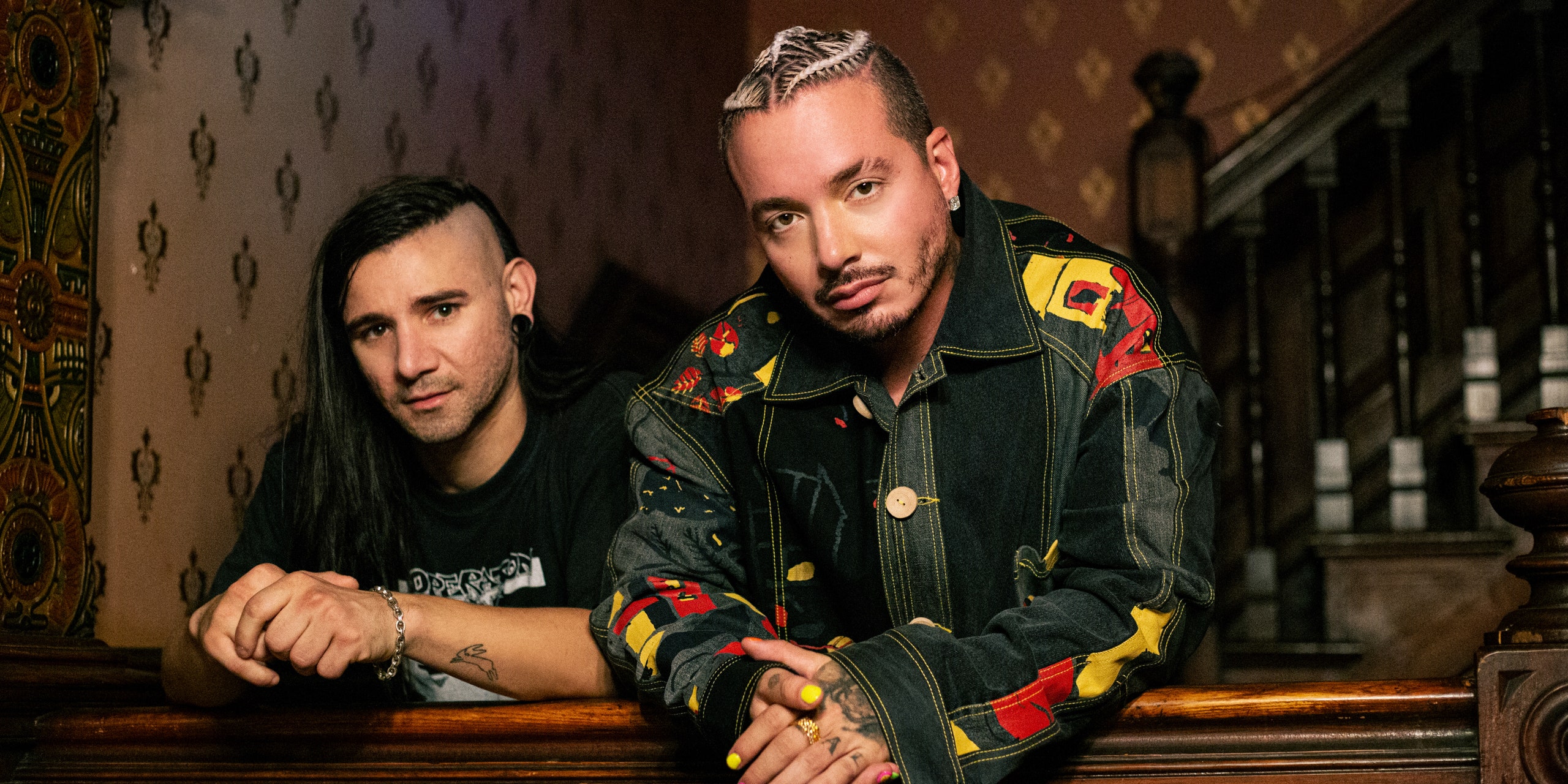 ---
David Morales & Skrillex
It was 1993 when David Morales released a single on the Mercury Records label in collaboration with the "Bad Yard Club", an ensemble of producers, singers, artists brought together by the American DJ and Producer. The track released is called "In De Ghetto", and among many also features a featuring with singer Delta Bennett. The sample used starts at 1.17:
---
But that is not all
This is not the first time that "In De Ghetto" is sampled. Always remaining in the genre, in 2000 the track was sampled by DJ Nelson, a very famous producer born in Puerto Rico, who contributed among many others to the development of reggaeton until its current success. In his track "Party en El Getto" we can in fact hear the sample of the original song by David Morales. Minut0 5:23
---
Sampling was made famous by rap producers in the 90s, but today there are many EDM producers who use it in their record productions. And you? What's your favorite "championship" song? Let us know with a comment!
Music freak, Techno head. Graduated at UNICAL in Communication Sciences. PointBlank Music Industry Diploma Student.