Khaby Lame, young TikToker from Chiavasso who has become the #3 TikToker in the world and the #1 in Italy in only 3 months, after becoming the most followed Italian on Instagram, will be on the cover of the new Skrillex e J Balvin single.
 

 

Visualizza questo post su Instagram

 
---
After reaching almost 80 mln followers on TikTok, Khaby is becoming more and more viral, breaking into the world of music. At least in a broad sense. He will be part of "In Da Getto" project, from a graphic point of view. The TikToker will certainly be part of the official video, as a preview shared by Skrillex on his Instagram profile shows. 
 

 

Visualizza questo post su Instagram

 
With an Instagram post, Colombian singer and producer J Balvin announced his future release with Skrillex, which will be tomorrow. On the cover? Just Khaby. There are many rumors about the hypothetical participation of the 21 years old Italian influencer in the single "In Da Getto", but as specified by the same, his presence will be exclusively "graphic". 
---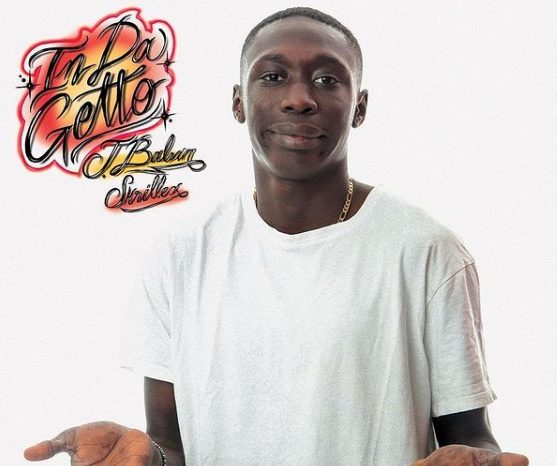 "It is an honor to be on the cover of the single" said Khaby, immortalized in the pose that made him famous. After having climbed all the social platforms, surpassing the digital entrepreneur Chiara Ferragni on Instagram, Khaby is the demonstration of how the marriage of social media and music is getting stronger. Skrillex and J Balvin's marketing move is undoubtedly one of the simplest but most effective in recent years.
---
 

 

Visualizza questo post su Instagram

 
Music freak, Techno head. Graduated at UNICAL in Communication Sciences. PointBlank Music Industry Diploma Student.