LEDO's Co-Founder/CEO Sarah Hildering and Spinnin' Records Founder Eelko van Kooten unveiled this new platform, a project that will simplify artists and content creators collaborative partnerships on social media. There are two goals: putting the control of the contents back in the hands of creators, and linking together game-changers minds who have a common love for music. Both categories will easily market and monetize their music and contents thanks to this new platform called LEDO.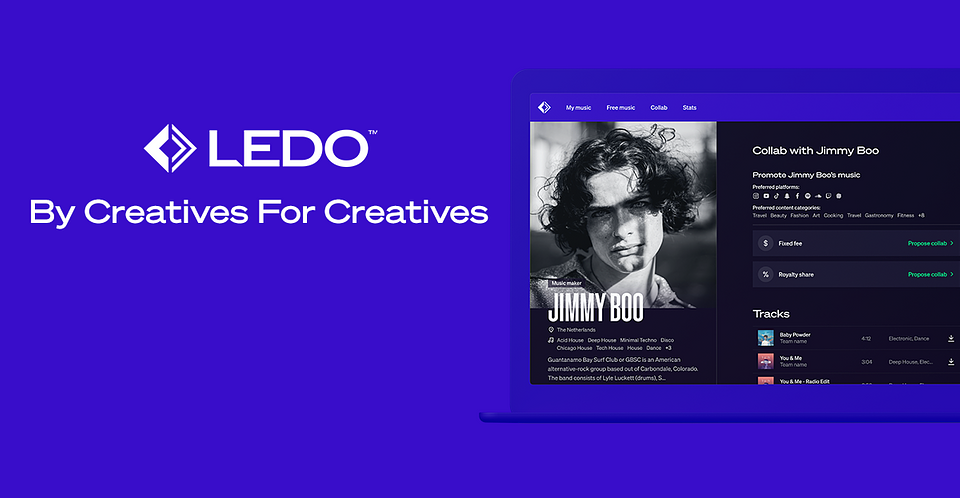 CONTENT CREATORS & MUSICIANS TOGETHER
How can exposure increase revenues and streams? We must understand the difference between two categories: content creators and musicians. It's easy for content creators to make songs reach the top of the charts, we can just think about how viral contents go on social like TikTok. But, is it simple for musician to be heard? No, and the reason is that 99% of musicians are independent, they are not signed under traditional labels. This results in a low probability of reaching a large audience. But that's what LEDO wants to improve. On one hand, creators can now access for free a quality library, to make their content stands out or to promote music earning money. On the other hand, musicians will be able to work with tons of influencers, increasing streams and revenues without worrying about copyright. They can also chose to pay an influencer a fixed fee or negotiate royalty split.
A REVOLUTIONARY SOLUTION
This new service will be free for both parties until September. After this period, artists will be able to determine whether Ledo receives 5% of the streaming income or a fixed amount of 5 euros per track. Eelko van Kooten is aware of nowadays artists condition, in terms of managing, promoting and making money through music. And he truly wanted to make a revolution in this field, giving back "[…] creative control to those who make the music and connect the worlds of music makers and content creators".  No more space for the traditional slow, untransparent, and expensive sync model. This new Free Music Library will be a place to share and find music quickly and easily.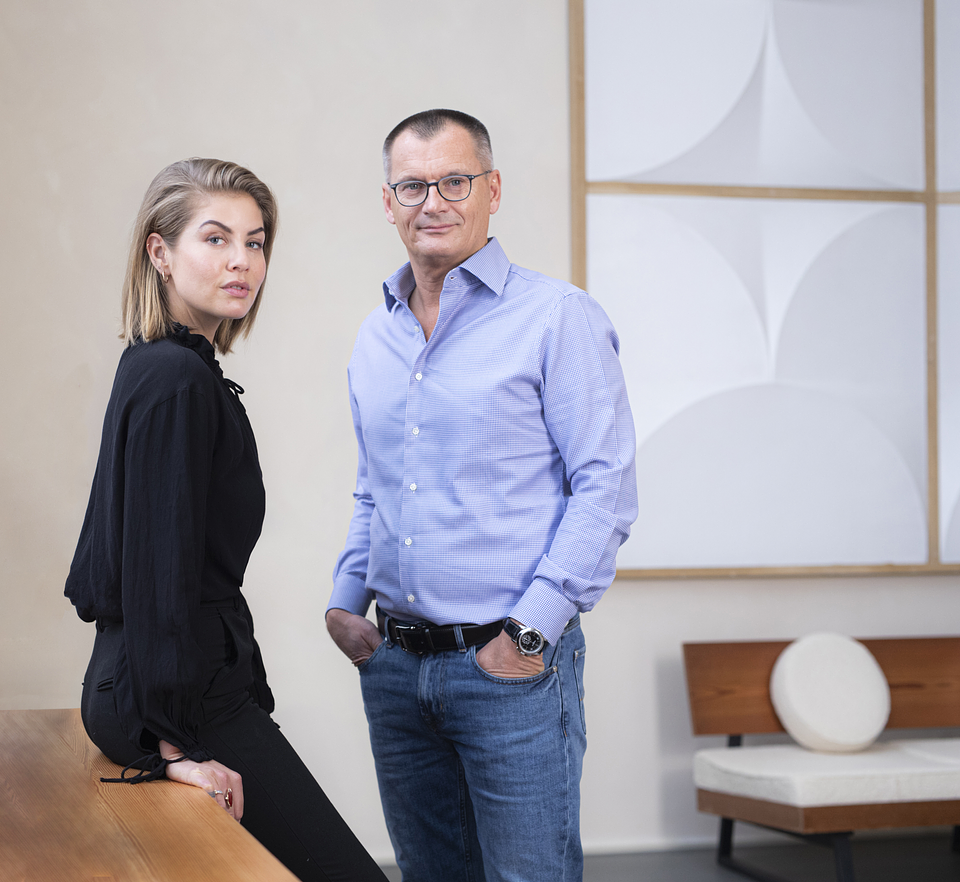 CREATIVITY THRIVES WHEN SET FREE
Speaking about streaming and its 12 billion dollar economy, Sarah Hildering, Music Rights Specialist & LEDO's Co-founder/CEO, said that "A third of all music is being self-released and 150 million content creators are not properly monetizing their socials of which music is the beating heart". We needed a new way, a new form to make everything more clear. And we had it. Ledo gives a direct way to collaborate and the liberty to freely access data, and that allows both artists and content creators to make a great impact, these are the principles of this new platform: ownership and creative freedom. Because "[…] creativity thrives when set free".
Visualizza questo post su Instagram
REGISTER NOW
Want to join the new digital platform "LEDO"? Register now via www.ledomusic.is.
Music freak, Techno head. Graduated at UNICAL in Communication Sciences. PointBlank Music Industry Diploma Student.