KlubCoin and BitSong are two new names in the cryptocurrency and blockchain sector. Of course music industry  and business evolved with numerous changes over the past two years. The biggest one happened thanks to Blockchain technology, which allowed new horizons to artists, labels and fans.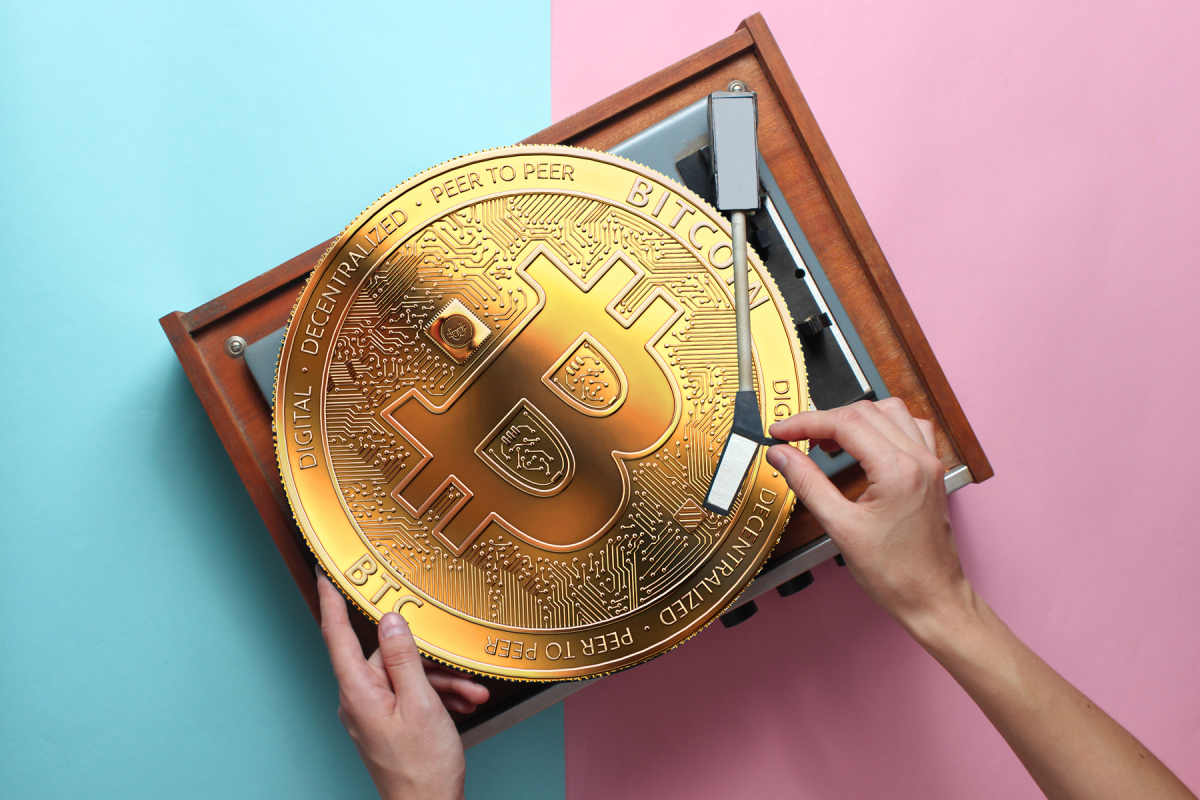 ---
KlubCoin is the first global cryptocurrency made for clubbers (and not only). It has empowered an ecosystem which allows artists, clubs and festivals to offer – to their loyal fans – crypto ownership and rewards. KlubCoin can be used not only in real life, but also in Metaverse events. This freshly launched cryptocurrency for clubbers, festival goers and EDM fans has also a cashback program and is accepted by all the KlubCoin's partners. Some of them are Amnesia Ibiza, Festicket, Clubbing TV. Not only, also web3 like Dolby.io, Ledger, Atlanticus Music and DJenerates.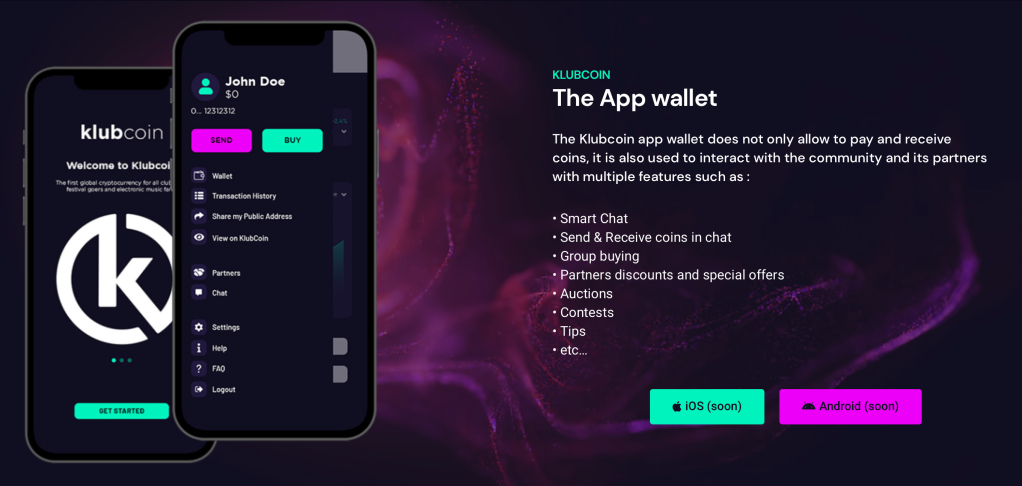 It is already possible to apply at KlubCoin as a partner here.  In the second quarter of 2022 the listing of token will be public. All the interested investors and fans can invest here.
Visualizza questo post su Instagram
---
Born from the mind of Angelo Recca, flanked by Iulian Anghelin, BitSong is involving more than 15,000 investors, with a market capitalization of 10 million. It is a new blockchain system that unites the music supply chain. It is open source and links direclyu artists to fans, labels to industry professionals. This DEFI allows you can create Fan-Tokens. The cryptocurrency used is the BTSG. Both Tokens and BTSG can be purchased on Sinfonia, a decentralized fan-token exchange. But BitSong doesn't stop there.
Visualizza questo post su Instagram
Next step is to allow token-holder fans to get in touch with the artists, who will be able to launch NFTs in the form of tickets, memorabilia, music or authentic works of art.
---
KlubCoin and BitSong are new souls in crypto and blockchain music sector. Many changes will come in the next months and in future, but for now one thing is certain, concepts such as Blockchain and Decentralized Finance are creating a very high potential, no longer only for the majors, but directly in the hands of artists and fans, who can also experience the music business to the full in this world.