A nice chat with the young Italian talent who just released #Genesis in collaboration with Mr. Belt & Wezol on #SpinninRecords after tracks on big labels like Confession and Musical Freedom! 🎧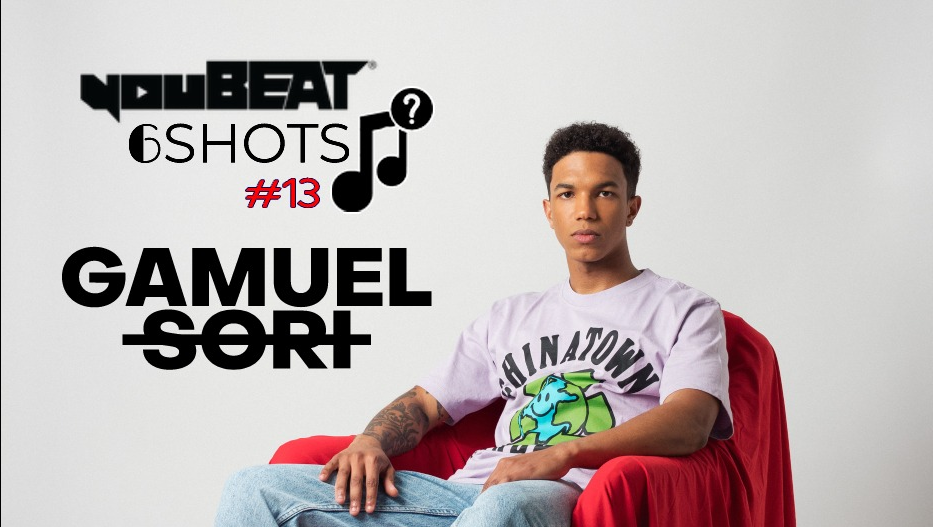 youBEAT: You're simultaneously producing music under your own alias, but you're also making music for singers. Do you think it is necessary to "differentiate" for an artist, in 2022?
Gamuel Sori: I think that it depends a lot on the approach that everyone has with their creativity. I always tend to "keep myself busy" while waiting confirms for other things I'm working on, but I also know colleagues who prefer to work only on one thing.
---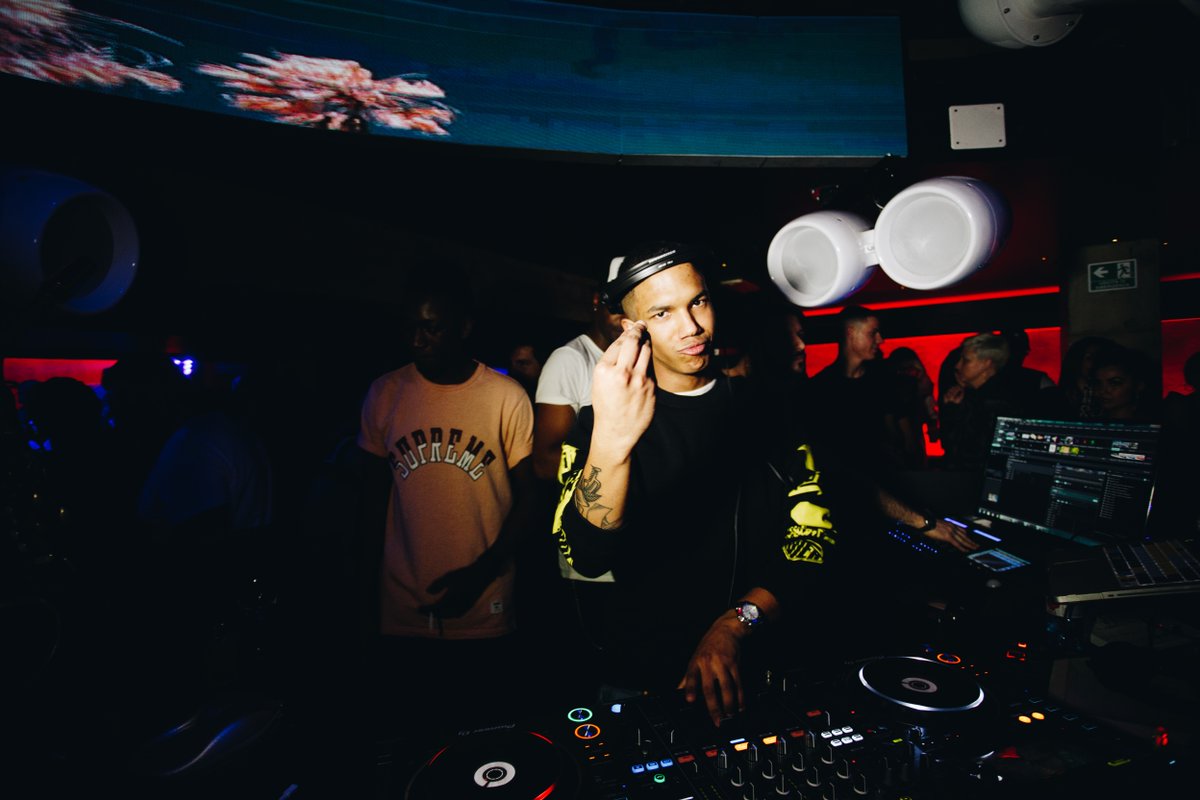 youBEAT: What are the projects for the summer? Tracks, festivals, events…
Gamuel Sori: There will be some new music this summer, under "Gamuel Sori" alias. Just to make sure that you'll have the right sound for your holidays. Then – honestly  – I'm just planning to relax and write new music.
---
youBEAT: What about your old project "BACK2BLACK"?

Gamuel Sori: Back2Black is actually in stand-by. I'm putting a lot of energies on Gamuel Sori's project, but I'm doing a lot of brainstorming behind the scenes in order to understand the right sound for a BACK2BLACK return, because it is a project that I care a lot about.
---
youBEAT:What do you think about the actual emerging artists scene in Italy? Is anything changing?

Gamuel Sori: I'm noticing a lot of improvements among the new producers, more mutual support, more help than a few years ago. Then in my small way I always try to help, I created a small WhatsApp group with an attached playlist on Spotify called "Deep House Italia", where you can compare your works, new releases and so on.
---
Visualizza questo post su Instagram
youBEAT: Tell us more about your latest collaboration with Mr. Belt & Wezol released on Spinnin Rec.

Gamuel Sori: Essentially we were put in contact through the publisher I work with, then after a few messages on Instagram we choose the demo to be finalized together. I sent them stems and the current version of Genesis came out shortly after. For me it is a great honor to work with them as I am also a huge fan of theirs since the "golden times" of the Future House. They were delighted that I told them that years ago I was watching their tutorials to improve my skills on YouTube.
---
youBEAT: Pros and cons of producing two different genres?

Gamuel Sori: Honestly, I only see that as a Pro. I think that a good producer is also a versatile producer, who therefore knows how to range between genres. I also see it as a chance to "rest your ears" from the focus on a work of a certain genre. If we really have to find a cons, it is more difficult to specialize in different genres rather than just one, difficult but not impossible!