Fa sempre piacere quando artisti italiani riescono a raggiungere obiettivi importanti come supporti o etichette internazionali con le proprie produzioni.
È successo a Samuel Gori, in arte Back2Black, che grazie alla collaborazione con il duo svizzero GODAMN intitolata "Doughs Up" diventa il secondo italiano a pubblicare una propria produzione sulla prestigiosa label Confession fondata da Tchami, dopo gli Stereoliez.
La collaborazione tra il giovane ragazzo milanese classe '96 e il duo svizzero, uscita nell'EP "Post Tenebras, House Vol. 1" dov'è presente anche il singolo "Into You" dei Godamn, nasce nel giugno 2017 quando si sono conosciuti essendo usciti sulla stessa compilation Gold Digger Vol. 21. Back2Black ha abbozzato il drop nei giorni di Nameless Music Festival 2017 e lo ha poi mandato ai Godamn, che hanno deciso di svilupparla insieme fino ad arrivare al risultato finale, caratterizzato da vocal chops di diverse tonalità che saltellano tra i potentissimi bassi e i kick che rendono questa traccia un'arma letale per muovere la pista.
Più volte il grande Malaa ha suonato "Doughs Up", anche come intro dei suoi set in giro per il mondo! Questo ed altri supporti internazionali hanno reso l'uscita della produzione un vero e proprio evento con tanto di attesa e aspettativa da parte dei fan dell'etichetta, che ora finalmente possono accogliere il nostro Back2Black, da sempre tenuto d'occhio da youBEAT sin dal suo progetto iniziale Gamuel ora dedicato alla produzione di musica dance/pop!
Ecco di seguito un estratto del suo utilizzo come intro a Ultra Music Festival Mexico 2018!
https://twitter.com/iamback2black/status/970250904757854208
Stream / Download: http://smarturl.it/pth1

Un altro super supporto di Malaa da Perth (Australia), che commenta la traccia con "Illegal Bass":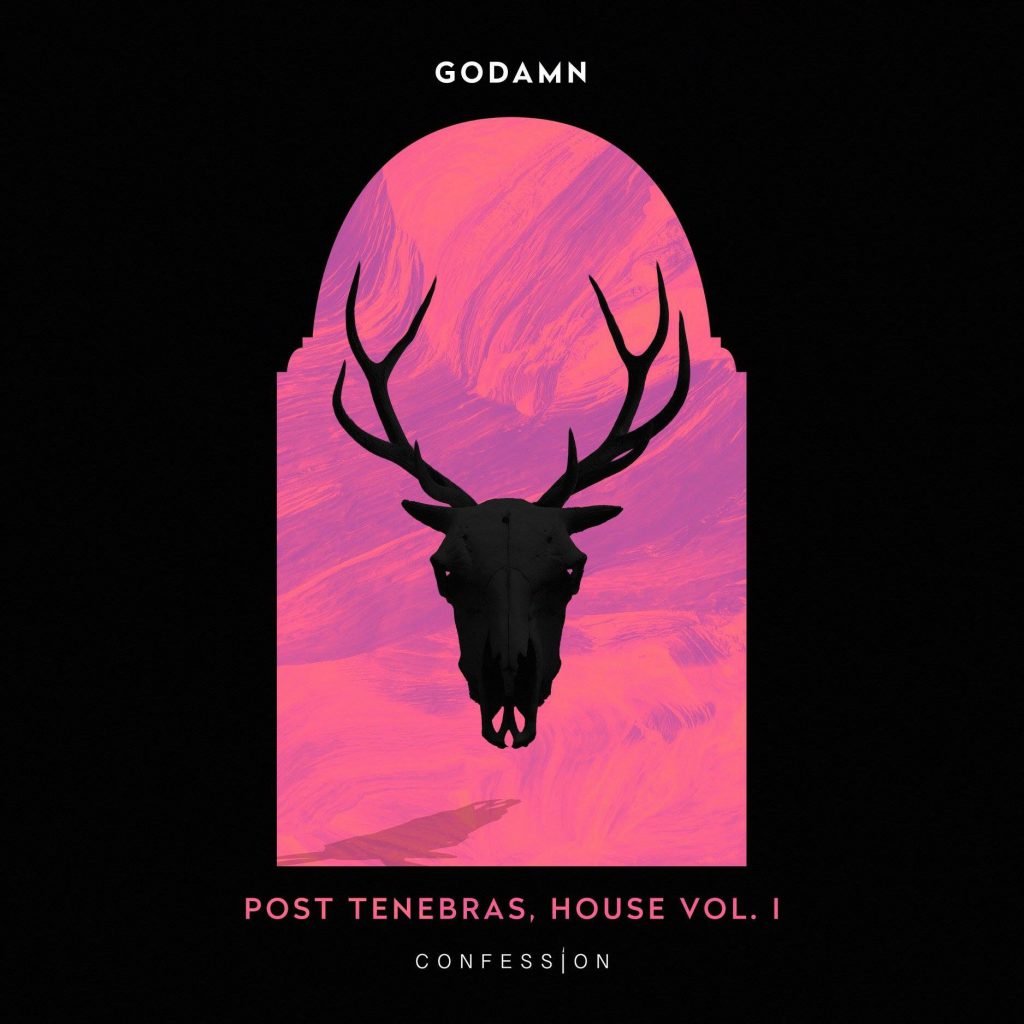 __________
Follow Back2Black:
Facebook: facebook.com/backtwoblackmzk
Instagram: instagram.com/iamback2black
Twitter: twitter.com/iamback2black
Spotify: open.spotify.com/artist/0XGRPC4g0tCzz3mhLQ6cVn
Soundcloud: soundcloud.com/backtwoblack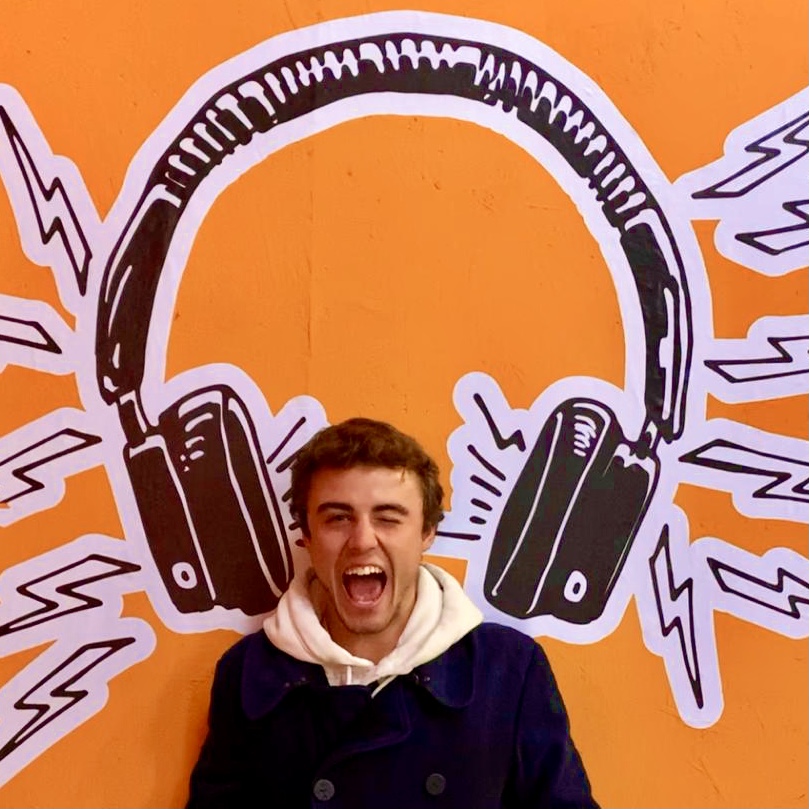 27y passionate guy about music, social media, digital marketing and infographics!
I founded youBEAT in 2012 as manifesto of my passion for electronic music, with the aim of promoting artists and events.
Graduated in Media Languages at UCSC in Milan (Università Cattolica del Sacro Cuore) with a thesis on the revolution of daily life with the streaming in entertainment and information. 
Everyday more passionate and keen about data, tools and music insights and their connection in this everyday faster social connected world.
Currently working at EGO Music (www.egomusic.net) as A&R and Marketing Manager.