Il festival ProjectX presenta la 2°edizione, con incredibili ospiti internazionali!
Partito da Osoppo nel 2015, quest'anno ritorna l' 8 e il 9 Luglio da "Gladiatore" a Lignano Sabbiadoro, all' Arena Alpe Adria.
Dopo il successo e la risonanza europea ottenuta nell'edizione 2015, con ospiti del calibro di Steve Aoki, Daddy's Groove e Promise Land, Project X raddoppia l'investimento puntando su ospiti più esclusivi e mai visti in italia.
Alcuni dei dj già contrattualizzati per la manifestazione difatti non si sono mai visti sul territorio nazionale ed avranno l'unica data in italia all'interno del festival 2016.
Parliamo infatti del duo svedese Axwell /\ Ingrosso, 2 dei 3 ex leggendari membri del famosissimo trio Swedish House Mafia che si esibiranno per la prima volta in Italia come duo in questo festival!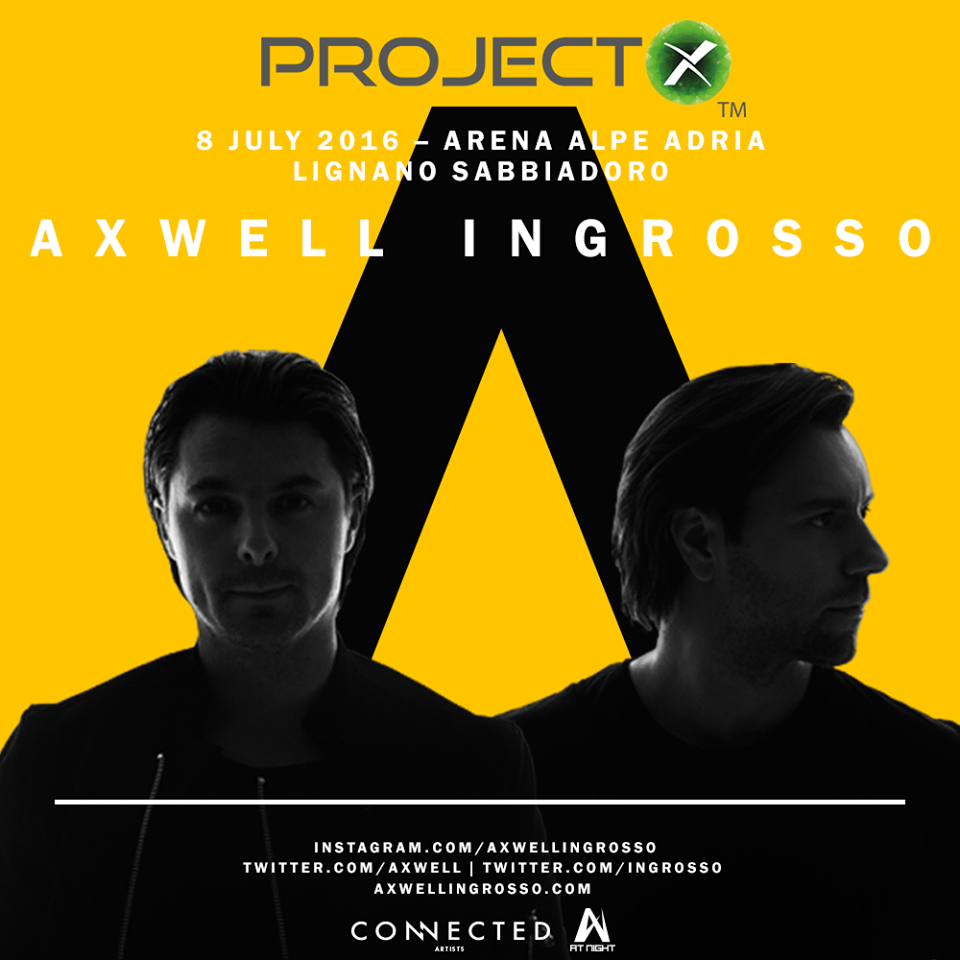 Sono proprio loro, insieme all'amico e collega Steve Angello per i primi 3, gli artefici di questi successi mondiali:
– One
– Save The World
– Don't You Worry Child
– Sun Is Shining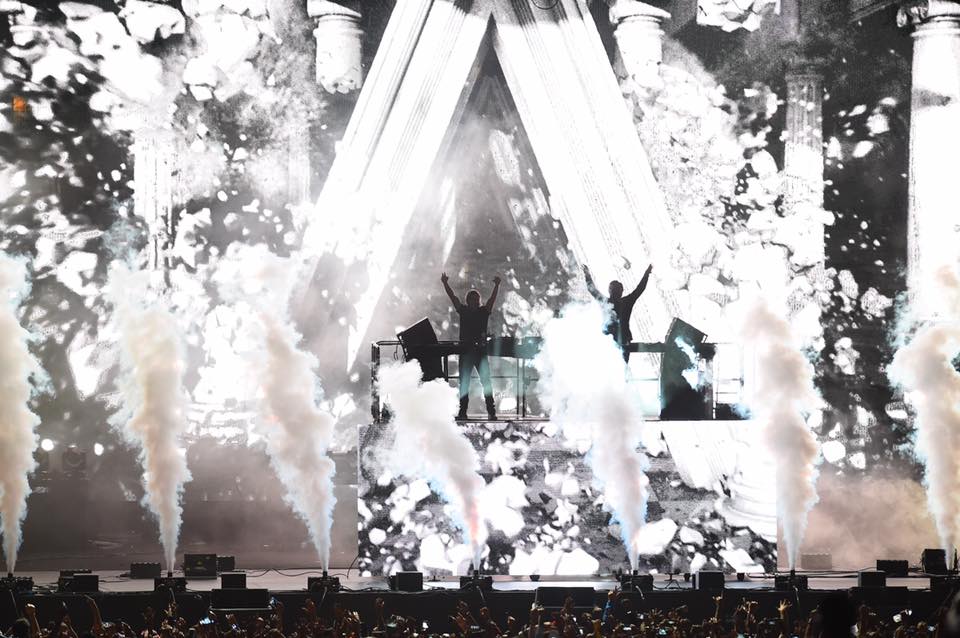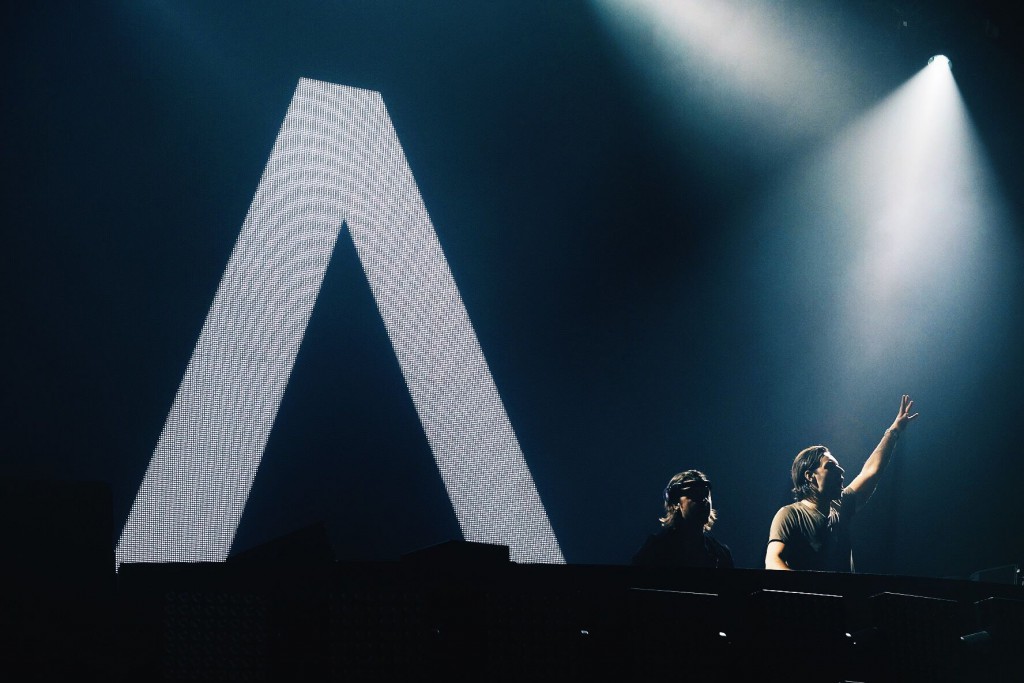 Ad accompagnare il duo svedese avremo il grande artista italiano Benny Benassi, considerato il miglior dj italiano nel mondo, famoso per collaborazioni con alcuni tra gli artisti più importanti del mondo (Madonna, John Legend e molti altri)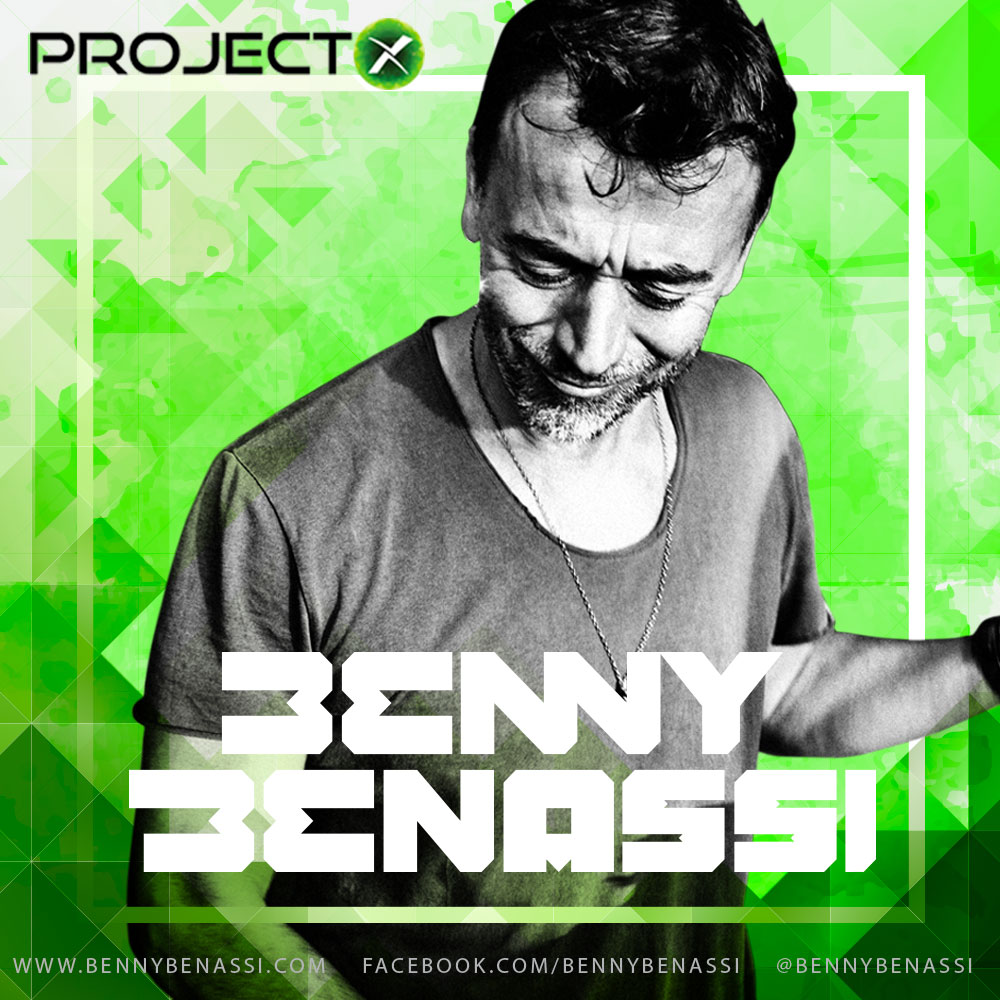 Da qui a fine maggio verrà svelata la line up completa d questo festival che in 2 giorni accoglierà indicativamente 10 mila persone da tutta Europa!
---
Intervista all'organizzatore Simone Bortolotti:
" Le vendite online sono già partite in modo frenetico, quest'anno a differenza dello scorso, la location è limitata e pertanto consigliamo di comprare quanto prima il biglietto per evitare di non accedere al festival poiché il sold out è assicurato. Hanno già acquistato diversi biglietti dalla Svizzera, Austria, Slovenia, Germania e un po' da tutta italia.
Axwell e Ingrosso sono due artisti immensi, un grande successo per il Friuli e per Lignano essere riusciti a portare a buon fine la trattativa"
Ringraziamo le istituzioni che con noi fin da subito hanno creduto in ProjectX:
Comune di Lignano Sabbiadoro
Regione
Turismo FVG
Provincia di Udine
Biglietti disponibili su
www.projectxitalia.it e azalea.it
---
Sito Internet: www.projectxitalia.it
Facebook: https://www.facebook.com/projectxeventitalia
Twitter: https://twitter.com/ProjectXitaly
Youtube: https://www.youtube.com/channel/UCGJ_GGVTImSYeA1cZ5lUjnw
Video Trailer: https://www.youtube.com/watch?v=l2KyW9wsM5A

25y passionate about music, social media, digital marketing and business insights. Currently working at EGO Music (www.egomusic.net), independent dance/electronic music company, while developing italian EDM blog youBEAT (www.youbeat.it) founded in 2012.
Graduated in Media Languages at UCSC in Milan (Università Cattolica del Sacro Cuore) with a thesis on the revolution of daily life with the streaming in entertainment and information.
Everyday more passionate and keen about digital, marketing and social media worlds and how they fit and integrate each other in this everyday faster social connected world based on interactions and sharing of contents and data.