Anche questa 3* Edizione di Castle Street Food – Merenda nei Castelli d'Italia, in occasione di Halloween 2015, è stata un' esperienza unica e intensa per youBEAT, che con il suo gruppo di giovani djs ha accompagnato i 3 giorni dell' evento (30/31 Ottobre – 1 Novembre) dalla torre della Rocca di Fontanellato (PR).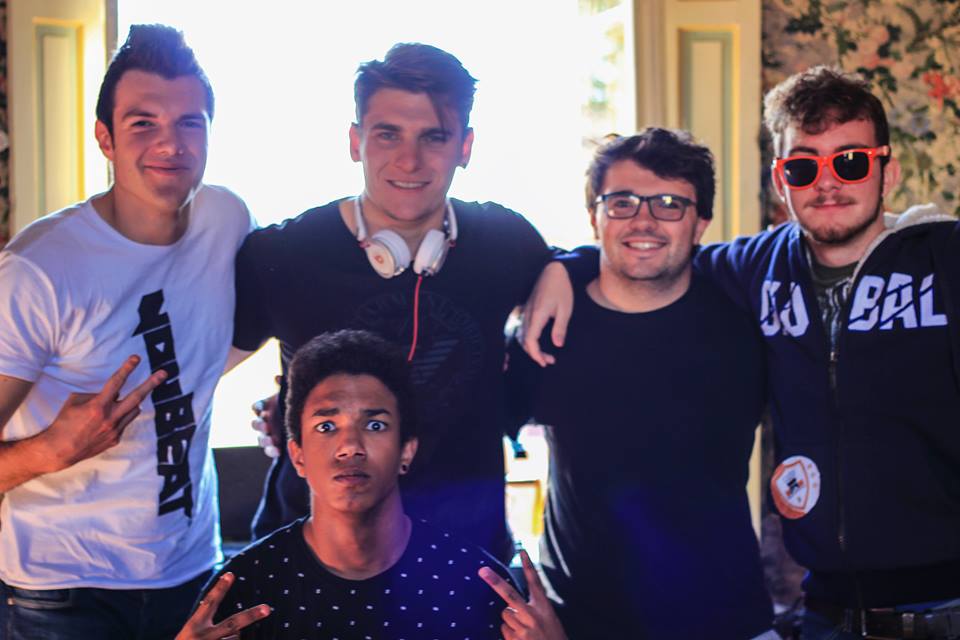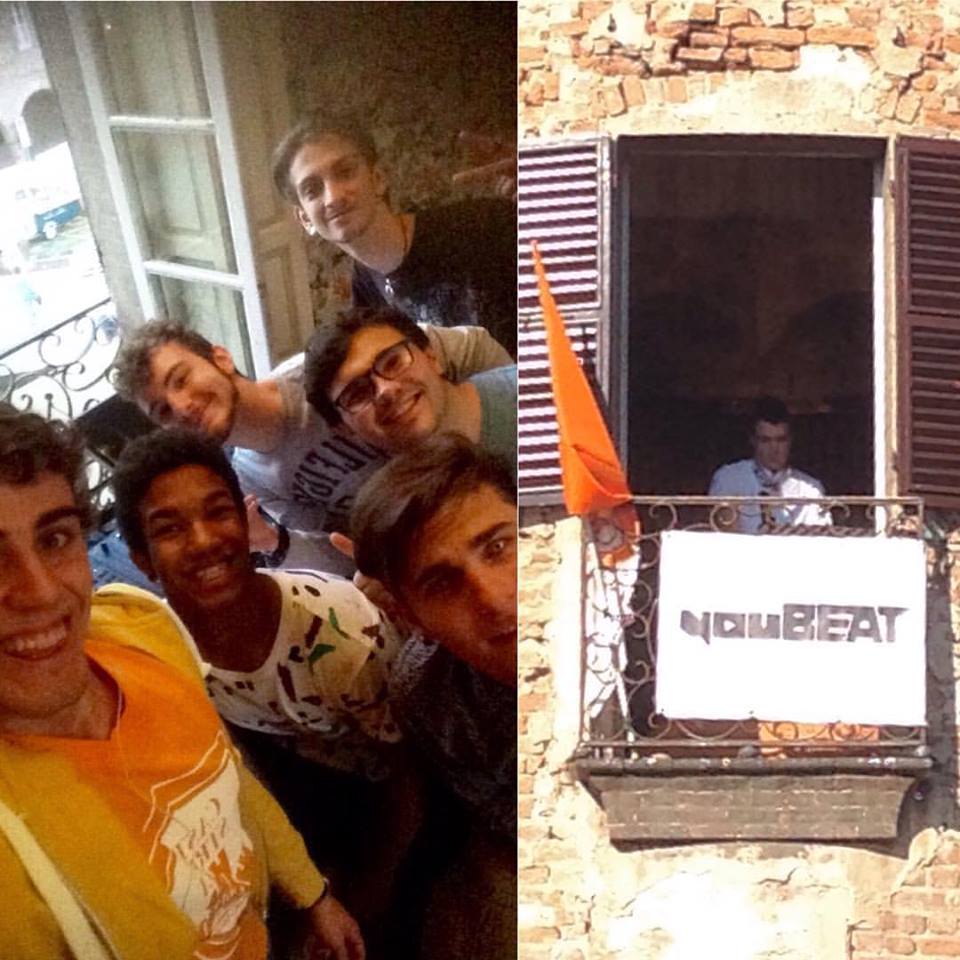 [Da Sx a Dx: Matteo Villa (Founder youBEAT), Gamuel, Gabri C, Deiveed, Raverz (Duo), Cava (esterno)]

---
Ecco la nostra postazione sopra una delle torri della Rocca di Fontanellato, dalla quale una selezione di giovani djs si è esibita e ha accompagnato la 3* Edizione di #CSF15!
---
E per concludere in bellezza, uno spettacolo di Fontane Danzanti proprio davanti alla postazione DJ!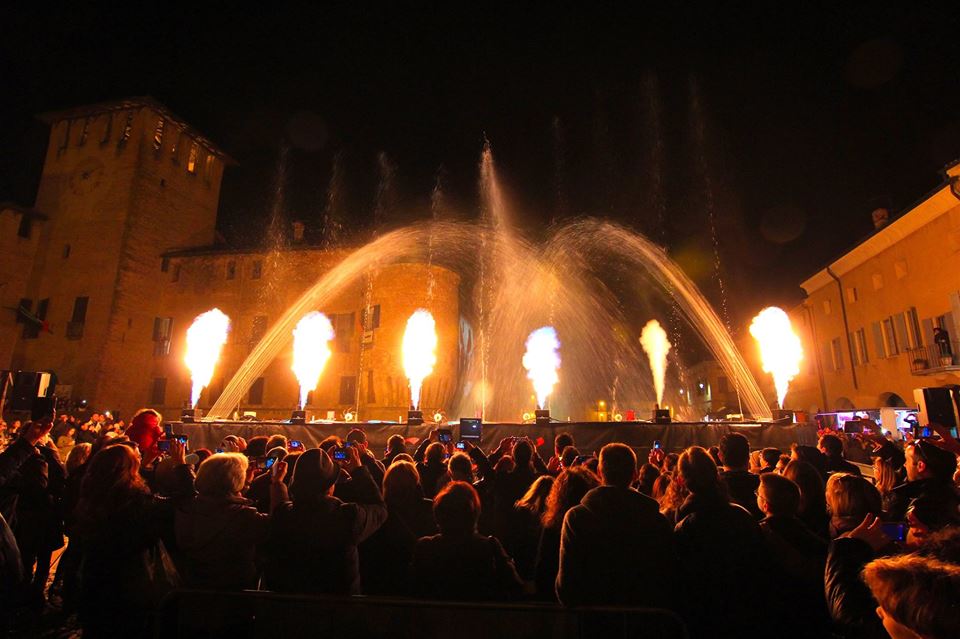 ---
GRAZIE ALL' ORGANIZZAZIONE Giroidea, ALL' IDEATORE Gianluca Capedri E A TUTTI I RAGAZZI!
---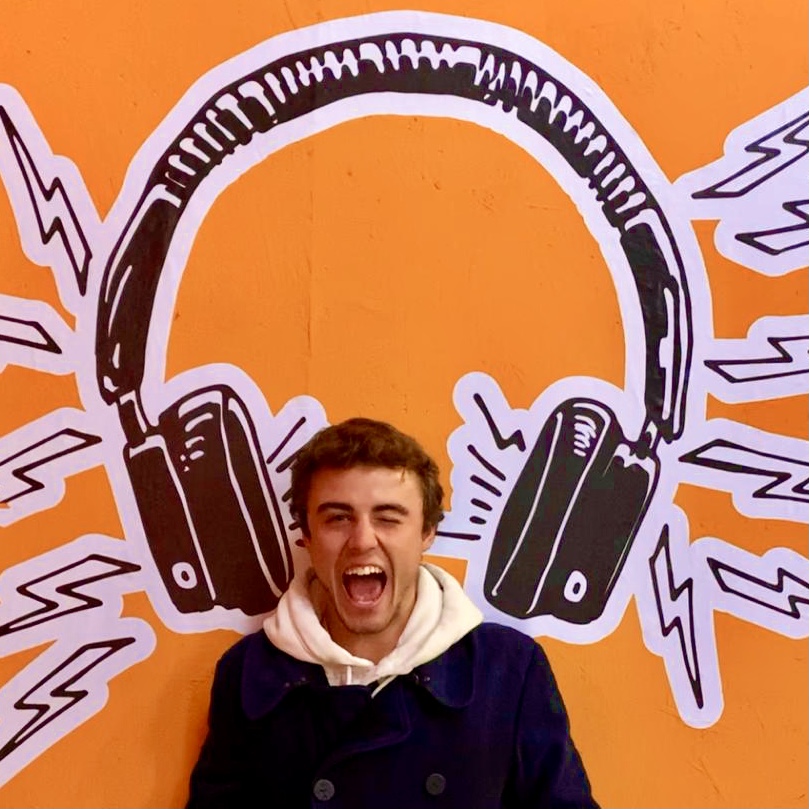 27y passionate guy about music, social media, digital marketing and infographics!
youBEAT is my manifesto of passion for music founded in 2012.
Graduated in Media Languages at UCSC in Milan (Università Cattolica del Sacro Cuore) with a thesis on the revolution of daily life with the streaming in entertainment and information. 
Everyday more passionate and keen about data, tools and music insights and their connection in this everyday faster social connected world.
Currently working at EGO Music (www.egomusic.net) as A&R and Marketing Manager.