E' arrivato "Purpose", il nuovo album del giovane fenomeno mondiale Justin Bieber.
La star canadese, in occasione dell' album, può vantare importanti collaborazioni con cantanti e produttori di fama internazionale come Ariana Grande, Big Sean e Travi$ Scott per quanto riguarda i primi e il grande duo Skrillex + Diplo per quanto riguarda i secondi.
Ascolta "Purpose – The Movement" su YouTube:

Ascolta "Purpose" (Deluxe) in Streaming su Spotify:
---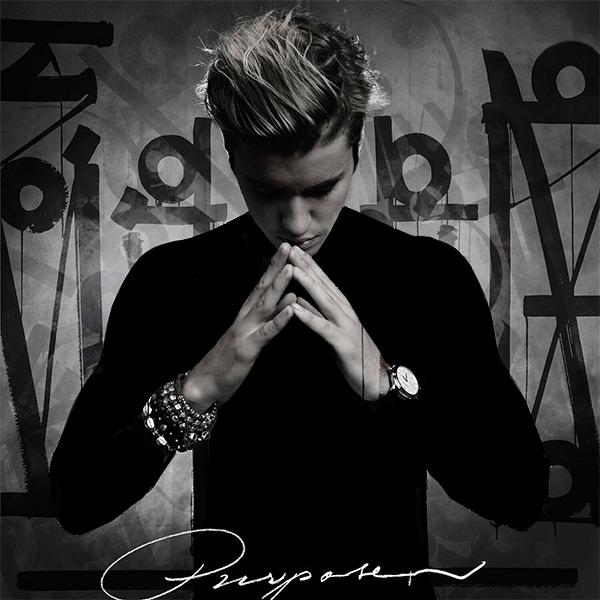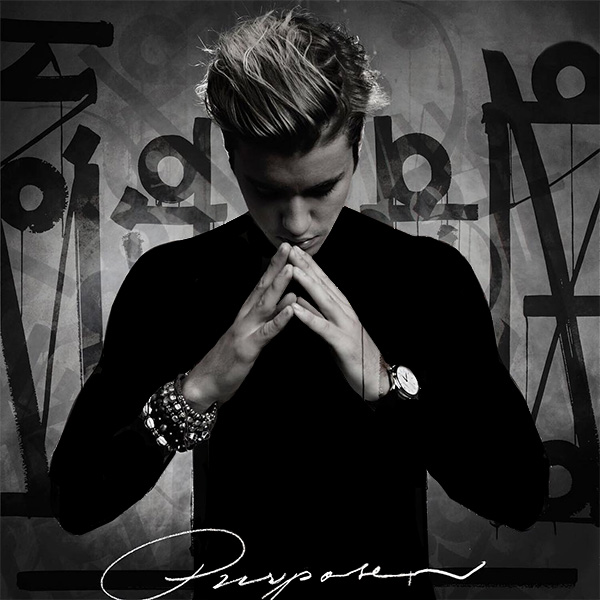 Tracklist:
1. Mark My Words
2. I'll Show You
3. What Do You Mean?
4. Sorry
5. Love Yourself
6. Company
7. No Pressure ft. Big Sean
8. No Sense ft. Travi$ Scott
9. The Feeling ft. Halsey
10. Life Is Worth Living
11. Where Are Ü Now
12. Children
13. Purpose
14. Been You
15. Get Used to Me
16. We Are ft. Nas
17. Trust
18. All In It
19. What Do You Mean? (Remix) ft. Ariana Grande
---
Compra "Purpose" su iTunes:
https://itunes.apple.com/it/album/purpose-deluxe/id1049359399
(Def Jam Recordings / UMG Recordings)
25y from Milan, Italy. I'm passionate about digital media world and I graduated in Media Languages at UCSC Milan  with a thesis about the revolution of daily life with the streaming in entertainment and information. Since 2012 I'm developing the Italian dance/electronic network youBEAT (www.youbeat.it) with a team of young editors and reporters and collaboration with international radio, events and festivals. I use to daily check music business and marketing/digital platforms in order to discover and be keen on news, stats and trends.