"Wombass", la collaborazione tra i 2 colossi Oliver Heldens e Tiesto, è ora disponibile su Musical Freedom, la net label di quest' ultimo.
Caratteristica di questa traccia è la danza che i due artisti hanno eseguito nelle loro gigs in occasione della sua presentazione.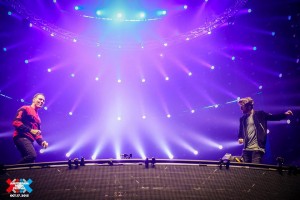 Riuscirà anche "Wombass", come moltissime altre hit dei 2, a raggiungere la Top 3 generale di Beatport?
---
Compra "Wombass" su Beatport:
bit.ly/WombassBeatport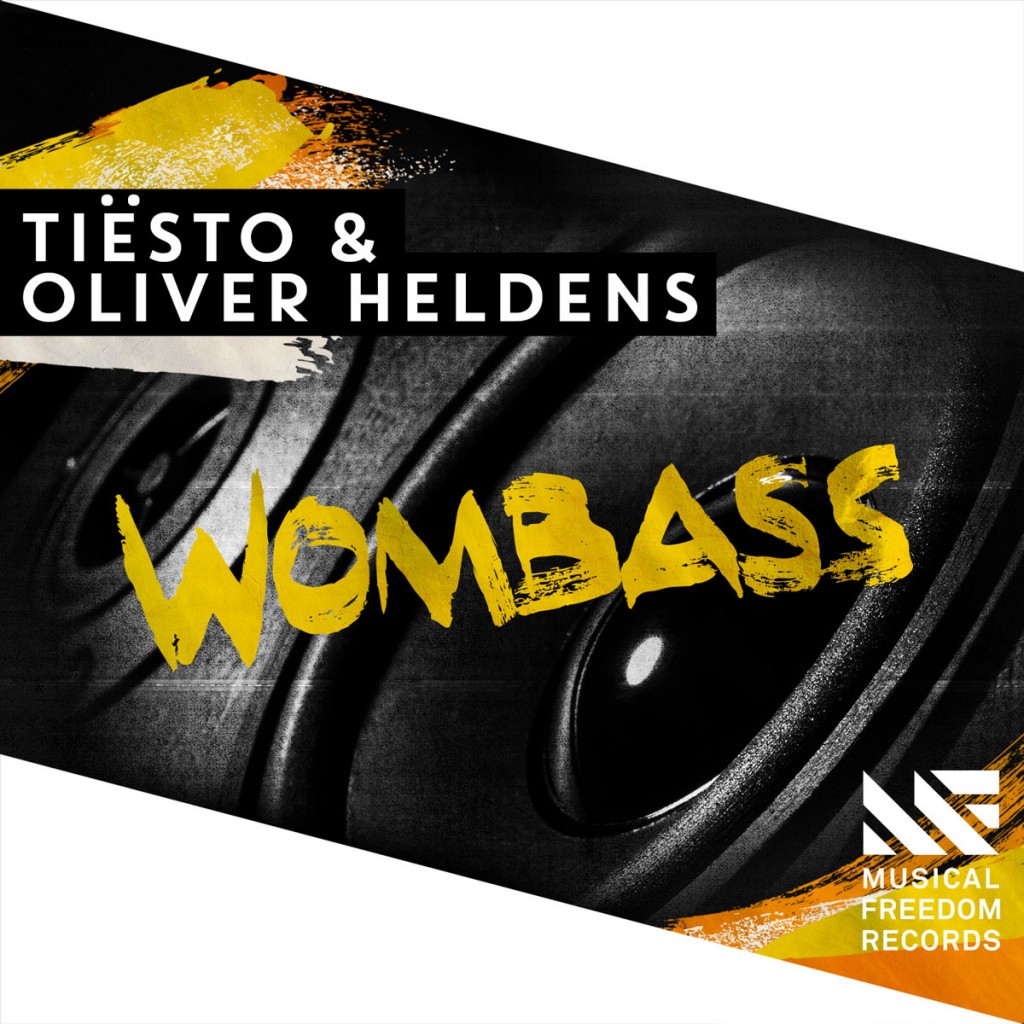 ---
Follow Tiesto:
www.tiesto.com
www.facebook.com/tiesto
www.twitter.com/tiestoo
www.intstagram.com/tiesto
www.soundcloud.com/tiesto
www.youtube.com/tiesto
Follow Oliver Heldens:
www.oliverheldens.com
www.facebook.com/oliverheldens
www.twitter.com/oliverheldens
www.instagram.com/oliverheldens
www.soundcloud.com/oliverheldens
www.youtube.com/user/oliverheldens
Follow Musical Freedom:
www.musicalfreedom.com
www.facebook.com/musicalfreedom
www.twitter.com/musicalfreedom
www.instagram.com/musicalfreedom
www.soundcloud.com/musical-freedom
www.youtube.com/musicalfreedomrecs
24y from Milan, Italy. I'm passionate about digital media world and I graduated in Media Languages at UCSC Milan  with a thesis about the revolution of daily life with the streaming in entertainment and information. Since 2012 I'm developing the Italian dance/electronic network youBEAT (www.youbeat.it) with a team of young editors and reporters and collaboration with international radio, events and festivals. I use to daily check music business and marketing/digital platforms in order to discover and be keen on news, stats and trends.