"Wombass", la collaborazione tra i 2 colossi Oliver Heldens e Tiesto, è ora disponibile su Musical Freedom, la net label di quest' ultimo.
Caratteristica di questa traccia è la danza che i due artisti hanno eseguito nelle loro gigs in occasione della sua presentazione.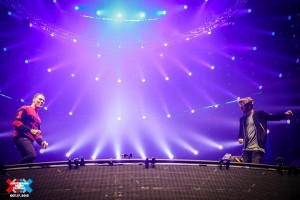 Riuscirà anche "Wombass", come moltissime altre hit dei 2, a raggiungere la Top 3 generale di Beatport?
---
Compra "Wombass" su Beatport:
bit.ly/WombassBeatport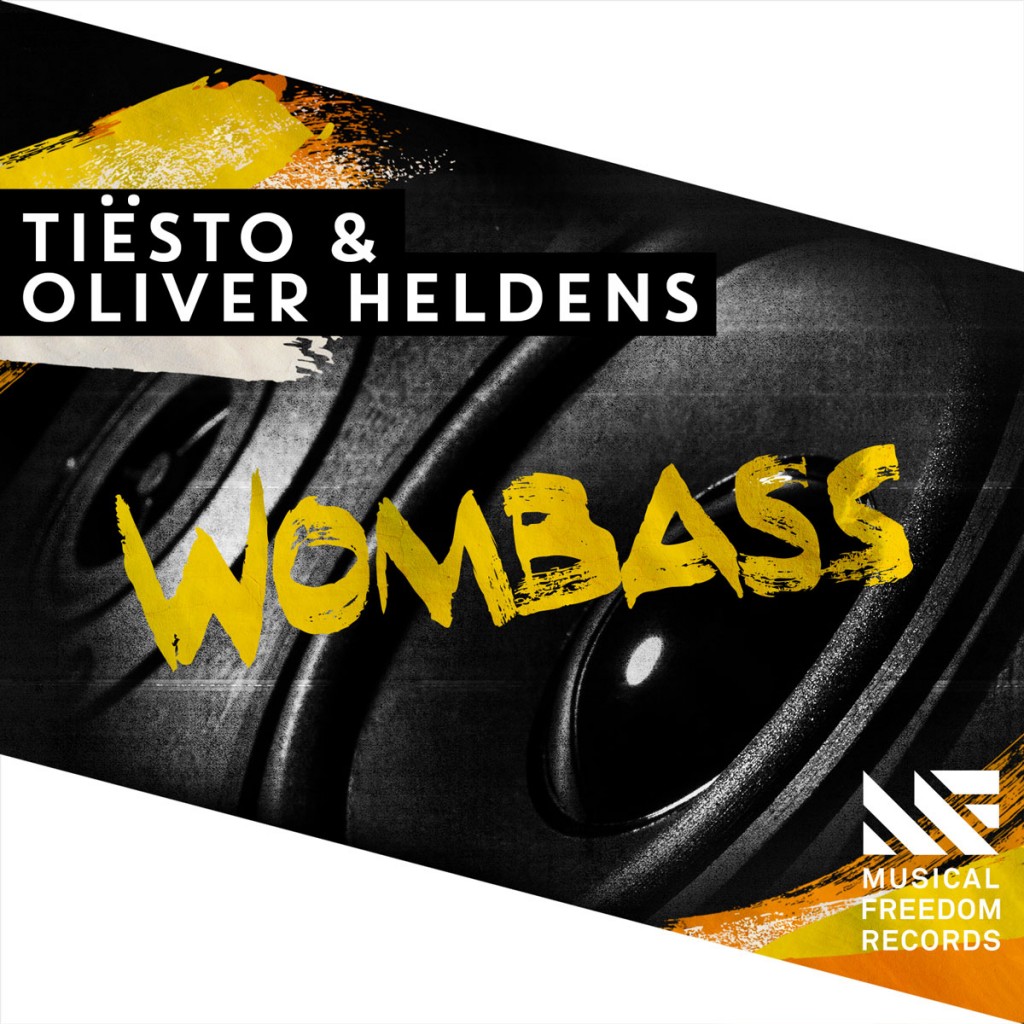 ---
Follow Tiesto:
www.tiesto.com
www.facebook.com/tiesto
www.twitter.com/tiestoo
www.intstagram.com/tiesto
www.soundcloud.com/tiesto
www.youtube.com/tiesto
Follow Oliver Heldens:
www.oliverheldens.com
www.facebook.com/oliverheldens
www.twitter.com/oliverheldens
www.instagram.com/oliverheldens
www.soundcloud.com/oliverheldens
www.youtube.com/user/oliverheldens
Follow Musical Freedom:
www.musicalfreedom.com
www.facebook.com/musicalfreedom
www.twitter.com/musicalfreedom
www.instagram.com/musicalfreedom
www.soundcloud.com/musical-freedom
www.youtube.com/musicalfreedomrecs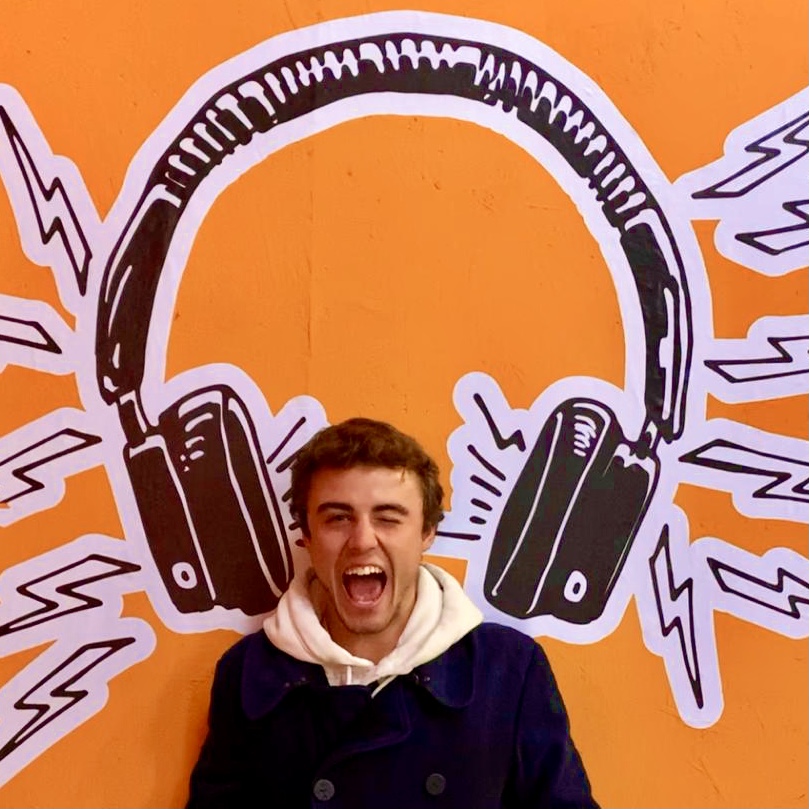 25y passionate guy about music, social media, digital marketing and infographics!
Currently working at EGO Music (www.egomusic.net) as Head of International and Social Media, while developing youBEAT, my manifesto of passion for music founded in 2012.
Graduated in Media Languages at UCSC in Milan (Università Cattolica del Sacro Cuore) with a thesis on the revolution of daily life with the streaming in entertainment and information. 
Everyday more passionate and keen about data, tools and music insights and their connection in this everyday faster social connected world.