Finalmente OUT "Wait A Minute", nuovo singolo house molto radiofonico dei due dj e speakers di m2o Leandro Da Silva Dj e ASCO con la voce di Tiina.
---
 Acquista "Wait A Minute":
https://pro.beatport.com/release/wait-a-minute-feat-tiina/1662217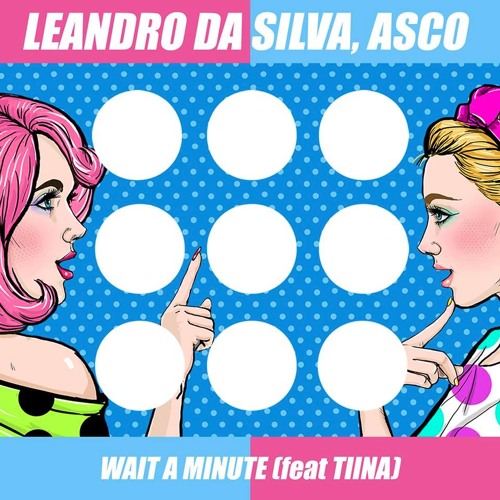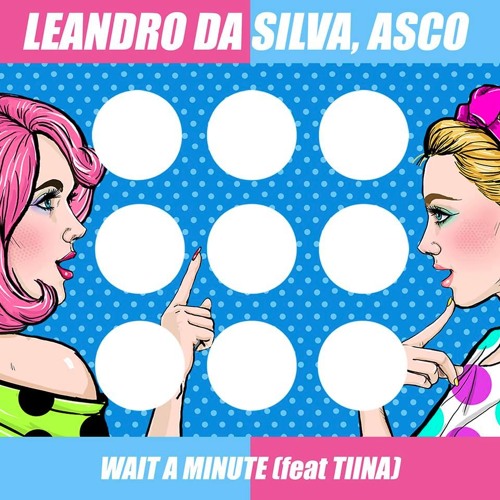 25y passionate about music, social media, digital marketing and business insights. Currently working at EGO Music (www.egomusic.net), independent dance/electronic music company, while developing italian EDM blog youBEAT (www.youbeat.it) founded in 2012.
Graduated in Media Languages at UCSC in Milan (Università Cattolica del Sacro Cuore) with a thesis on the revolution of daily life with the streaming in entertainment and information.
Everyday more passionate and keen about digital, marketing and social media worlds and how they fit and integrate each other in this everyday faster social connected world based on interactions and sharing of contents and data.