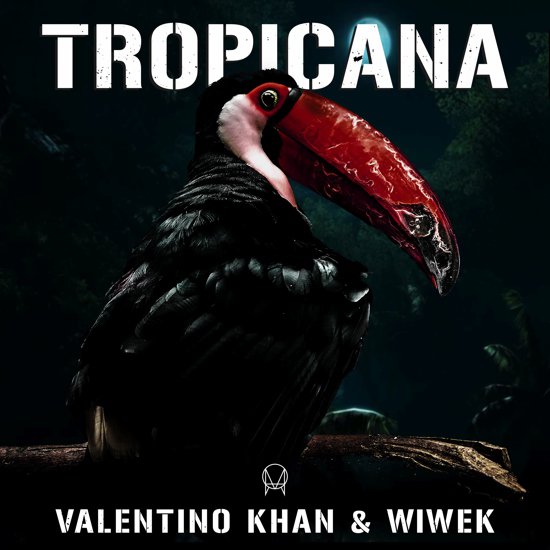 OWSLA presenta "Tropicana", il nuovo particolarissimo singolo di Valentino Khan in collaborazione con Wiwek, il re della Jungle Terror.
Un sound unico, che si compone della fusione tra lo stile delle hits "Deep Down Low", singolo più suonato del 2015 ed "On Your Mark", aggressiva hit mondiale del giovane talento olandese.
Riuscirà "Tropicana" a diventare una hit mondiale come i 2 singoli citati prima, seppur rilasciata in Free Download?
---
Follow Valentino Khan:
✚ www.facebook.com/ValentinoKhan
✚ twitter.com/ValentinoKhan
✚ @valentinokhan
Follow Wiwek:
✚ www.facebook.com/WiwekDJ
✚ twitter.com/WiwekDJ
✚ @wiwek
24y from Milan, Italy. I'm passionate about digital media world and I graduated in Media Languages at UCSC Milan  with a thesis about the revolution of daily life with the streaming in entertainment and information. Since 2012 I'm developing the Italian dance/electronic network youBEAT (www.youbeat.it) with a team of young editors and reporters and collaboration with international radio, events and festivals. I use to daily check music business and marketing/digital platforms in order to discover and be keen on news, stats and trends.