Dichiarato ufficialmente il fallimento del Club Modà di Erba (CO), realtà nata nel 1999 che nei suoi 16 anni di attività ha visto e fatto ballare tra le sue mura diverse generazioni di ragazzi, oltre ad aver proposto diversi artisti e personaggi di calibro internazionale.
Un pezzo di storia della nightlife italiana che se ne va, lasciando bei ricordi ed importanti traguardi ma anche un po' di malinconia per i suoi clienti affezionati.
Dobbiamo aspettarci una nuova apertura per colmare questo vuoto o una futura riapertura?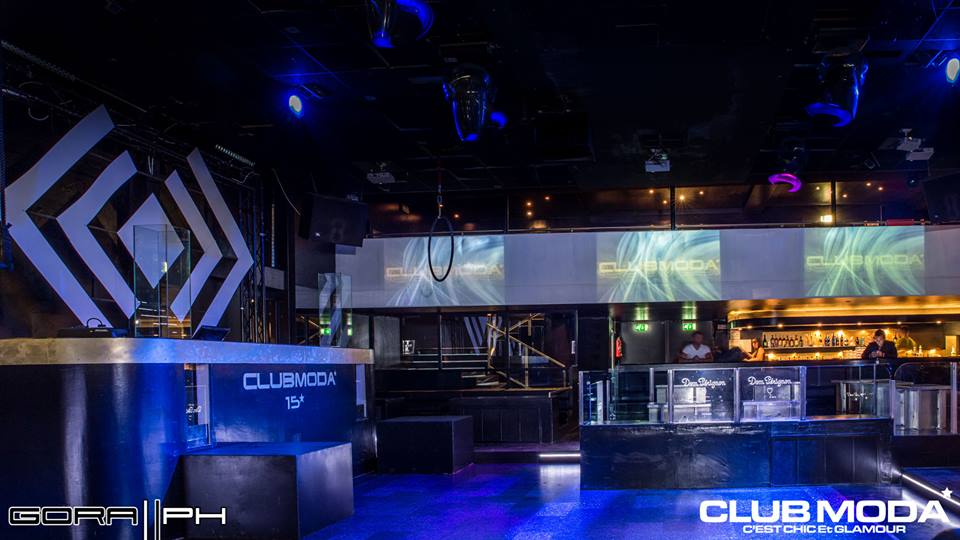 ---
La notizia ufficiale pubblicata il 9 Gennaio da laprovinciadicomo.it, preannunciata dall' amministratore della società Modà srl lo scorso 22 Dicembre.
La sentenza del Tribunale di Como:
"La musica del Modà si ferma e le casse rischiano di coprirsi di polvere prima di riprendere a funzionare. La Modà srl titolare della gestione, del marchio, e degli interni della discoteca di via Milano a Erba, ha dichiarato fallimento il 22 dicembre scorso. Sulla decisione presa ha inciso un certo calo fisiologico della vita notturna sempre meno ricca a causa della crisi, ma alla base ci sono anche dispute legali e difficoltà legate al I-Club, il locale estivo di Novedrate gestito dalla Modà, oltre ai problemi di sicurezza della discoteca di Erba. Il Tribunale ordinario di Como ha emesso quindi sentenza di fallimento, delegando il giudice Alessandro Petronzi e il curatore Giovanni Mulèad occuparsi della procedura."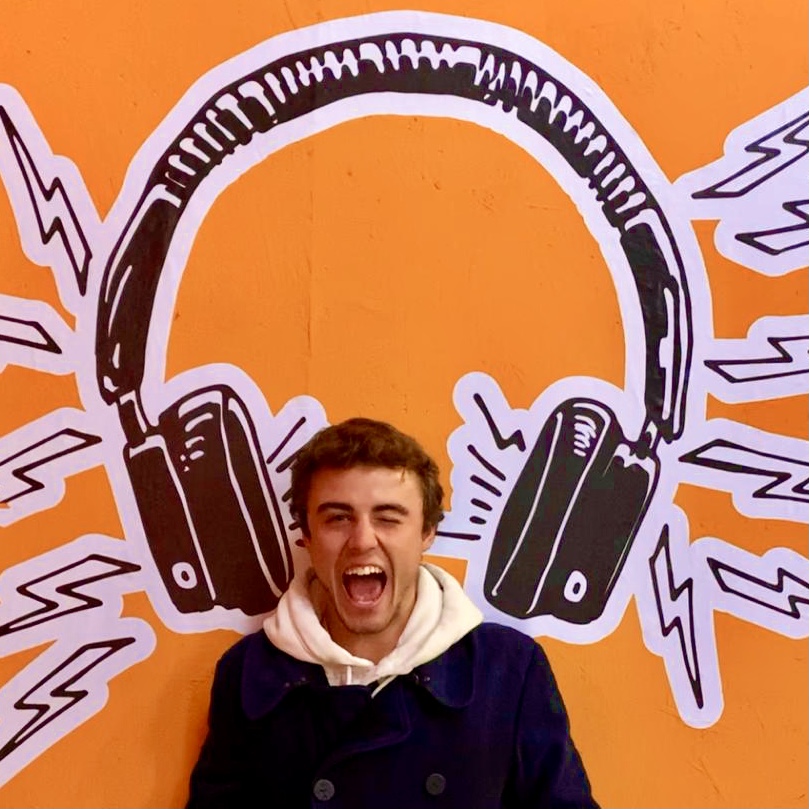 27y passionate guy about music, social media, digital marketing and infographics!
I founded youBEAT in 2012 as manifesto of my passion for electronic music, with the aim of promoting artists and events.
Graduated in Media Languages at UCSC in Milan (Università Cattolica del Sacro Cuore) with a thesis on the revolution of daily life with the streaming in entertainment and information. 
Everyday more passionate and keen about data, tools and music insights and their connection in this everyday faster social connected world.
Currently working at EGO Music (www.egomusic.net) as A&R and Marketing Manager.