Collaborazione ai massimi livelli per Toca, il nuovo singolo prodotto dal grande talento KSHMR insieme al Papi Gordo Carnage e al trombettiere australiano Timmy Trumpet.
Produzione dalla potenza impressionante che diventerà sicuramente una delle hit più diffuse dell' Estate 2015.
Di seguito il video ufficiale, girato in 2 settimane di tour in Australia
Produced by: YODER

Il bounce dell' australiano combinato alla potenza Electro / Big Room degli altri 2 colossi rende Toca una vera e propria arma distruttiva per i dancefloors.
Ascolta su Soundcloud:
---
"Toca", disponibile a breve sui maggiori digital stores!
---
Bassthunder Festival Trap Edit [FREE DOWNLOAD]
https://soundcloud.com/bassthunder1/carnage-feat-timmy-trumpet-kshmr-toca-bassthunder-festival-trap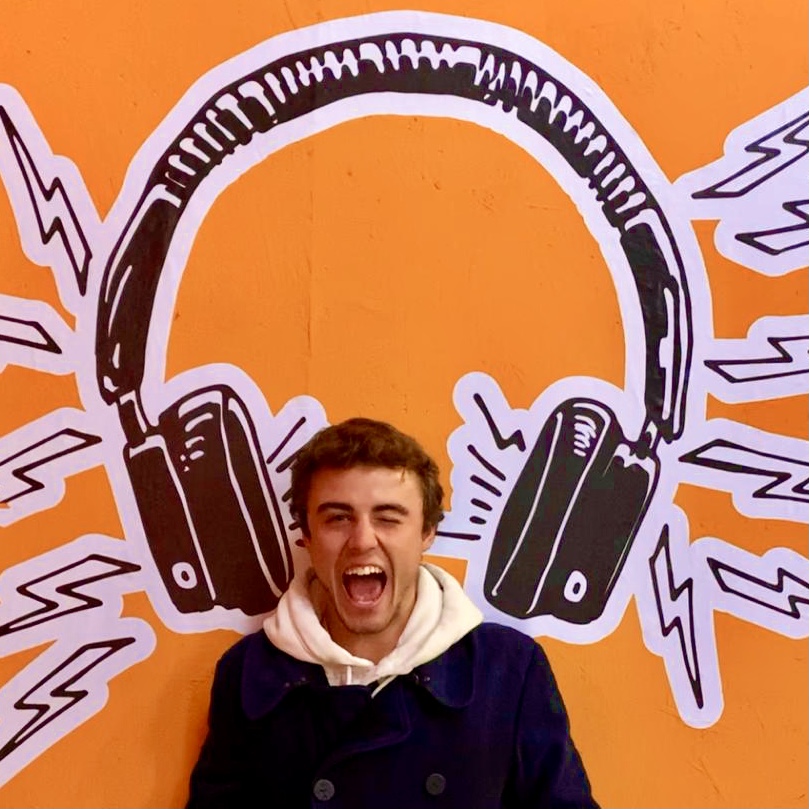 25y passionate guy about music, social media, digital marketing and infographics!
Currently working at EGO Music (www.egomusic.net) as Head of International and Social Media, while developing youBEAT, my manifesto of passion for music founded in 2012.
Graduated in Media Languages at UCSC in Milan (Università Cattolica del Sacro Cuore) with a thesis on the revolution of daily life with the streaming in entertainment and information. 
Everyday more passionate and keen about data, tools and music insights and their connection in this everyday faster social connected world.