Nella seconda parte della puntata n° 672 del suo storico radioshow "Club Life" (nato nel 2007), la superstar olandese Tijs Michiel Verwest, conosciuto ai più come Tiësto, ci ha fatto una sorpresa.
Un altro tributo al suo caro amico AVICII, il leggendario artista svedese scomparso lo scorso 20 Aprile 2018 che tutti ricorderemo per sempre grazie alla sua musica indelebile per il mondo della musica.
Dopo 12 minuti di omaggio alla sua discografia ad EDC Las Vegas e l'episodio commemorativo #578 del suo podcast, Tiësto presenta ora ben 3 produzioni inedite di Tim Bergling, più precisamente collaborazioni con Aloe Blacc, Sandro Cavazza e Wyclef Jean, artisti che insieme ad Avicii hanno scalato le classifiche di tutto il mondo con i singoli "Wake Me Up" e "SOS" per il primo, "Without You" per il secondo e "Divine Sorrow" per il terzo.
Di seguito in anteprima i 3 singoli unreleased! (Tiësto giura di non sapere come siano arrivate sulla sua scrivania!)
"I Wanna Be Free" con il cantante e musicista statunitense Aloe Blacc (Egbert Nathaniel Dawkins III) denota suoni funky che accompagnano una voce unica.
______
"We Burn" (Faster Than Light) con l'amico e collega italo-svedese Sandro Cavazza ricorda per stile e vibes la produzione di "Without You" e mette in luce il particolare timbro di voce del 27enne all'anagrafe Alessandro Michele.
___________
"Now That We Found Love" tra le tre novità è la più elettronica, con synth energici e il vocal intenso del rapper e chitarrista haitiano Wyclef Jean che ricanta l'omonima hit soul del 1973 dei The O'Jays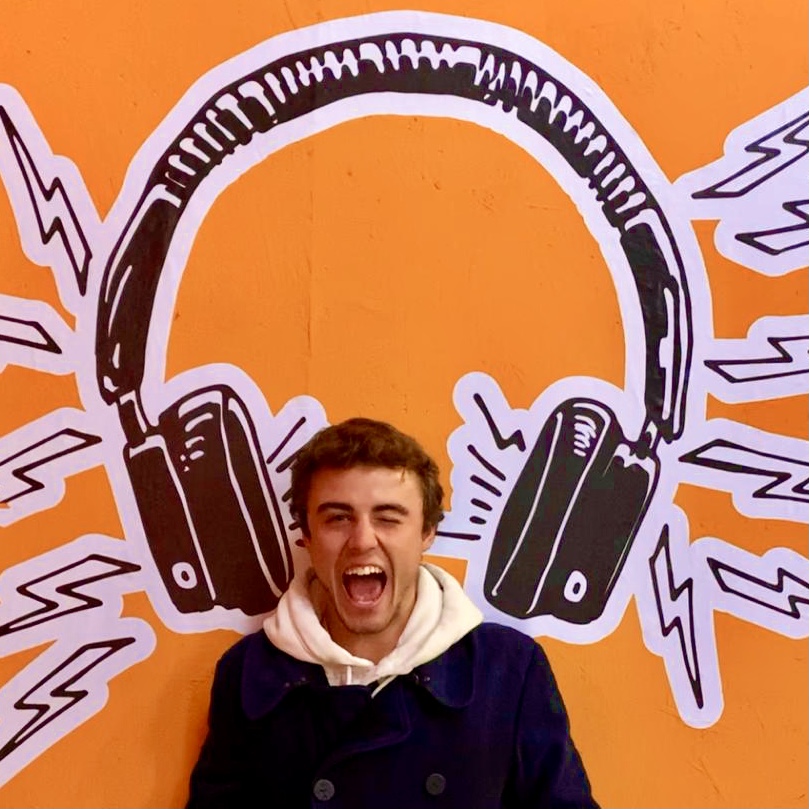 25y passionate guy about music, social media, digital marketing and infographics!
Currently working at EGO Music (www.egomusic.net) as Head of International and Social Media, while developing youBEAT, my manifesto of passion for music founded in 2012.
Graduated in Media Languages at UCSC in Milan (Università Cattolica del Sacro Cuore) with a thesis on the revolution of daily life with the streaming in entertainment and information. 
Everyday more passionate and keen about data, tools and music insights and their connection in this everyday faster social connected world.