Steve Aoki ritorna a proporre uno stile hip hop, con influenza trap, rilasciando la nuova "How Else" in Free Download.
Il suo nuovo singolo, uscito Giovedì 14 Gennaio, lo vede collaborare con gli americani Rich The Kid & ILoveMakonnen.
Dopo le collaborazioni con artisti del passato come Lil Jon e Waka Flocka Flame, questa probabilmente non sarà l'ultima canzone hip hop a venire martellante fuori degli studi di Dim Mak.
Chi lo sa, Steve potrebbe anche creare o riabbracciare uno dei suoi rari gruppi hip hop.
Scarica qui "How Else" gratuitamente!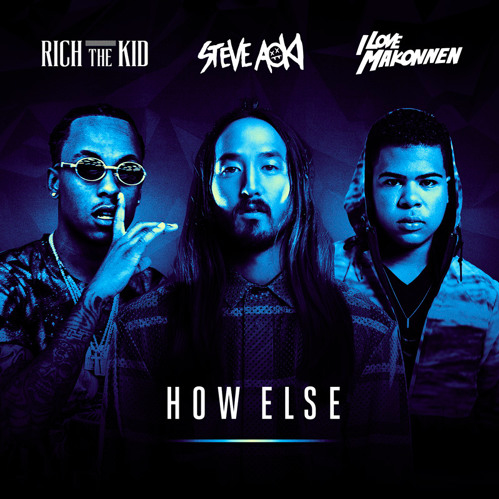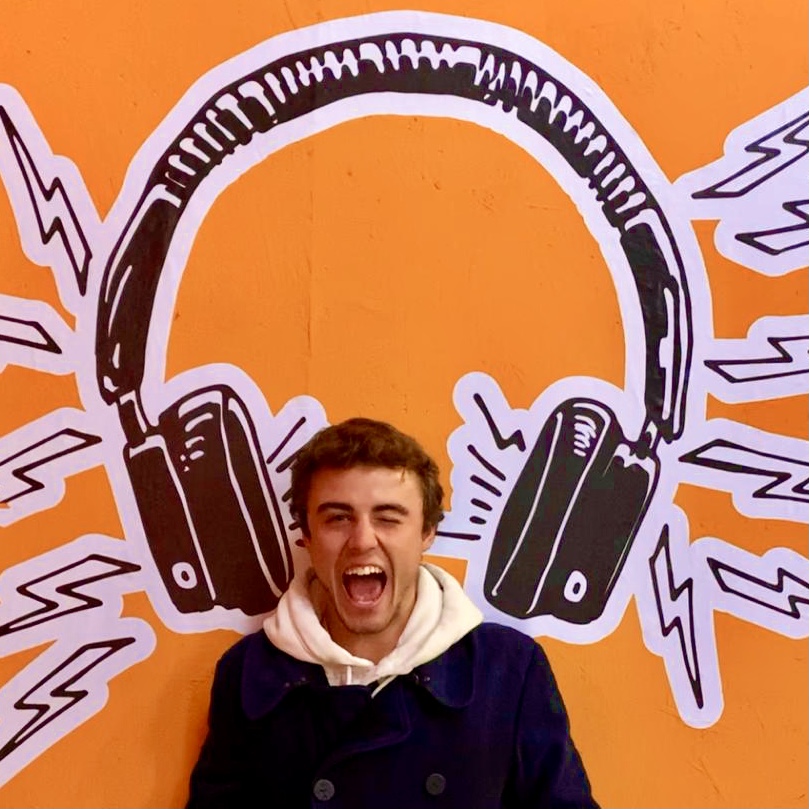 25y passionate guy about music, social media, digital marketing and infographics!
Currently working at EGO Music (www.egomusic.net) as Head of International and Social Media, while developing youBEAT, my manifesto of passion for music founded in 2012.
Graduated in Media Languages at UCSC in Milan (Università Cattolica del Sacro Cuore) with a thesis on the revolution of daily life with the streaming in entertainment and information. 
Everyday more passionate and keen about data, tools and music insights and their connection in this everyday faster social connected world.