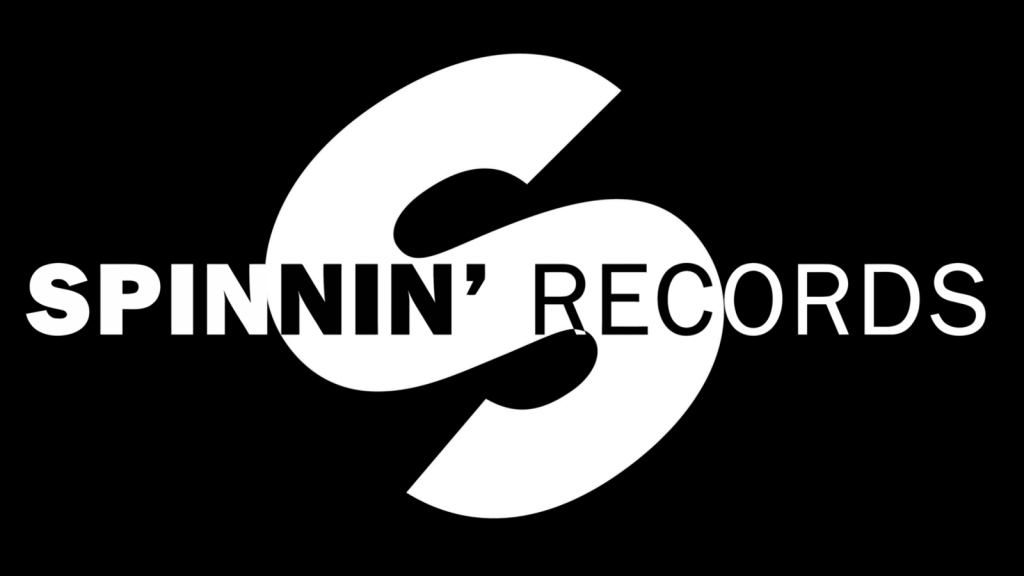 L'etichetta discografica olandese Spinnin' Records, è indubbiamente la leader nel panorama house mondiale. Dalla deep, passando per la bass e l'electro, arrivando fino alla progressive house, la label orange guarda tutti dall'alto in fatto di release e di producer.
Oggi vogliamo andare ad elencare quali sono le uscite in programma nelle prossime settimane della suddetta etichetta, label che nei prossimi giorni ha in programma diverse canzoni interessanti. Si comincia con venerdì 29 gennaio, quando verrà rilasciato in free download su Spinnin' Premium, l'EP di Quintino, "Go Harder", contenente tre diverse produzioni.
Lo stesso giorno attenzione a R3hab, uno dei cavalli di battaglia di Spinnin, che rilascerà ben due produzioni: l'interessantissima collaborazione con BURNS, dal titolo "Near me", nonché il versus con Ciara, "Baby get up".
Passiamo quindi a lunedì 1 febbraio, quando verrà rilasciata l'attesissima e già suonatissima Nobody does it better di Michael Calfan, che proverà a bissare il grande successo della hit radiofonica "Treasured Souls".
Voliamo quindi all'8 febbraio, quando usciranno due canzoni spiccatamente deep house: Joe Stone & Ferreck Dawn ci mostreranno la loro "Man Enough", mentre "From Me To You" è il titolo della canzone realizzata da Yolanda Be Cool & DCUP.
Il 12 febbraio sarà un'altra data particolarmente attesa da tutti i fan Spinnin', visto che uscirà la splendida "Missing" dello svizzero EDX in compagnia di Mingue, traccia già uscita su Beatport nelle scorse settimane. Anche gli svariati amanti dei DVBSS non rimarranno delusi, visto che il duo canadese rilascerà "Angel" in collaborazione con Dante Leon, canzone decisamente soft. Sempre il 12 sarà la volta dell'interessante "Chronic" di MATRODA, per cui è già in cantiere un remix di Don Diablo.
Chiudiamo questo breve excursus con le ultime due produzioni in uscita: il 15 febbraio Schella tornerà a lavorare con i Firebeatz, e dopo "Dear New York" verrà rilasciata "Dat Disco Swindle", canzone dal ritmo decisamente incalzante. Il 26 febbraio sarà invece la volta di "Get There" di Paris Blohm, che confermerà il suo classico stile progressive house molto melodico.
---
Ecco l'elenco delle prossime release Spinnin':
29 Gennaio:
Quintino – Go Harder EP [SPINNIN PREMIUM]
R3hab & BURNS – Near Me [SPINNIN]
R3hab & Ciara – Baby Get Up [SPINNIN]
1 Febbraio:
Michael Calfan – Nobody Does It Better [SPINNIN]
8 Febbraio:
Joe Stone & Ferreck Dawn – Man Enough [SPINNIN]
Yolanda Be Cool & DCUP – From Me To You [SPINNIN DEEP]
12 Febbraio:
DVBBS – Angel ft. Dante Leon [SPINNIN]
EDX feat. Mingue – Missing [SPINNIN DEEP]
MATRODA – Chronic [SPINNIN]
15 Febbraio:
Firebeatz & Schella – Dat Disco Swindle [SPINNIN]
26 Febbraio:
Paris Blohm – Get There [SPINNIN]