Pubblicato poche ore fa su X-Energy, è disponibile al pubblico il remix pack di "Tembeleke" di Crazy Design.
Ma rewind, facciamo un passo indietro.. Chi è Crazy Design? All'anagrafe José Rafael Colon, è conosciuto per essere un cantante, compositore, ballerino e pittore di origini dominicane. Ed è proprio dalla Repubblica Dominicana che sta scalando le classifiche mondiali e sta collezionando sempre più plays streaming (15 milioni di visualizzazioni solo su YouTube, ndr) con "Tembeleke", scritta assieme a Liro Shaq.
Ancora una volta è stato il web a scatenare il "fenomeno", facendo da contenitore per i migliaia di video virali di balli di gruppo, challenge e coreografiche che utilizzano la hit estiva in sottofondo.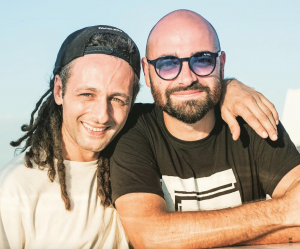 Per noi più "dance" sono usciti i remix ufficiali del brano, firmati da Shorty e Botteghi. Se uno (Shorty) lo abbiamo incontrato in occasione dell'uscita della sua hit "Canta Canta", Matteo Botteghi lo abbiamo visto in scena durante il Nameless Music Festival 2017 ed è una certezza per chi "incrocia" Samsara Beach Riccione.
Insomma, ancora una volta sono le sonorità reggaeton/moombahton a vincere per creare una vera hit estiva. Scelta azzeccata? Buon ascolto 🙂
Stream Shorty Remix: https://youtu.be/rgQY4NFT1x0
Stream Botteghi Remix: https://youtu.be/mmwH3j-achs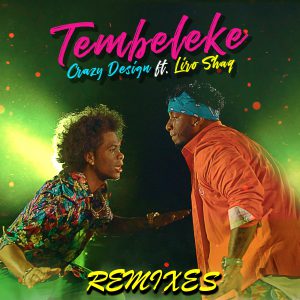 _________________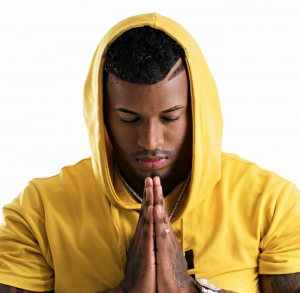 Segui Crazy Design:
facebook.com/crazydesign
instagram.com/crazydesignrd
Architetto di giorno, esploratore della club culture di notte. Appassionato di musica elettronica, radio e music-travelling, puoi trovare piccoli stralci della mia vita sul mio Instagram @djacopo93
In the place to be!