I giovani artisti italiani PRZI e SLVR, appartenenti alla famiglia Nameless/aNight, presentano la nuova "Open Road", 4° release della neo-label Nameless Records, in stretta collaborazione con la major Universal Music Italia.
I due dj/producers hanno unito le forze con il cantante Jon Moodie, che con la sua voce dona al singolo una qualità ancora più elevata e memorizzaibile.
Piano (soprattutto), synths e una strumentazione orchestrale sono gli elementi che combinano con un grande equilibrio tra Electronic, Progressive House e DnB.
"Open Road" ha raggiunto la Top 10 Electronic Chart su iTunes!
È inoltre attivo un contest ufficiale che regala 3 tickets per il prossimo Nameless Music Festival 2017 ai 3 migliori commenti sotto questo post:
NMF17 Comment Contest
---
-> Stream on Spotify <-
-> Buy on iTunes <-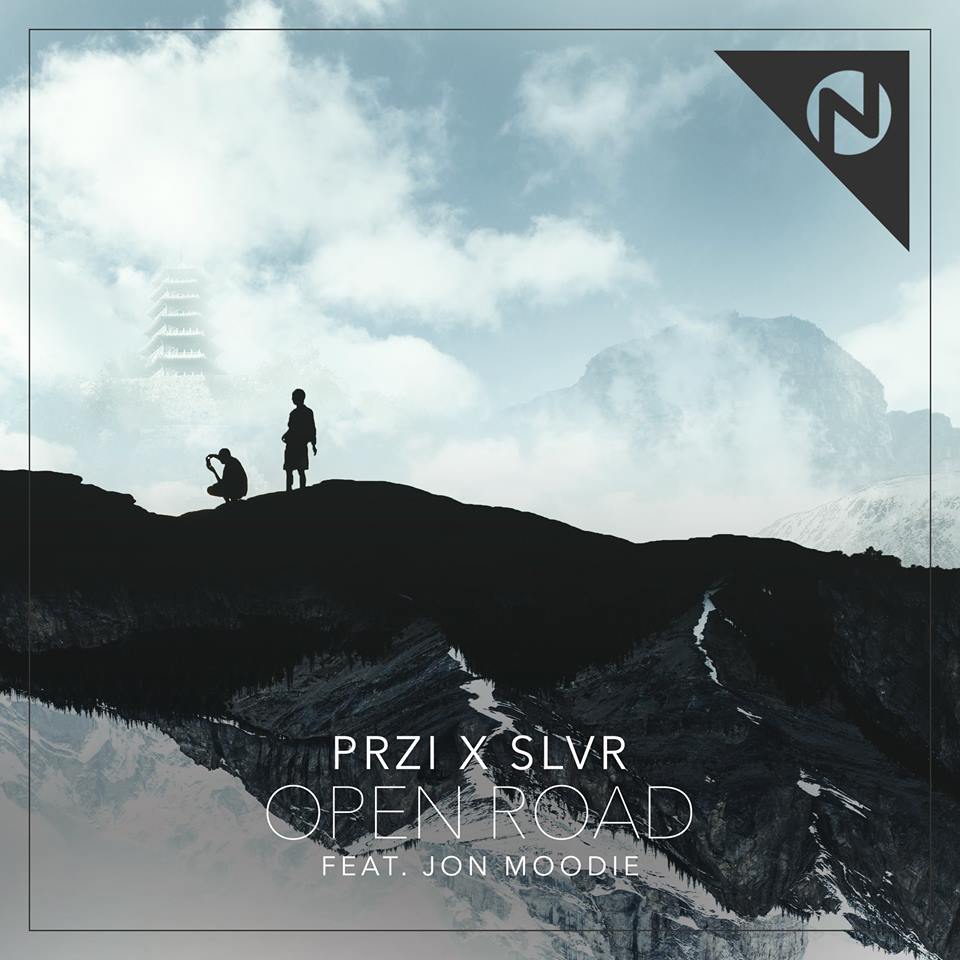 ---
Follow PRZI:
FB: www.facebook.com/prziofficial
SC: www.soundcloud.com/prziofficial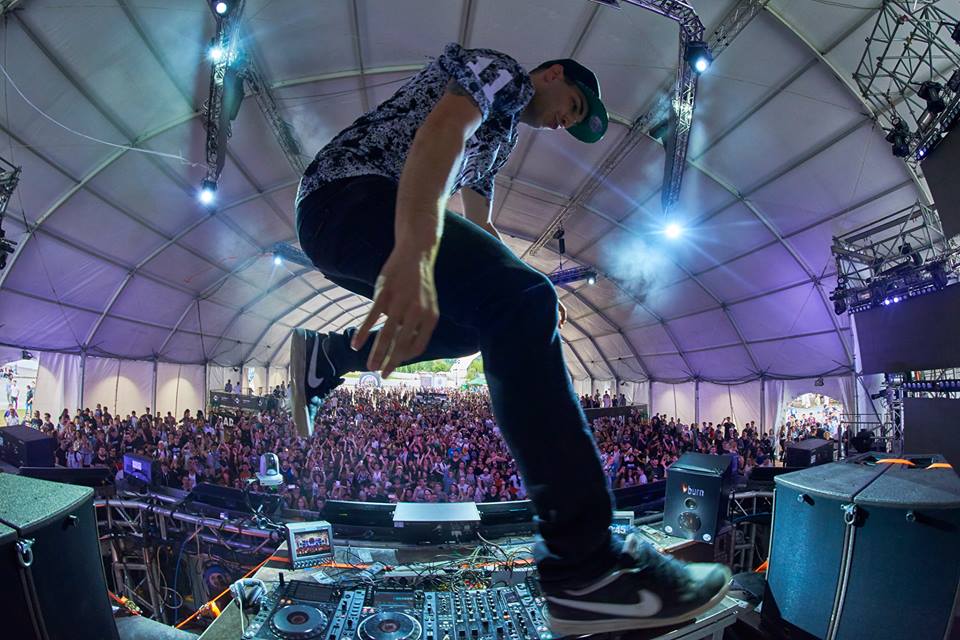 Follow SLVR:
https://www.facebook.com/imslvr
https://soundcloud.com/imslvr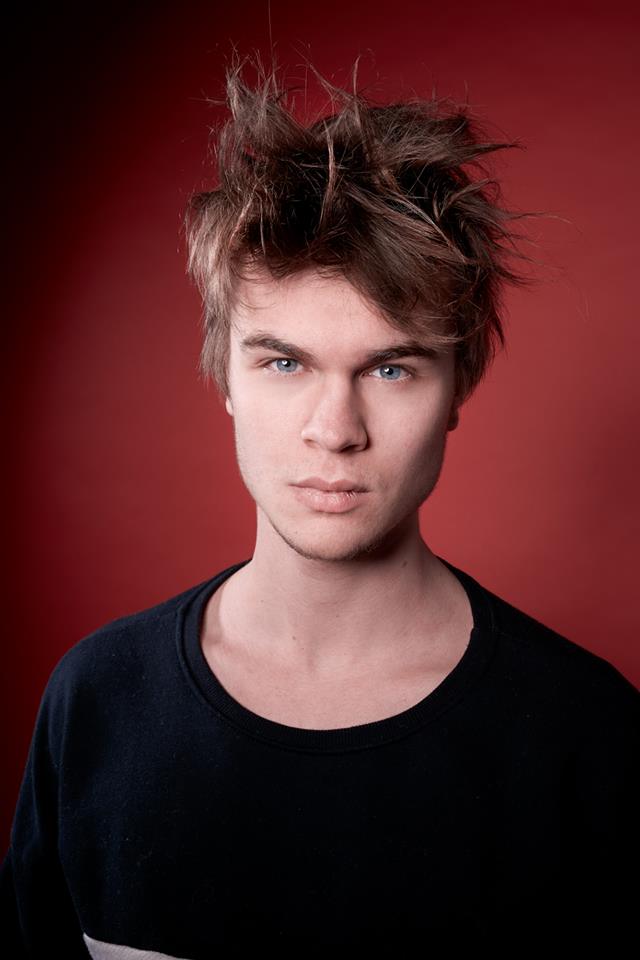 Follow Nameless Records:
FB: www.facebook.com/namelessrec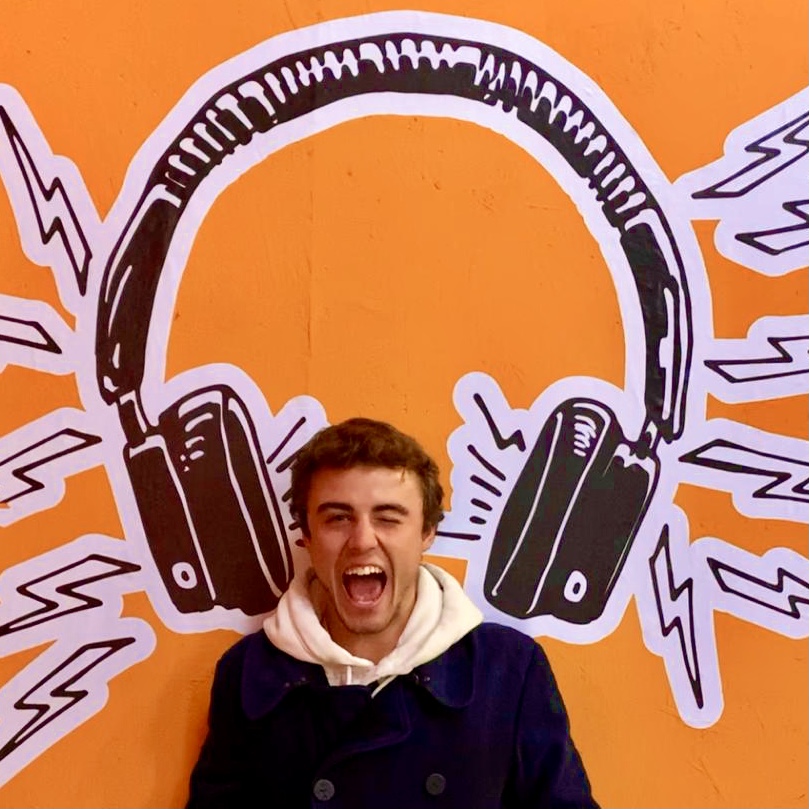 25y passionate guy about music, social media, digital marketing and infographics!
Currently working at EGO Music (www.egomusic.net) as Head of International and Social Media, while developing youBEAT, my manifesto of passion for music founded in 2012.
Graduated in Media Languages at UCSC in Milan (Università Cattolica del Sacro Cuore) with a thesis on the revolution of daily life with the streaming in entertainment and information. 
Everyday more passionate and keen about data, tools and music insights and their connection in this everyday faster social connected world.