I giovani artisti italiani PRZI e SLVR, appartenenti alla famiglia Nameless/aNight, presentano la nuova "Open Road", 4° release della neo-label Nameless Records, in stretta collaborazione con la major Universal Music Italia.
I due dj/producers hanno unito le forze con il cantante Jon Moodie, che con la sua voce dona al singolo una qualità ancora più elevata e memorizzaibile.
Piano (soprattutto), synths e una strumentazione orchestrale sono gli elementi che combinano con un grande equilibrio tra Electronic, Progressive House e DnB.
"Open Road" ha raggiunto la Top 10 Electronic Chart su iTunes!
È inoltre attivo un contest ufficiale che regala 3 tickets per il prossimo Nameless Music Festival 2017 ai 3 migliori commenti sotto questo post:
NMF17 Comment Contest
---
-> Stream on Spotify <-
-> Buy on iTunes <-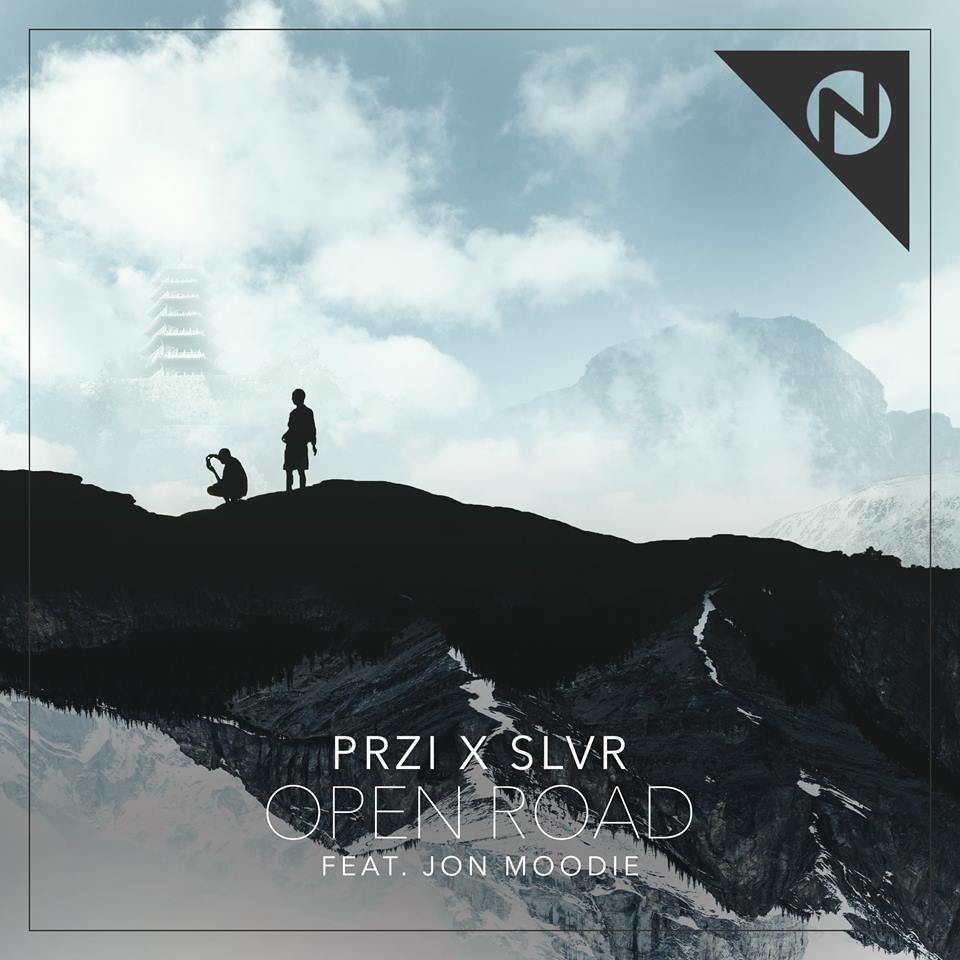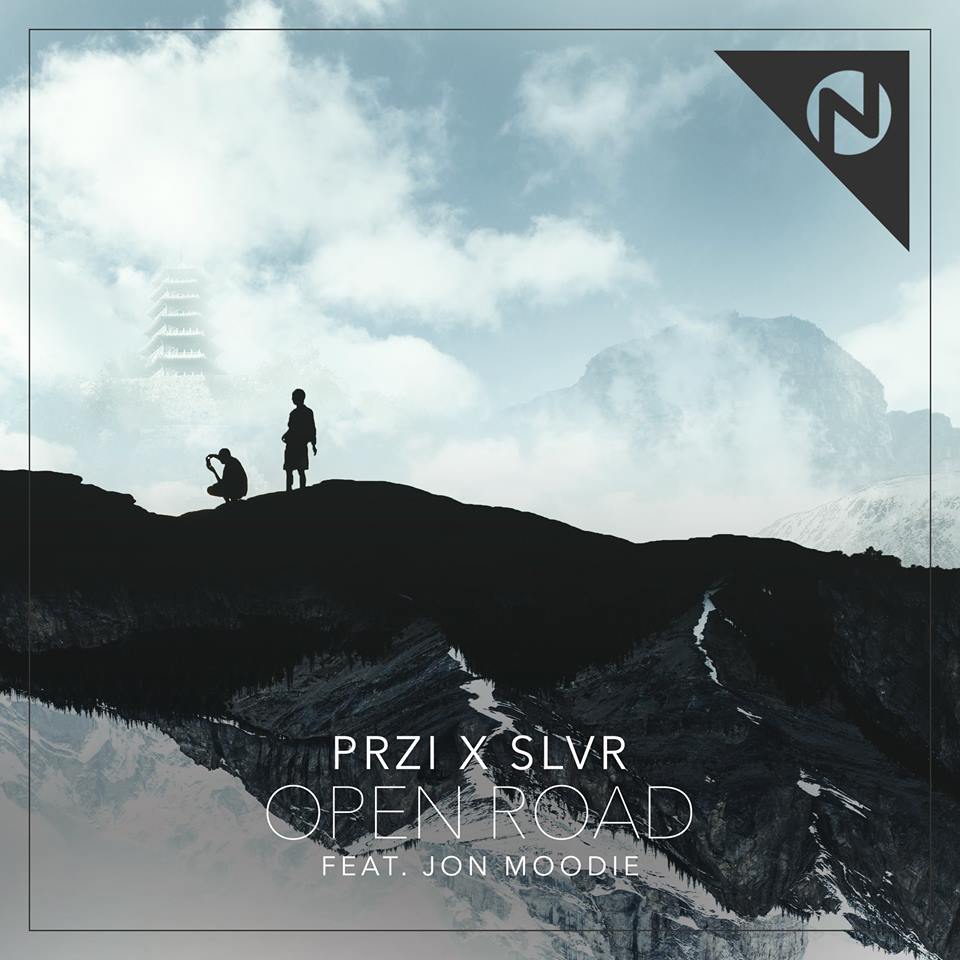 ---
Follow PRZI:
FB: www.facebook.com/prziofficial
SC: www.soundcloud.com/prziofficial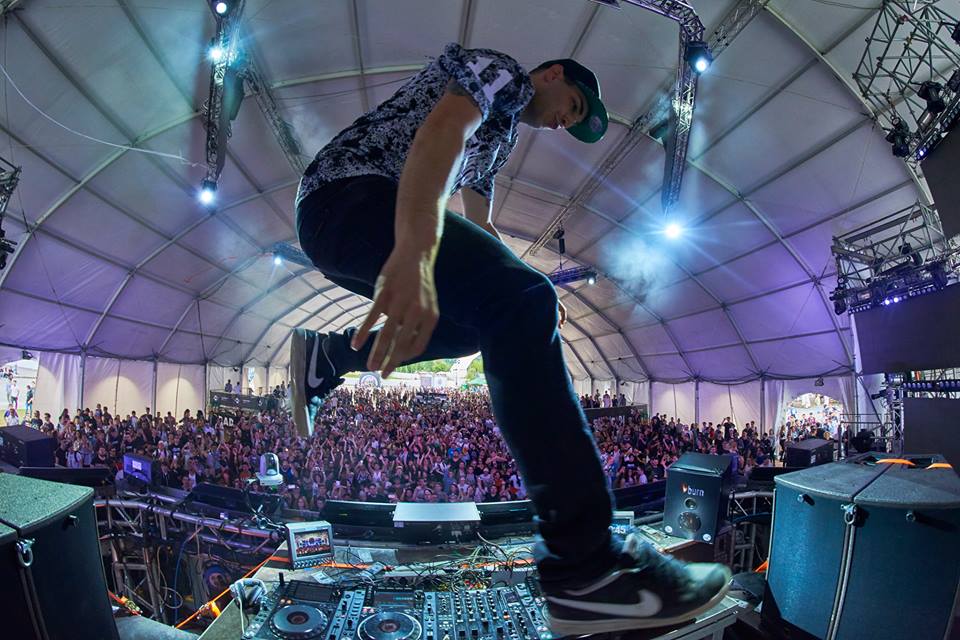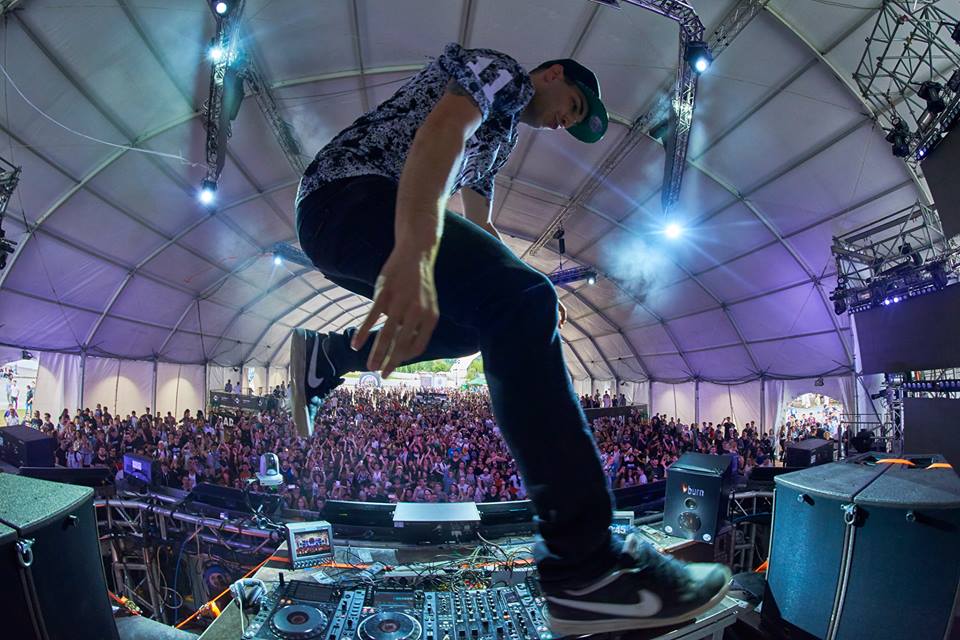 Follow SLVR:
https://www.facebook.com/imslvr
https://soundcloud.com/imslvr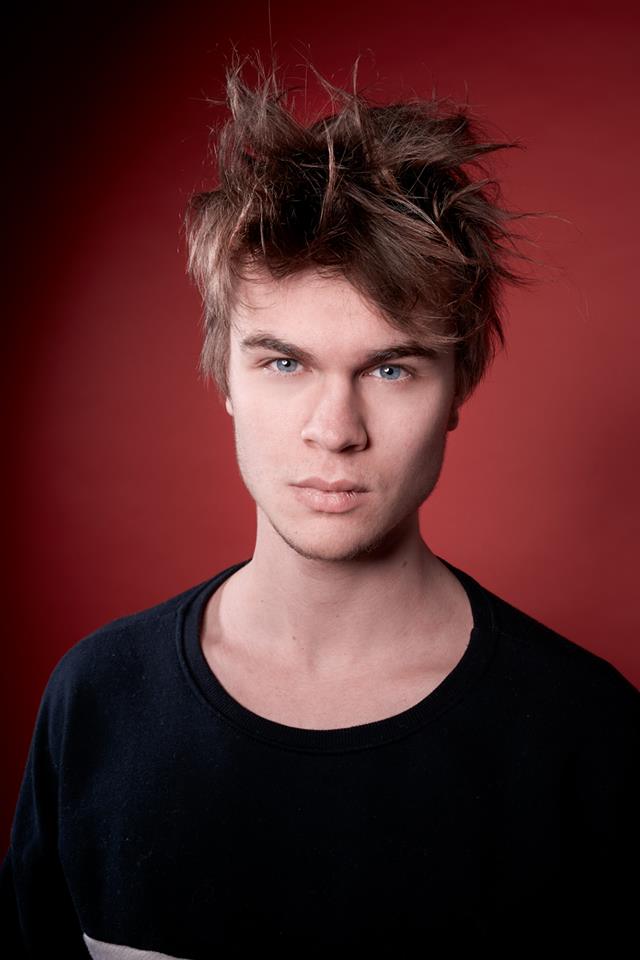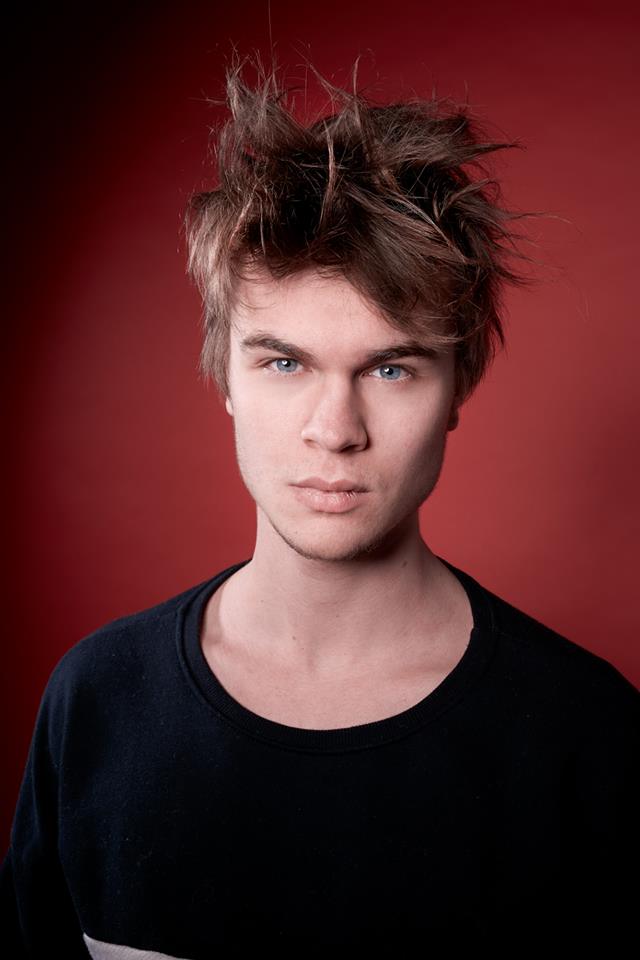 Follow Nameless Records:
FB: www.facebook.com/namelessrec
24y from Milan, Italy. I'm passionate about digital media world and I graduated in Media Languages at UCSC Milan  with a thesis about the revolution of daily life with the streaming in entertainment and information. Since 2012 I'm developing the Italian dance/electronic network youBEAT (www.youbeat.it) with a team of young editors and reporters and collaboration with international radio, events and festivals. I use to daily check music business and marketing/digital platforms in order to discover and be keen on news, stats and trends.