Sicuramente i più attenti l'hanno già ascoltata e riascoltata da mesi.
Passata spessissimo nei vari radio show di Oliver Heldens (Heldeep Radio, ndr), da BBC Radio 1 (letteralmente impazzita per lei), oggi esce ufficialmente in Italia, pubblicata sotto Universal Music, "Trouble" di Offaiah.
Dj/produttore argentino, Offaiah ha deciso di campionare la acapella di Charlie Puth in "Nothing but Troble", canzone hip-hop di Lil Wayne  uscita nel 2015.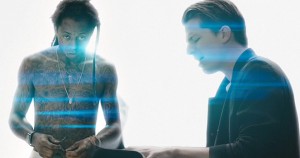 Intuizione pazzesca questa, che ha fatto conoscere la produzione anche ai club, e da oggi anche alle radio italiane, ed è pronta a scalare le classifiche di vendita nostrane.
E' stata remixata recentemente da Bontan, Chocolate Puma, Latroit e Apexape, versioni riunite in un unico EP.
---
Stream / Download : http://po.st/ClickForTrouble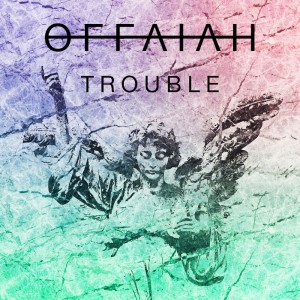 Follow Offaiah:
https://www.instagram.com/offaiah/
https://twitter.com/offaiah
https://www.facebook.com/Offaiah/
Architetto di giorno, esploratore della club culture di notte. Appassionato di musica elettronica, radio e music-travelling, puoi trovare piccoli stralci della mia vita sul mio Instagram @djacopo93
In the place to be!