Durante la Milano Fashion Week, il party Fashion Jungle è sempre più presente e rilevante per la scena milanese che fonde musica e moda.
Torna sabato 21 settembre 2019 (dalle ore 23) al Gate di Milano in versione Circus, con tutta la magia della musica elettronica di qualità, le scenografie, gli allestimenti e gli show visual in versione jungle. Un vero e proprio spettacolo nel quale i colori della giungla si miscelano ai misteri e al divertimento tipici delle acrobazie di un un circo.
Marcelo Burlon, BLOND:ISH e Berhouz sono gli ospiti speciali di Milano Fashion Jungle. Dj e producer di grande qualità, sulla falsariga dei precedenti guest di MFJ, ovvero Black Coffee, Bedouin, Satori, Guy Gerber, Adriatique e Audiofly.
Personaggio eclettico, Marcelo Burlon è organizzatore di eventi, dj, direttore creativo, fotografo e tantissimo altro ancora; il suo brand County of Milan è un fenomeno mondiale. Come dj si esibisce in tutto il mondo; il suo percorso dalla Patagonia – sua terra d'origine – alla moda 2.0 è sempre in costante evoluzione, come la musica che propone nei suoi set.
La canadese Vivie-ann Bakos aka BLOND:ISH arriva a MJF dopo un'estate che l'ha vista protagonista nelle migliori console del pianeta: da Ibiza a Dubai, da Mikonos a Saint Tropez, senza dimenticare i suoi set in festival epocali quali Coachella e Burning Man. E proprio a Ibiza questa estate ha presentato il suo progetto Bye Bye Plastic, con tanto di campagne divenute subito virali sul web ed una piattaforma che offra ai professionisti dell'entertainment una serie di idee e soluzioni per favorire soluzioni plastic free.
Originario di San Francisco, Behrouz ha saputo creare negli anni uno stile tutto suo, grazie anche e soprattutto al suo party Do Not Sit On The Forniture nato nel 2012, capace di spadroneggiare da Ibiza a Miami e di tradursi in una serie di produzioni discografiche apprezzatissime sia dai dj che dai clubber.
START FROM 11.00 PM TILL 05.00 AM
Ingresso:
biglietti prima release / early ticket 15 euro + ddp (SOLD OUT)
prima release 20 euro + ddp
seconda release 25 euro + ddp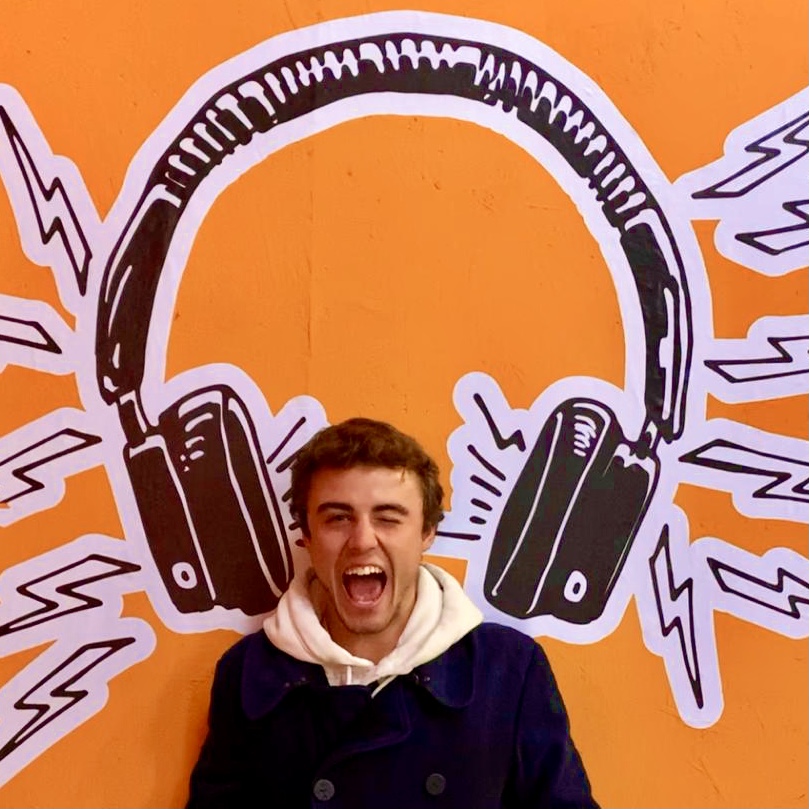 27y passionate guy about music, social media, digital marketing and infographics!
youBEAT is my manifesto of passion for music founded in 2012.
Graduated in Media Languages at UCSC in Milan (Università Cattolica del Sacro Cuore) with a thesis on the revolution of daily life with the streaming in entertainment and information. 
Everyday more passionate and keen about data, tools and music insights and their connection in this everyday faster social connected world.
Currently working at EGO Music (www.egomusic.net) as A&R and Marketing Manager.