Durante il Reeperbahn Showcase Festival ad Amburgo sono stati annunciati i nominati per il Music Moves Europe Talent Awards 2020. Questo importante premio annuale rivolto alla musica pop individua artisti emergenti che rappresentano il sound europeo di oggi e del futuro. Si tratta di un progetto ideato per accelerare il processo di crescita dei nuovi artisti in Europa, dato che rispetto alla musica anglo-americana, la percentuale totale di musica proveniente è relativamente piccola.
Siamo felicissimi di vedere tra i 16 artisti candidati il fenomeno italiano del momento MEDUZA, sotto tutti i riflettori internazionali grazie alla hit "Piece Of Your Heart" insieme al duo inglese Goodboys:
5K HD (AT)
Anna Leone (SE)
AU/RA (DE)
Beast in Black (FI)
Charlotte Adigéry (BE)
Flohio (UK)
Fontaines D.C. (IE)
girl in red (NO)
Harmed (HU)
Hugo Helmig (DK)
Kimberose (FR)
Meduza (IT)
Naaz (NL)
Perfect Son (PL)
Pongo (PT)
Tribade (ES)
Tra questi 16 progetti europei la giuria ne selezionerà 8, ma anche ai fan sarà data possibilità di votare per il proprio artista preferito e quindi attribuire l'ulteriore premio Public Choice Award. Tutti i vincitori saranno rivelati il 17 gennaio 2020 durante la cerimonia degli Eurosonic Noorderslag Groningen (lo showcase festival più importante d'Europa) in Olanda.
Ognuno dei vincitori selezionati dalla giuria riceverà un premio di 10.000€ da dover spendere per la propria promozione in ambito internazionale. In aggiunta, il vincitore del premio Public Choice Award 2020, riceverà una somma di 5.000€.
Il Music Moves Europe Talent Awards è organizzato da ESNS e Reeperbahn Festival in partnership con Yourope, Independent Music Companies Association (IMPALA), International Music Managers Forum (IMMF), Liveurope, Live DMA, European Music Exporters Exchange (EMEE), Digital Music Europe (DME) e media partner European Broadcasting Union (EBU), con il supporto del Ministero Olandese dell'Educazione, Cultura e Scienze, Province of Groningen e la città di Groningen. I premi vengono implementati in stretta collaborazione con la Commissione europea e supportati finanziariamente da Creative Europe.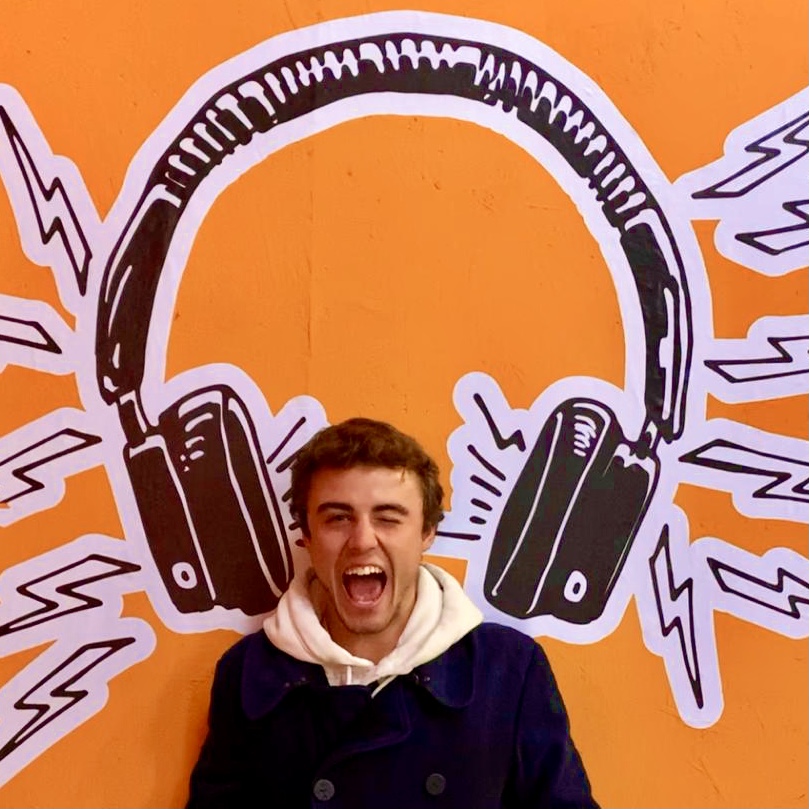 25y passionate guy about music, social media, digital marketing and infographics!
Currently working at EGO Music (www.egomusic.net) as Head of International and Social Media, while developing youBEAT, my manifesto of passion for music founded in 2012.
Graduated in Media Languages at UCSC in Milan (Università Cattolica del Sacro Cuore) with a thesis on the revolution of daily life with the streaming in entertainment and information. 
Everyday more passionate and keen about data, tools and music insights and their connection in this everyday faster social connected world.