Marco Carpentieri è uno degli artisti italiani da tenere sott'occhio per il suo stile e le sue nuove produzioni che progressivamente lo stanno portando sotto a riflettori italiani ma anche internazionali.
DJ molto attivo e richiesto sul territorio italiano, si sta evolvendo e perfezionando anche come produttore, rilasciando "Smash" con Luca Pink sulla Dirty Dutch Digital del grande Chuckie ed ora giunto su PinkStar Records, una delle label di Sirup Music, gigante realtà svizzera seguita dall'artista EDX.
"This Is Love" ha raggiunto la Top 50 Future House Chart di Beatport e i suoi supporti aumentano sempre di più.
Nuove collaborazioni ed uscite in arrivo, seguitelo!
---
Compra su Beatport: 
http://classic.beatport.com/release/this-is-love/1831061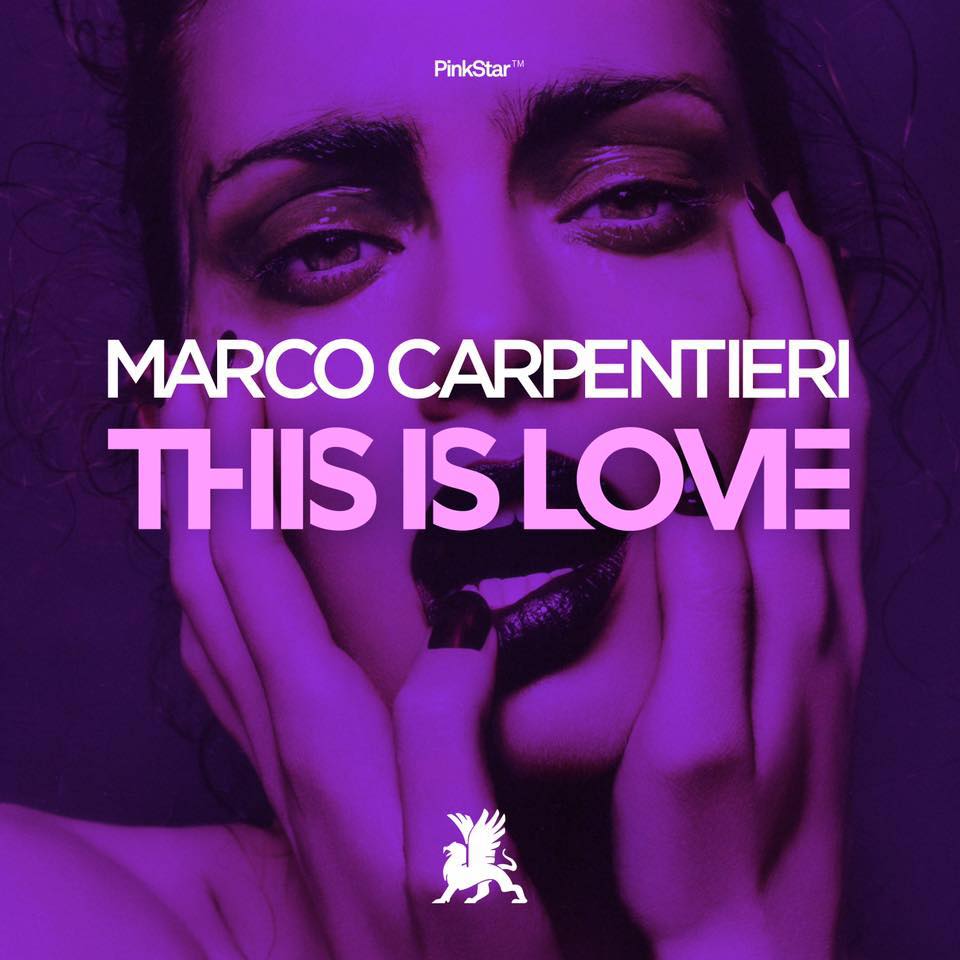 ---
Follow Marco Carpentieri:
facebook.com/marcocarpentieridj
soundcloud.com/marco-carpentieri-dj
twitter.com/MarcoCarpentier
youtube.com/user/mcvr84
www.instagram.com/marcocarpentieri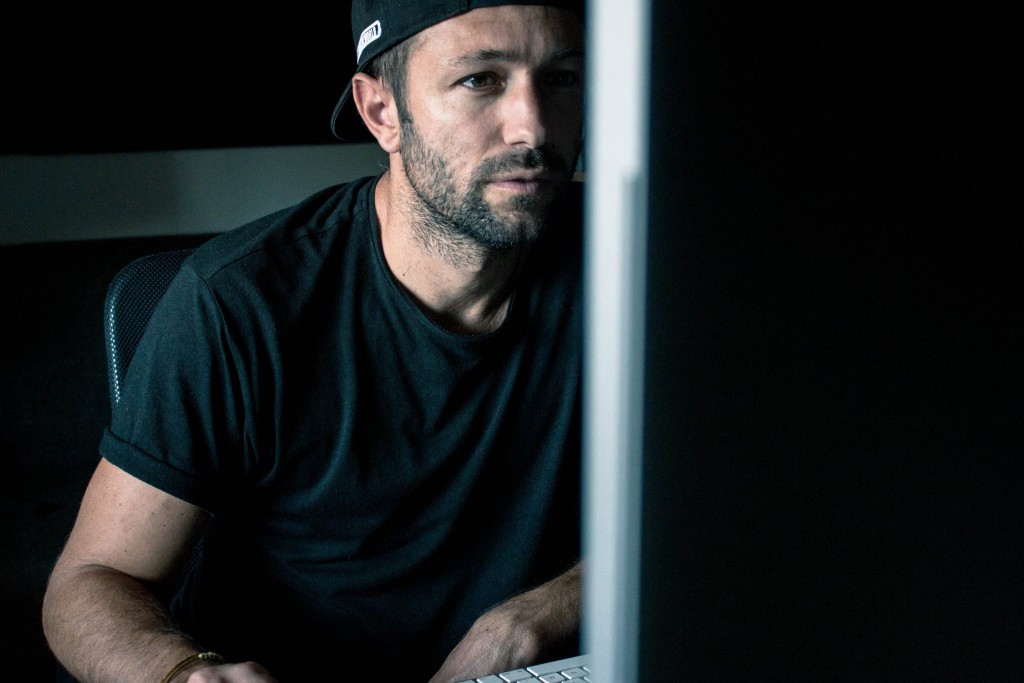 Marco Carpentieri dj e producer di razza da anni calca con successo la scena del clubbing Nazionale, con serate che registrano sempre il tutto esaurito. Tra le sue performance più eclatanti; il The Club e Hollywood di Milano, Amami Treviso, Molo 5 Mestre, Gilda Roma, El Divino Napoli, Sottovento Porto Cervo, Shed Varese, Zapata Stoccarda, Rose Bar Cancun e parties esclusivi come quello di chiusura del 66° Festival del Cinema Di Venezia, LeSilla (Milano). Il percorso artistico di Marco Carpentieri è incentrato molto sulle produzioni discografiche essendo uno dei pochi dj producer ad essere anche musicista; infatti molte sue produzioni hanno incontrato il favore del pubblico non solo in Italia, ma anche all'estero. Tra i titoli di maggior successo: El Pasito, Catch Me, Dreams e Call My Name, che dopo la prima pubblicazione ha destato 'interesse di un big della discografia internazionale e che a breve vedrà luce con una nuova ed inedita veste. Con i colleghi e amici Nello Simioli e Paolo Sannicandro ha creato il gruppo electro rock "Hoshi" che è entrato a gran voce nella scuderia Magnificent/Ultra Records.
Nel percorso artistico di Marco non mancano esperienze radiofoniche in network importarti come M2o e Radio Kiss Kiss dove in quest'ultima è entrato a far parte del programma " Dj Lovers Show".
Grazie a tutto questo e ad un lavoro instancabile di continua ricerca musicale e di stile, che lo porta a differenziarsi dalla moltitudine di artisti tutti omologati verso un unico stereotipo, si aprono le porte di molti club internazionali e arriva a suonare in diverse nazioni Finlandia, Polonia, Francia, Svizzera, Germania, Messico.
WORLD BOOKING: maurizio@tproductions.com.mx
ITALIAN BOOKING: marcocarpentieridj@libero.it
---
Follow Sirup Music:
www.sirupmusic.com
www.youtube.com/sirupmusic
www.facebook.com/SirupMusic
24y from Milan, Italy. I'm passionate about digital media world and I graduated in Media Languages at UCSC Milan  with a thesis about the revolution of daily life with the streaming in entertainment and information. Since 2012 I'm developing the Italian dance/electronic network youBEAT (www.youbeat.it) with a team of young editors and reporters and collaboration with international radio, events and festivals. I use to daily check music business and marketing/digital platforms in order to discover and be keen on news, stats and trends.