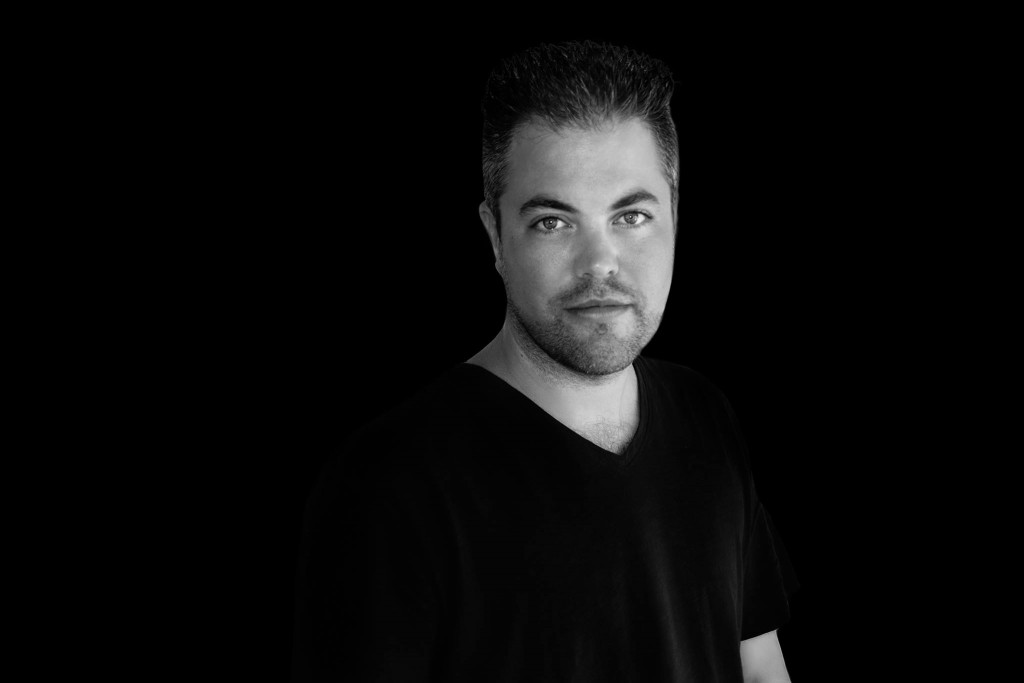 Il grande produttore e ghost-producer olandese Maarten Vorwerk, collaboratore di diversi artisti ed agenzie come cloud9 per hit mondiali come "Epic" di Quintino, "Wakanda" di Dimitri Vegas & Like Mike e "Freefall" di Jeckyll & Hyde, presenta "You're The One" sotto suo nome su Spinnin' Records!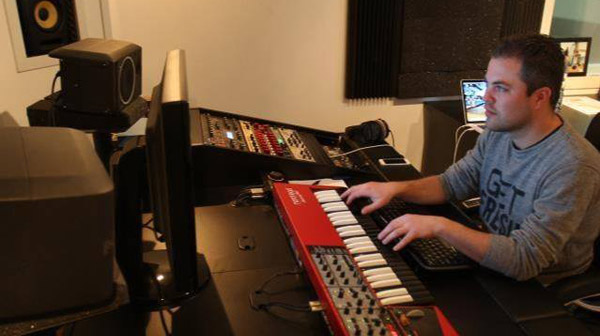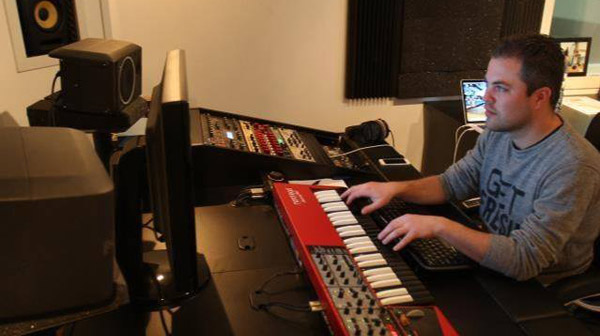 "You're The One", una produzione davvero spettacolare con l'artista italiano Mazare (Massimo Pezzetta) e la voce del talento canadese Matthew Steeper.
Come in altri lavori di Vorwerk, prevale lo stile Progressive House, influenzato sempre più da sfumature Future Bass.
FREE DOWNLOAD su Spinnin' Records nella categoria "Spinnin' Premium"
➡️ spinninpremium.lnk.to/YoureTheOne!SSR

---
Scopri la discografica di Vorwerk su discogs!
Alcuni dei suoi lavori:
Jeckyll & Hyde – Freefall
Sandro Silva & Quintino – Epic
Dimitri Vegas & Like Mike – Wakanda
Quintino – We Gonna Rock
Yves V, Felguk – WOW (Original Mix)
Yves V – Arkadia (Original Mix)
Jacob Van Hage & Oliver Heldens – Thumper (Original Mix)
Jacob van Hage– Spotfire (Written-By, Composed By – M. Vorwerk)
Ruthless – Gers
Leggi la premiere e l' intervista esclusiva per We Rave You!
24y from Milan, Italy. I'm passionate about digital media world and I graduated in Media Languages at UCSC Milan  with a thesis about the revolution of daily life with the streaming in entertainment and information. Since 2012 I'm developing the Italian dance/electronic network youBEAT (www.youbeat.it) with a team of young editors and reporters and collaboration with international radio, events and festivals. I use to daily check music business and marketing/digital platforms in order to discover and be keen on news, stats and trends.