Ice X Diaz è un nuovo interessante duo di Bologna, che ha iniziato il loro percorso con il remix contest per "Feel Your Love" di Dannic & Sick Individuals su Revealed Recordings, ottenendo buoni risultati.
Il loro primo singolo originale è stato "Mind Right", rilasciato da Retrospect Records alla fine del 2016.
Ha ricevuto gli apprezzamenti di D.O.D, Sentinel & Djs From Mars.
La loro seconda produzione si chiama "Bubbles", rilasciata il 23 Gennaio sulla nuova label italiana Hoop! Records  con il supporto di Simon De Jano, Timmo Hendricks, Dirty Ducks, Maximals, Drop, Sentinel, Dumbers, Andry J, Andy Wild ed altri.
Il loro stile è mix tra Groove, Tribal, Progressive ed Electro House.
Seguiteli!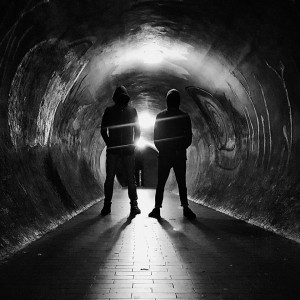 ---
Stream on Spotify
Download on Beatport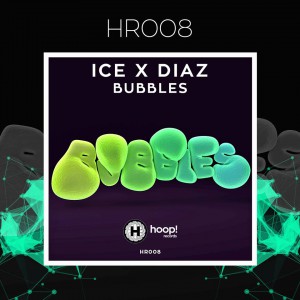 ---
Follow Hoop Records:
Website: https://hoop-records.com/
Facebook: https://facebook.com/HoopRecords
Youtube: https://bit.ly/1XWAtrI
Instagram: https://instagram.com/hoop_records/
Soundcloud: https://soundcloud.com/hoop-records
Twitter: https://twitter.com/HoopRecords
Follow Ice X Diaz:
Facebook: https://www.facebook.com/icexdiaz/
Soundcloud: https://soundcloud.com/ice-x-diaz
Mixcloud: https://www.mixcloud.com/IceXDiaz
Twitter: https://twitter.com/icexdiaz
24y from Milan, Italy. I'm passionate about digital media world and I graduated in Media Languages at UCSC Milan  with a thesis about the revolution of daily life with the streaming in entertainment and information. Since 2012 I'm developing the Italian dance/electronic network youBEAT (www.youbeat.it) with a team of young editors and reporters and collaboration with international radio, events and festivals. I use to daily check music business and marketing/digital platforms in order to discover and be keen on news, stats and trends.