Dopo una lunga anticipazione ecco "Jammu", il nuovo singolo del fenomenale KSHMR composto da una fresca melodia che sicuramente resterà fissa nelle nostre orecchie in quest' Estate 2015.
Un video carico di emozioni e molto coinvolgente dedicato a Dadima (1940 – 2012), che si conclude con la frase:
"Sometimes the most courageous act is the one you don't do"
0:22: Il prezioso secondo del video ufficiale in cui si può notare la presenza nascosta del produttore americano, che non ama stare sotto i riflettori e preferisce esprimersi con la sua musica.

"Respect for all people, regardless of faith and origin."
-KSHMR
Video Directed By:
Tyler Yee
Production Company:
Deltree :: thedeltree.com
Producer + Production Design:
Abby Vo
Cinematography By:
Dillon Schneider
---
Acquista "Jammu", rilasciato su Spinnin' Records:
Beatport: https://pro.beatport.com/release/jammu/1541152
iTunes: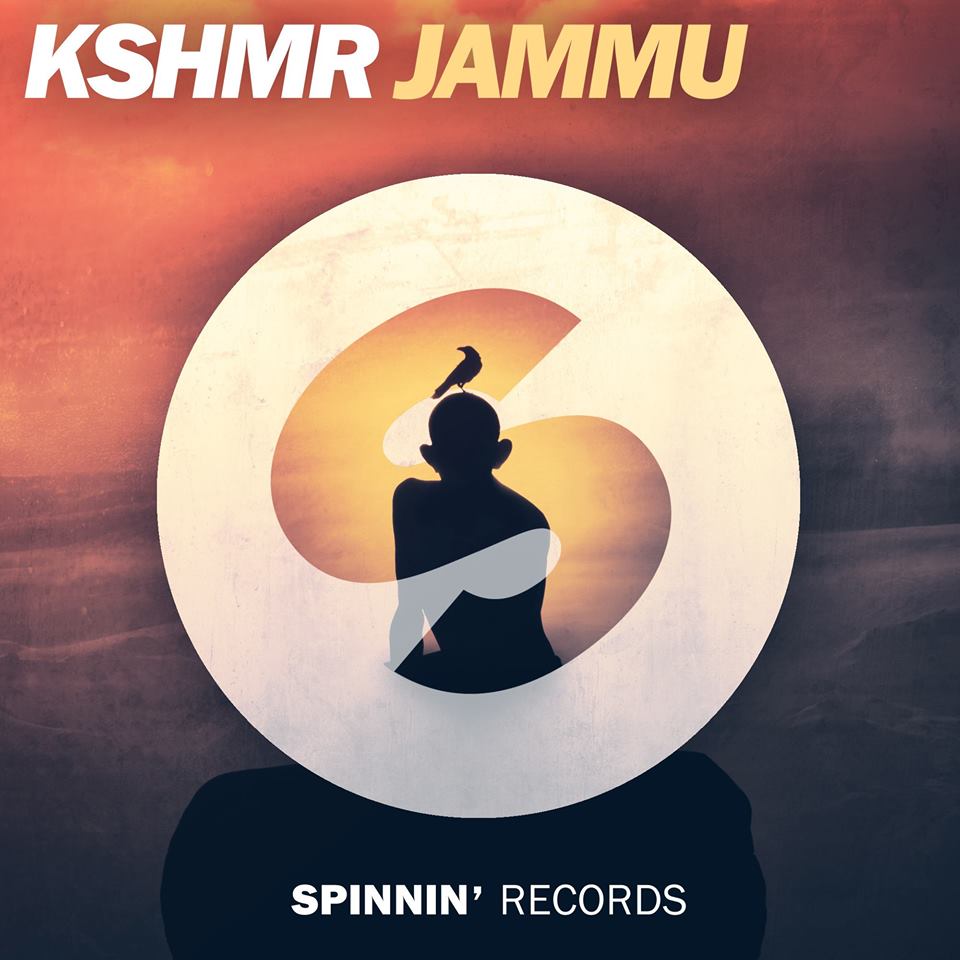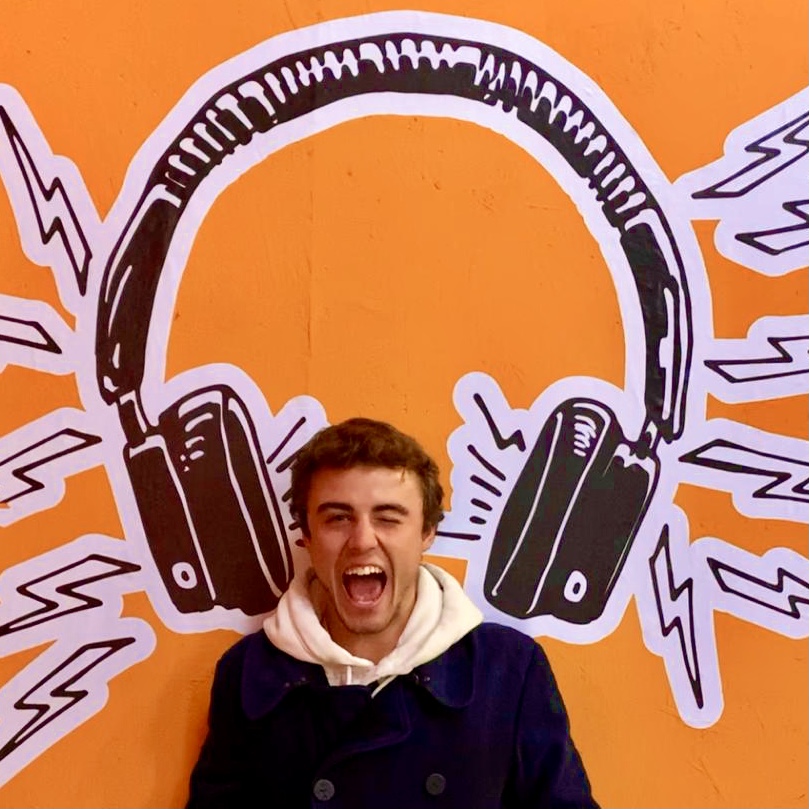 25y passionate guy about music, social media, digital marketing and infographics!
Currently working at EGO Music (www.egomusic.net) as Head of International and Social Media, while developing youBEAT, my manifesto of passion for music founded in 2012.
Graduated in Media Languages at UCSC in Milan (Università Cattolica del Sacro Cuore) with a thesis on the revolution of daily life with the streaming in entertainment and information. 
Everyday more passionate and keen about data, tools and music insights and their connection in this everyday faster social connected world.